Caroline Field Attorney at Law
Attorney Practicing in St Cloud, Big Lake, and Cold Spring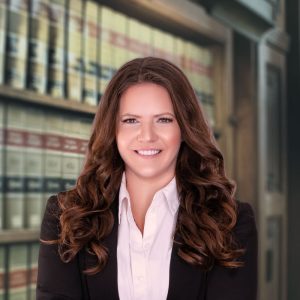 HOMETOWN: St Cloud, MN
AREAS OF FOCUS:Criminal Defense
Criminal Defense

100%

100%
About Attorney Caroline Field
After obtaining her law degree, attorney Caroline Field chose to focus her practice on criminal law. Defending individuals facing criminal charges of various legal challenges allows Caroline to serve the people around her and use her knowledge and insight to lead them toward the best solutions available to them in their cases. Whether you have been charged with a drug offense, DWI or DUI, a violent crime, or a probation violation, you can trust Caroline to fight tirelessly on your behalf in the pursuit of justice.
Mitchell Hamline School of Law
Saint Paul, Minnesota
J.D.
Minnesota State Bar Association
Attorney Caroline Field's Areas of Practice
Caroline can help with any of the following:
Drug Offenses
DWI and DUI Offenses
Violent Offenses
Assault and Disorderly Conduct Offenses
Theft, Fraud, and White Collar Crimes
Probation Violations
Expungements
We Fight to Defend Your Rights
Don't take chances with your future. Our criminal defense attorneys are dedicated, hardworking and will be your best tool navigating through the legal system and getting the most favorable outcome possible