Harassment & Orders for Protection Attorneys in St. Cloud, MN
Experienced and trusted family law attorneys in Central Minnesota
At Jeddeloh Snyder Stommes, our deepest concerns are the safety of our clients and their loved ones. If abuse has occurred or you feel immediately threatened by the possibility of abuse, Jeddeloh Snyder Stommes Law Office can assist you in assessing the situation. Our attorneys can obtain a Minnesota Order for Protection or a Harassment Restraining Order on behalf of yourself or behalf of a family or household member.
Harassment Restraining Orders
We represent individuals accused of harassing another individual. The law provides for a very specific definition of "harassment." Therefore, it is important to understand how harassment is defined:
Minnesota law defines harassment as:
A single incident of physical or sexual assault;
Repeated incidents of intrusive or unwanted acts, words, or gestures that have a substantial adverse effect, or are intended to have a substantial adverse effect, on the safety, security, or privacy of another, regardless of the relationship between the actor and the intended target;
Targeted residential picketing; or
A pattern of attending public events after being notified that the actor's presence at the event is harassing to another.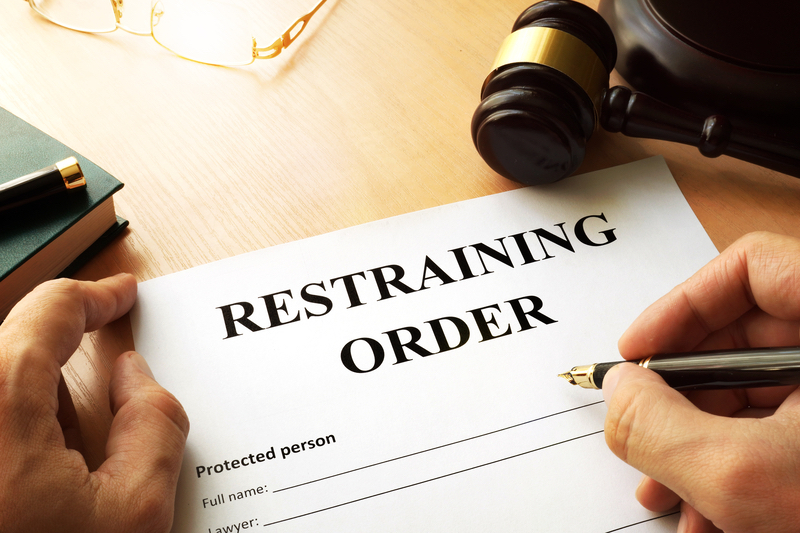 Whether acts are "repeated," or had a "substantial adverse effect" on someone is key to the case, as well as those seeking orders to stop harassment they are receiving from another individual.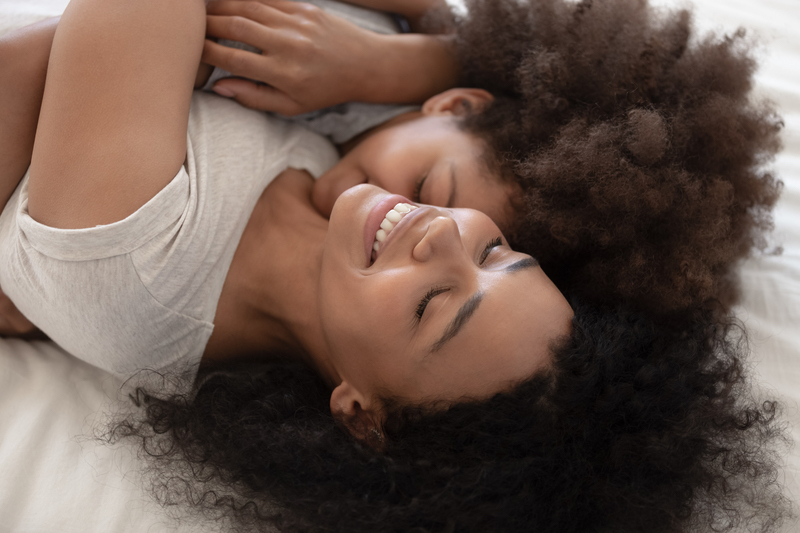 Orders for Protection
In Minnesota, an Order for Protection can be obtained if domestic abuse is alleged. Domestic abuse is defined as the following:
Physical harm, bodily injury, assault, or the infliction of fear of imminent physical harm, bodily injury, or assault between a family or household member;
Terroristic threats or criminal sexual conduct committed against a family or household member by a family or household member; or
Interfamilial sexual abuse committed against a minor family or household member by an adult family or household member.
In Minnesota, an Order for Protection is a civil order that prohibits the abuser from contacting the victim(s) or going to the victim's place of work or residence. Minnesota Orders for Protection can include a provision for custody and parenting time to the extent necessary to protect the victim(s) and can also include a temporary child support order. Both of these orders can have serious consequences, and it is imperative that if you are served with either order, you contact us immediately.
Have A Harassment & Protection Order Attorney On Your Side
Harassment and protection order cases can arise quickly; having a lawyer help you through the process will make the whole experience smoother and less stressful. Our family law attorneys are knowledgeable in all aspects of Family Law and will help take care of you and yours. We will aggressively work towards favorable outcomes.
To guide you through a protection order battle, get experienced attorneys on your side.
Do you have questions about harassment or restraining orders?
Restraining orders are a complicated matter filled with questions and uncertainties. Our family law attorneys are here to help! Contact us for an initial consultation with one of our experienced and trusted family law attorneys. We are the Central Minnesota lawyers with the answers to your questions and the aggressive representation you need. Call us at any of our three convenient office locations, or complete our consultation form, and we will contact you.
Request appointment with an attorney
Divorce & Family Law - Cases We Handle
We can help with any of the following:
Contested Divorce
Uncontested Divorce
Spousal Maintenance
Child Custody
Custody Agreements
Child Support
Parenting Time
Motion to Custody
Motion to Modify Parenting Time
Motion to Move out of State
Motion to Modify Child Support
Motion to Modify Spousal Maintenance
Property and Debt Division
Post-Decree Motions
Child Protection
Paternity
Prenuptial Agreements
Adoption
Grandparent Rights
Trials and Court Hearings
Divorce and Family Law Appeals
Minnesota Family Law Articles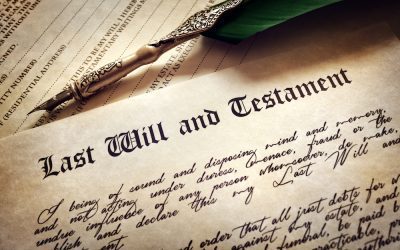 Getting a divorce can affect your will and your estate, possibly rendering the will void. Be sure to protect yourself and your children's future by taking steps to revise your will after divorce with an experienced attorney.Impact of divorce on a will Divorce will...
St Cloud's Most Trusted Family Law Firm
We are committed to helping families through hard times with experienced legal advocacy.