Estate Planning
The law firm of Jeddeloh Snyder Stommes has provided estate planning for over 40 years, becoming Central Minnesota's trusted elder law attorneys.
Estate Planning – Protect your family, protect your assets!
Most people think that estate planning is something for people close to retirement or wealthy people as they prepare for the end of their lives. Unfortunately, this misconception could not be farther from the truth. For example, suppose you have minor children, a car, a home, investments, a savings account, or personal possessions. In that case, you should contact an estate planning attorney to ensure a smooth transition in the event of your passing. While it may seem early to consider estate planning, it is the most responsible way to ensure the well-being of your family. Our estate planning attorney will help make this transaction comfortable while putting your mind at ease about the future.
Why is estate planning important?
Without an estate plan, the probate court will have control of the distribution of your assets. If you become disabled and cannot manage your assets, the court will appoint a conservator to handle your assets. You may need a guardian to be appointed to make healthcare decisions and determine where you live.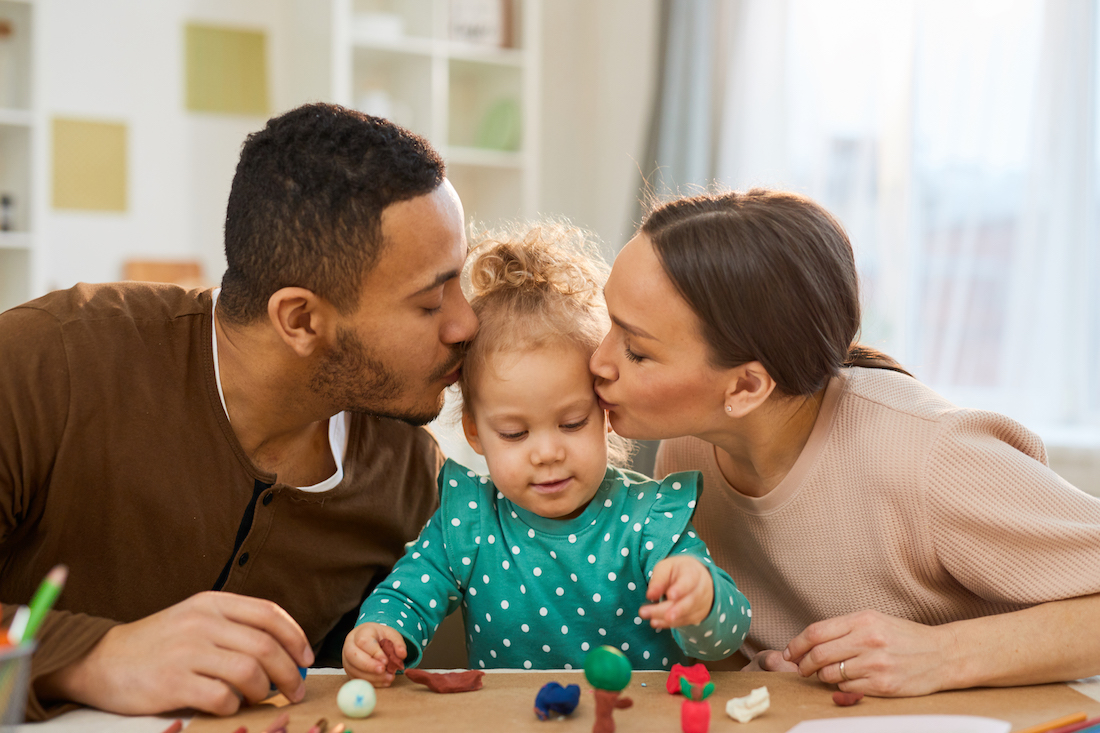 In the event of your death, the probate court will determine the distribution of your assets according to probate laws, which may not be consistent with your wishes. For example, if you have minor children, there may be a dispute over where they live or handling assets on their behalf. Without estate planning, the court may provide a result you may not want.
Most importantly, your family may face increased costs without an estate plan. Having an estate planning attorney create an estate plan can minimize court fees and other fees away from your family.
Estate planning allows matters of disability care or death to be handled by those who know and understand your wishes rather than leaving critical legal decisions up to the courts. Our estate planning attorneys have experience with this and other elder law issues, such as
guardianships
and
conservatorships
. These will be attributes that will make you comfortable with plans.
How does Probate Effect Estate Planning?
Probate is the process by which a will is given legal effect, and a personal representative (also known as an executor) for your estate is appointed. The probate court considers the validity of a person's will and determines the distribution of property listed in the will. The probate process can be quite lengthy. All wills must be filed with the probate court to be effective. In addition, if a person's estate exceeds a certain amount (defined by state and federal laws), the estate is required to pay estate taxes to the state and federal government.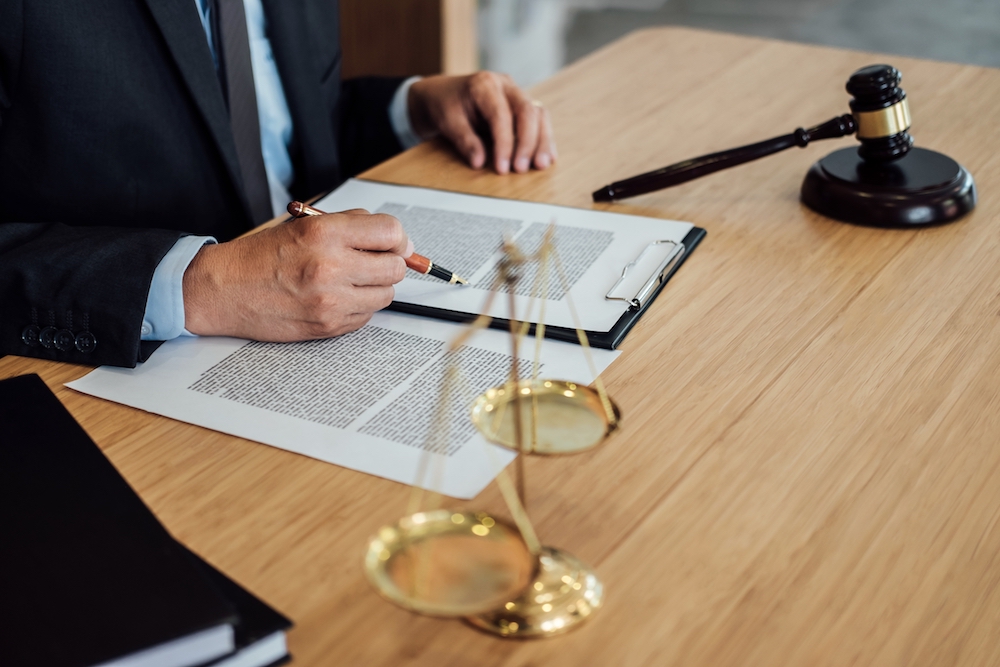 Without a will, the deceased's family must file the probate "intestate" and follow the laws that determine what happens to pay creditors and distribute assets of the estate. How things pass to heirs, "intestate," is determined by the assets held and who survives at the time of death. The "state" effectively writes a will for you. Having a will allows you to specify your wishes for the distribution of your estate, giving you and your family control instead of following intestate laws. Avoid a lengthy process for your loved ones; contact an estate planning attorney, elder law attorney, or one of our guardianship attorneys today.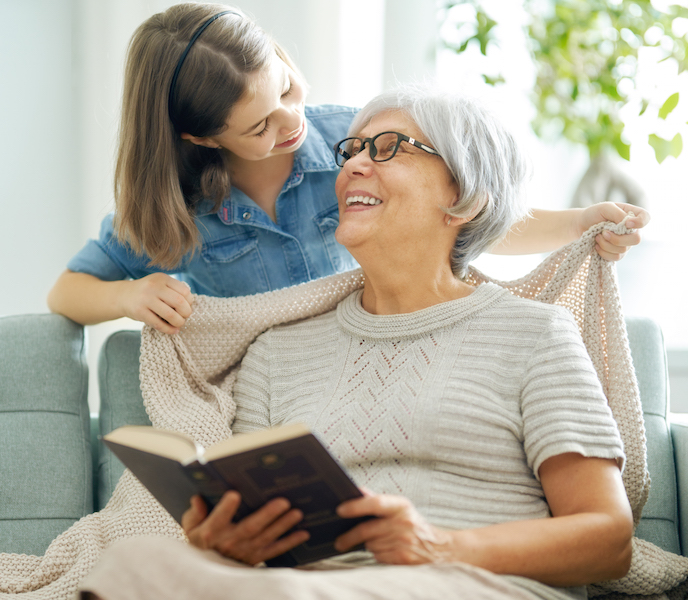 Let Us Help You With The Big Decisions
Whether you are setting up a will,
guardianship
, or a
health care directive
, you need an attorney who will help you with every step. We are one of the top law firms in St Cloud, Minnesota, specializing in Estate Planning and Elder Law. Our lawyers will make sure that you and your assets are protected.
Request appointment with an attorney
Estate Planning & Elder Law - Cases We Handle
We can help with any of the following:
Estate Plans
Elder Law
Conservatorship
Guardianship
Healthcare Directives
Living Wills
Probate of Estate
Testate Estates
Intestate Estates
Special Needs Trusts
Supplemental Needs Trusts
Revocable Living Trusts
Irrevocable Trusts
Charitable Trusts
Living Trusts
Asset Protection
Medicaid Laws
Gifts to Minors
Probate Litigation
Power of Attorney
Will Contests
Family Business Succession Planning
Minnesota Elder Law Articles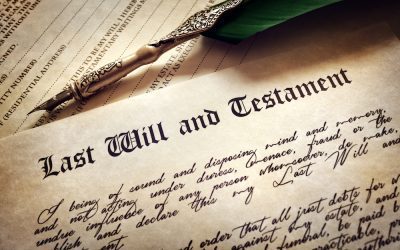 Getting a divorce can affect your will and your estate, possibly rendering the will void. Be sure to protect yourself and your children's future by taking steps to revise your will after divorce with an experienced attorney.Impact of divorce on a will Divorce will...
St Cloud's Most Trusted Estate Planning & Elder Law Attorneys
To help avoid problems in the future, trust our law firm to administer your estate planning needs. We can ensure your wishes are carried out.