Parenting Time Presumptions in Minnesota
When a parent thinks of family law issues involving their children, they often focus on custody and child support. But what often gets overlooked is parenting time. Formerly called visitation, Parenting Time refers to the amount of time a parent spends with their child regardless of the custody label attached by the court. There are important things all parents should know about their parenting time rights.
Minnesota law includes the presumption that a parent is entitled to have at least 25 percent of the parenting time with his or her child.
Looking for help with your child custody case?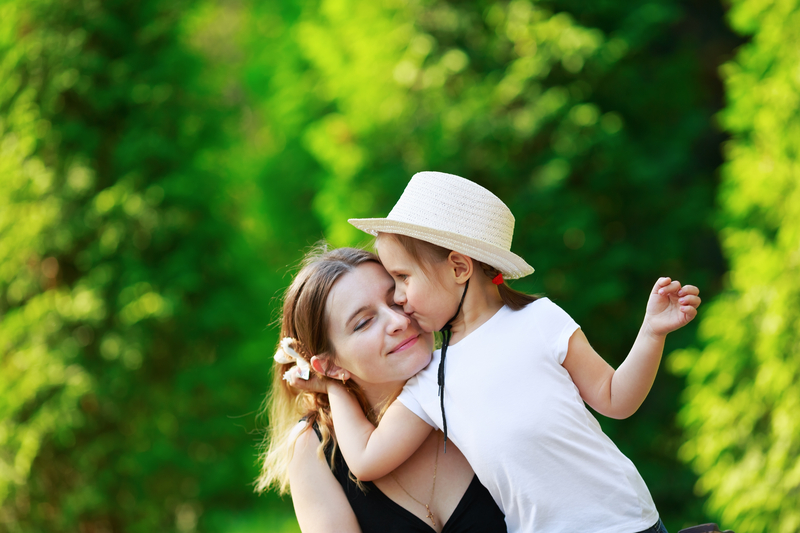 The percentage of parenting time is calculated based on the number of overnights the child spends with the parent during the calendar year. This means a parent is entitled to a minimum of 92 overnights with their child each year. This includes the regular parenting time schedule, plus holidays, breaks from school, and vacations. Suppose the child does not stay with the parent overnight, for example, because of the child's young age, but spends a significant amount of time with the parent during the day. In that case, that day also may count towards the 25 percent presumption.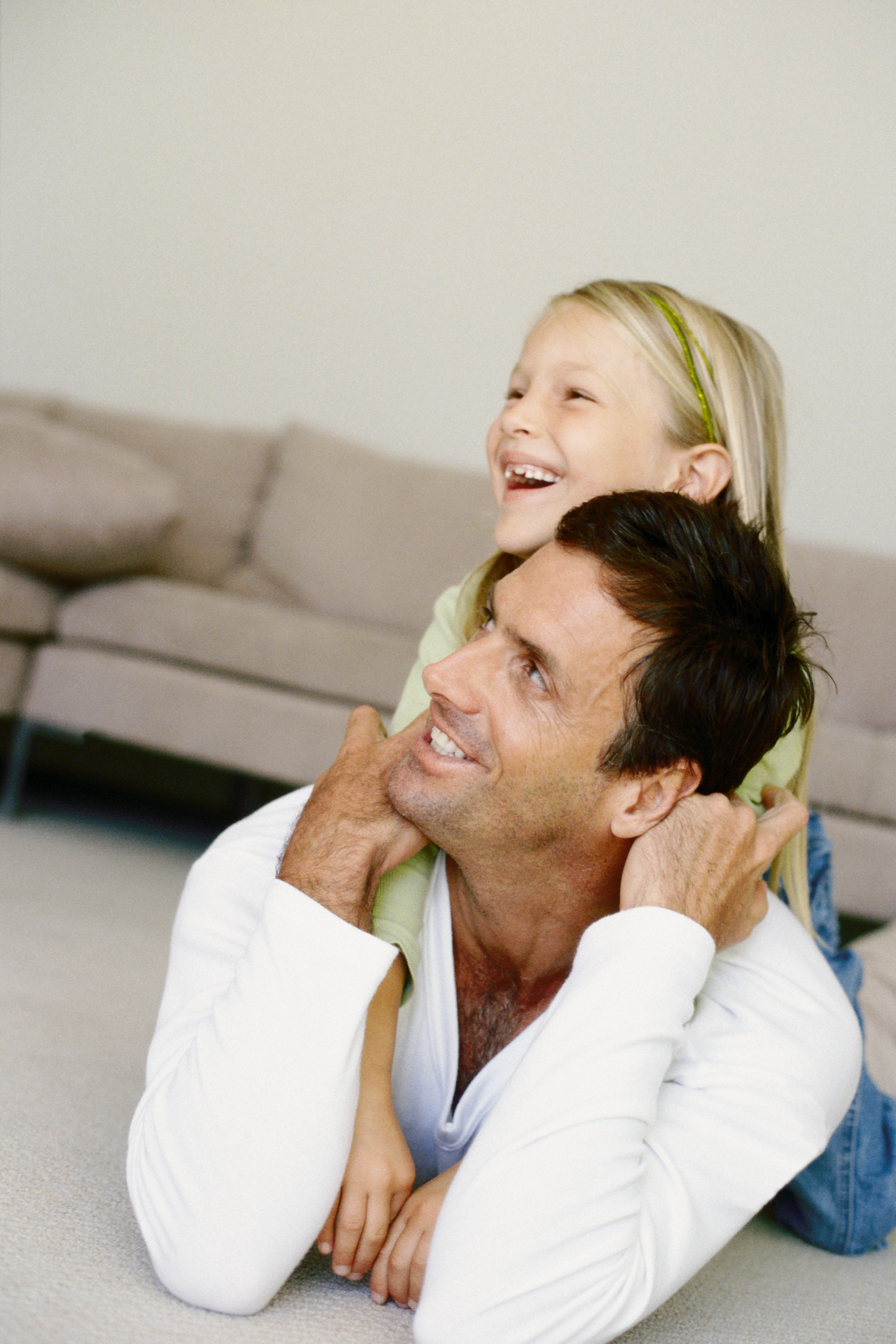 The Parenting Time Presumption is Rebuttable.
This means that should the court determine that a parenting time amount of less than 25 percent is in the child's best interests, whether because of the traveling distance between the parents' homes, safety issues, work schedules, etc., the court may award a parent less than 25 percent of the parenting time. Also, it is important to bring the presumption to the court's attention, either in writing or at the hearing. There is also the risk that the judge is unaware of the presumption (it can happen).
Minnesota law, a parent cannot be denied parenting time with their child based on nonpayment of child support.
It is common that a custodial parent will deny parenting time to the other parent if the other parent is behind in child support. But parenting time and child support are two different things. Although there can be serious penalties for nonpayment of child support (such as the loss of a driver's license or jail time), parenting time rights are generally not impacted by nonpayment of child support.
These are just a few things a parent should know about their parenting time rights. It is crucial to have a knowledgeable and experienced family law attorney like the St. Cloud, MN divorce attorneys at Jeddeloh Snyder Stommes represent your interests as a parent.
St Cloud's Most Trusted Family Law Firm
We are committed to helping families through hard times with experienced legal advocacy.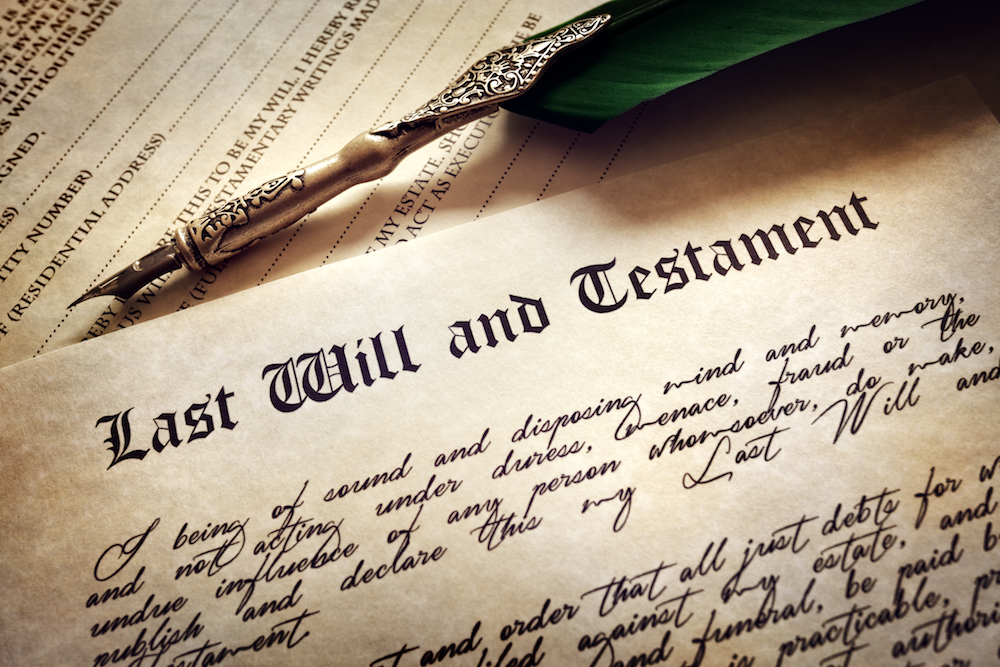 Getting a divorce can affect your will and your estate, possibly rendering the will void. Be sure to protect yourself and your children's future by taking steps to revise your will after divorce with an experienced attorney.Impact of divorce on a will Divorce will...
read more
Jeddeloh Snyder Stommes - Experienced, Compassionate
St Cloud MN Attorneys