Business Planning Attorneys
The law firm of Jeddeloh Snyder Stommes has been providing counsel in business planning for over 40 years.
Business Planning Attorneys – Business Start-up Lawyers
Our business & commercial law attorneys can help make starting a new business smooth and positive. When having our attorneys take care of the legal aspects of your business start-up, you can focus on the many other items you need to do rather than the legal ones. With all the necessary details that go into the process, an experienced business planning attorney is recommended. Whether you need an attorney for a business start-up or an attorney to help with other business aspects, such as business planning, we can help guide you through the legal system. We can help develop a solid business plan and legal foundation for your business.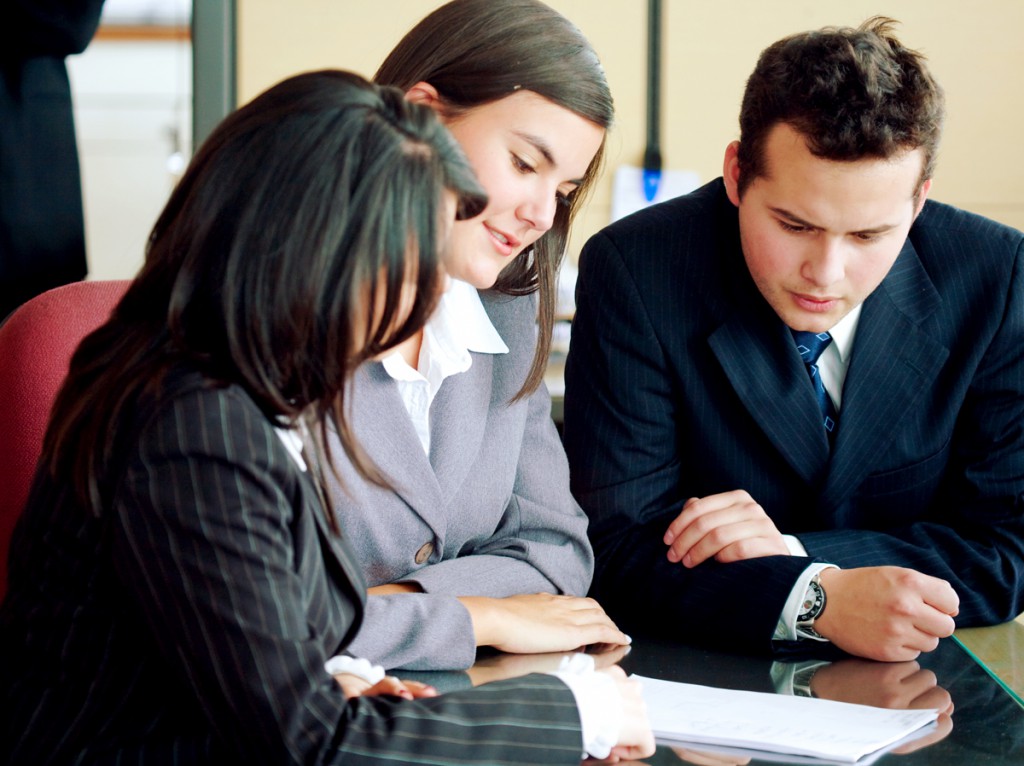 The Commercial Law Attorneys at Jeddeloh Snyder Stommes can help you:
Founder arrangements

Formation of corporations, professional associations, LLCs, etc.

Business mergers

Drafting, editing, and reviewing contracts

Employment contracts, forms, and regulations

General contractor and subcontractor contracts, forms, and regulations

Trademarks and copyrights

General legal advice and more!
Why choose the Minnesota business planning attorneys at Jeddeloh & Snyder PA?
The business planning attorneys at Jeddeloh Snyder Stommes have been providing legal counsel to businesses for over 40 years. With a combined experience of more than 100 years, we have the expertise to counsel your business into the new business climate, keeping your business safe with the current business laws.
Small Businesses to Large Businesses: Experienced and Trusted Minnesota Attorneys.
Business and Commercial Law affects all industries. A business law attorney can help protect businesses from sole proprietorships and S-Corps to Multi-National Corporations. Business laws are continually changing, and you need to protect your business.
Make sure you have your business covered, from forming a corporation and signing a contract to employment law and contract development.
Business law is an aspect that should not be overlooked. Business and Commercial Law is protecting your business assets and your assets. We have earned our reputation for honest, aggressive legal representation.
Request appointment with an attorney
Commercial Law – Cases We Handle
We can help with any of the following:
Business Planning
Business Startup
Business Litigation
Corporations
Limited Liability Companies (LLC)
Partnerships
Business Continuation Planning
Contracts
Litigation and Dispute Resolution
Covenants Not to Compete
Buy-Sell Agreements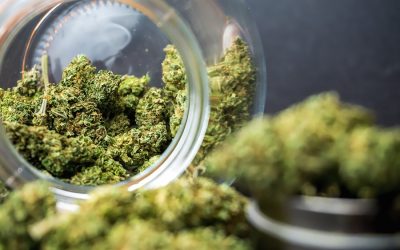 As of August 01, 2023, Minnesotan adults 21 and older can possess and travel in the state with 2 ounces of cannabis flower, 8 grams of concentrate and 800 milligrams worth of THC-containing edible products such as gummies. How many Cannabis plants or flowers are you...
read more
St Cloud's Most Trusted Business Law Firm
From small start-ups to well-established, larger corporations alike, our clients can always count on us to provide them with sound legal advice, superior representation, and cost-effective solutions.