St Cloud MN Attorneys
AGGRESSIVE LEGAL REPRESENTATION WHEN YOU NEED IT MOST
Central Minnesota's Experienced & Trusted Attorneys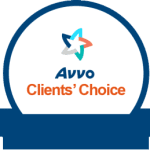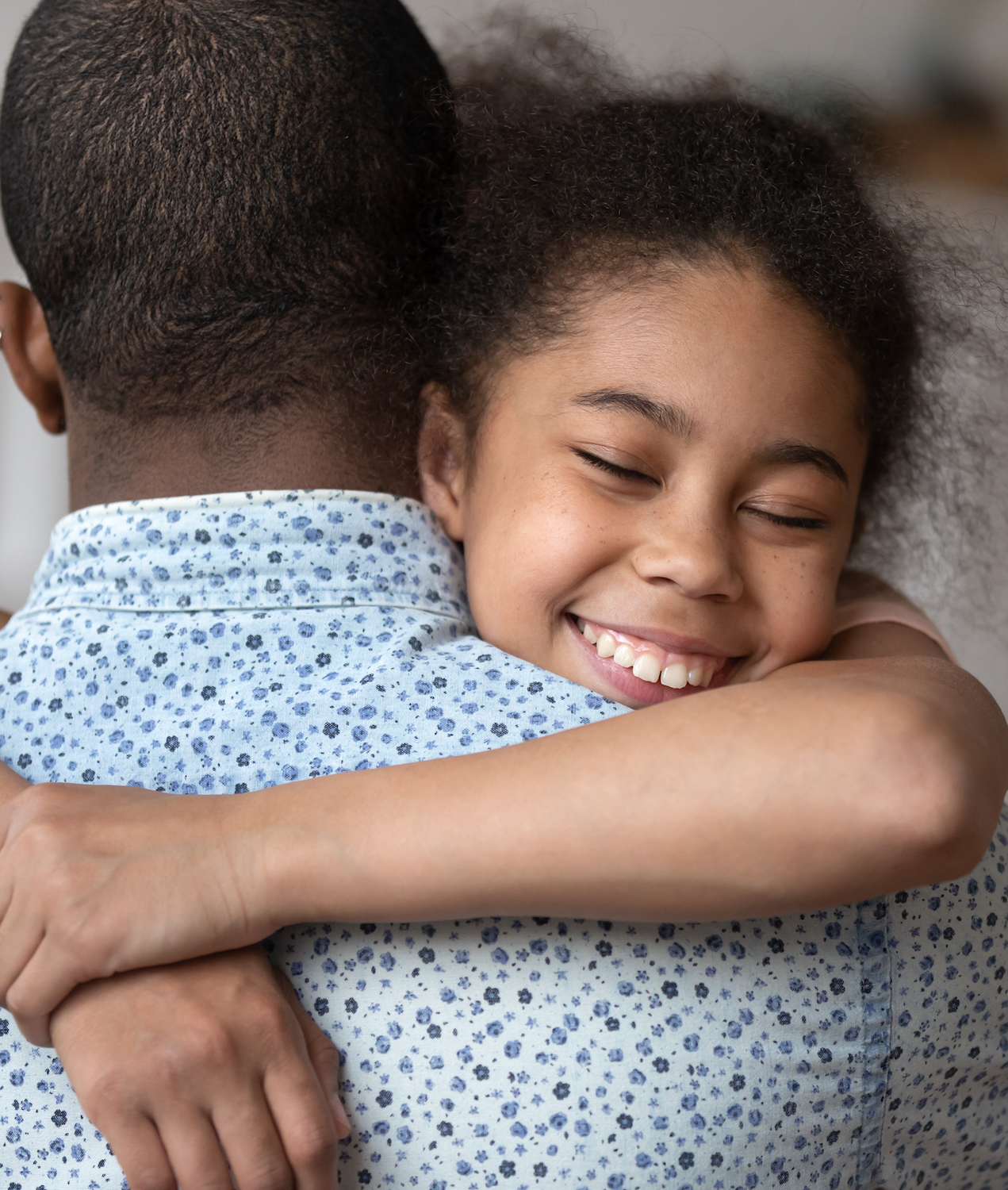 100+ Years Combined Experience of Attorneys Who Care
All of our attorneys are dedicated to upholding the rights of our clients with integrity and care. We understand that everyone we represent faces a unique situation. Our attorneys are client-focused, providing aggressive legal representation. Legal matters can be complicated, choose an attorney with the experience to walk you through to the end. Once we accept responsibility for your case, you will be provided with the appropriate guidance – all the while making certain you are protected to the fullest extent of the law. We offer confidence and peace of mind by taking complicated legal matters and simplifying them to empower you to make informed decisions about your future.
Our promise to every client is that all our attorneys will apply our experience and expertise to every situation and attempt to resolve matters in the cost-effective manner available— taking matters to trial only when necessary.
Areas of Practice
Our office has been built on years of skilled legal representation in a diverse set of legal areas including: divorce, family law, child custody, criminal defense, estate planning, wills, probate, guardianship, conservatorship, real estate law, and business law.
Estate Planning & Elder Law
Why Clients Choose Our Law Firm
I retained Kay Snyder to represent me in two separate family cases that were probably as complex as they can come. Kay and her staff were professional, unbelievably knowledgeable and advocated for me 110%. Her staff, Janet and Ashley are fantastic and super helpful as well! In short, Kay stuck by my side throughout the entire ordeal and fought tirelessly for what I thought was impossible. I'm beyond grateful for her and her team. I strongly recommend this firm without hesitation.
I had an appointment with Paul regarding elder law. He answered all of my questions and gave me some advice regarding things I would have never thought about. I was very nervous about the meeting because this road I'm on is very confusing and full of a lot of rules. Would definitely recommend Jeddeloh & Snyder.

I would highly recommend Kay Snyder to anyone looking for a Family Law Attorney. Kay helped me through some difficult child support and parenting time issues and was always there to answer my questions and respond to letters and other issues as they arose. I always felt like Kay was working hard to get things resolved quickly and fairly Thank You, Kay!
Minnesota Law and Legal Resources
Do you need legal help? Explore Minnesota law articles, documents, and links to help get answers. We are happy to help answer any additional questions you may have. Make an appointment with one of our experienced and trusted attorneys today.
Are you ready to meet with an attorney?
Jeddeloh Snyder Stommes – Experienced & Trusted Attorneys in St Cloud, Big Lake, and Cold Spring, Minnesota
3 Convenient Locations To Meet With An Attorney Near You
St Cloud, Big Lake, and Cold Spring Minnesota St Cloud
(320)240-9423
Big Lake
(763)262-2889
Cold Spring
(320)348-2001
Attorney Service Areas
Our attorneys handle cases throughout Central Minnesota including St. Cloud, Sauk Rapids, Sartell, Waite Park, Cold Spring, Avon, Big Lake, Elk River, Buffalo, Monticello, Paynesville, Willmar, Richmond, St. Joseph and surrounding areas. We litigate matters in Stearns County, Benton County, Sherburne County, Isanti County, Kandiyohi County, Meeker County, Mille Lacs County, Morrison County, and Wright County.