Minnesota Elder Law
The Law firm of Jeddeloh Snyder Stommes has provided legal counsel in elder law issues for over 35 years, becoming one of Minnesota's most trusted law firms.
St Cloud Minnesota Estate Planning and Elder Law Attorneys
Elder law and estate planning are not just for the elderly and aging. Ensure that your wishes are known and followed by planning in the event of tragedy or illness. It is vital to have all of your plans and choices for your future on the official record. Estate planning will not only avoid undue stress on your family, but it will also ensure their financial safety and protection..
What is Elder Law?
Elder law includes all of the following: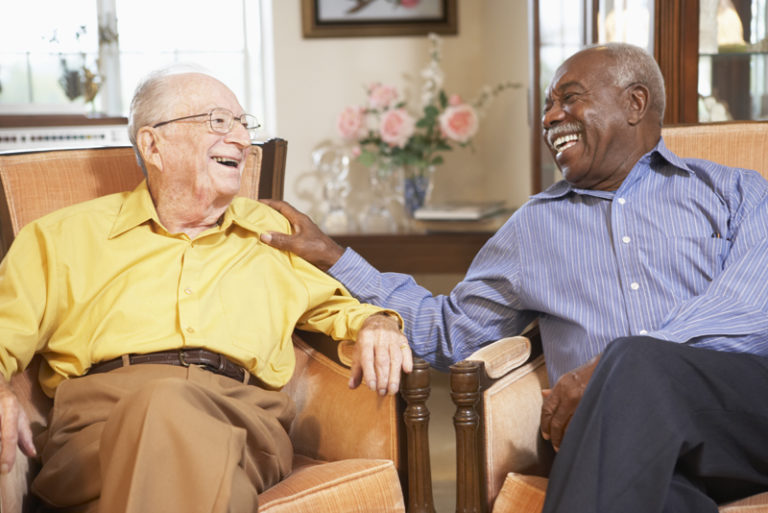 Wills
Living wills
Power of Attorney
Disability
Wills
Will contests
Medicaid Laws
Probate Litigation
Family Business
Succession Planning
All of those concerns can seem overwhelming when laid out in front of you. It will ease your mind to have an elder law attorney well-versed in the ever-changing estate laws and elder laws. At Jeddeloh & Snyder PA, our experienced elder law attorneys will walk you through the process of how to set up a will. We will also help you write a health care directive, choose a guardian or conservator, and so much more.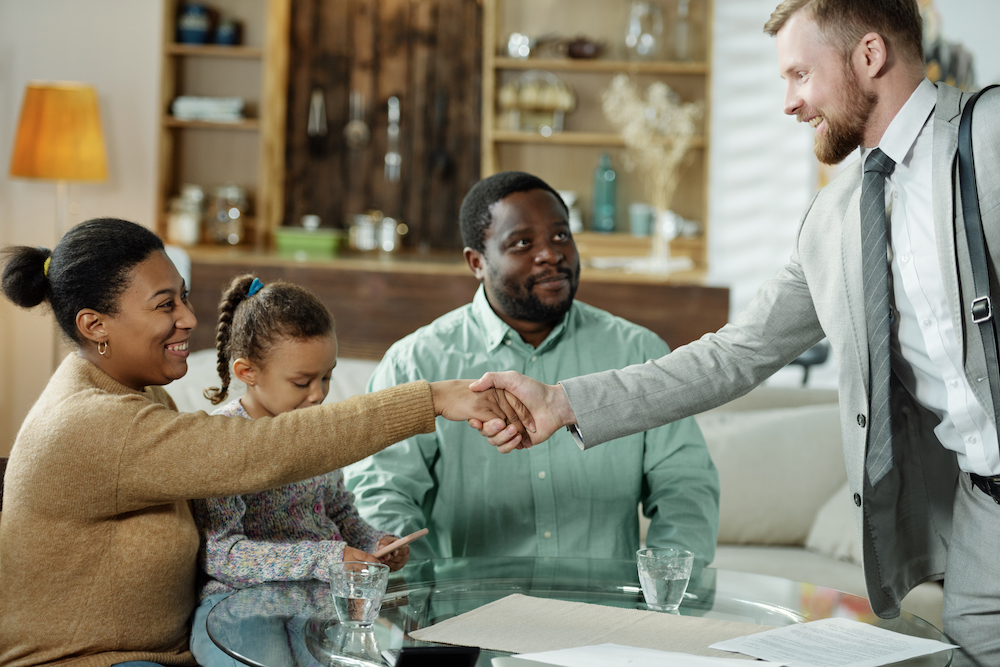 In today's society, planning for the future by having a will is vital. Planning for the future – and our eventual death – will ensure the protection of your assets. It is good to start this process when a couple begins to have children. Defining guardianship of your children is a large part of the planning, in this case. If no children are involved, it is still essential to complete your estate plan not to doubt what happens to your assets. Make your wishes known ahead of time to alleviate any stress on your loved ones due to disagreements on inheritance, guardianship, the assumption of debt, and other concerns.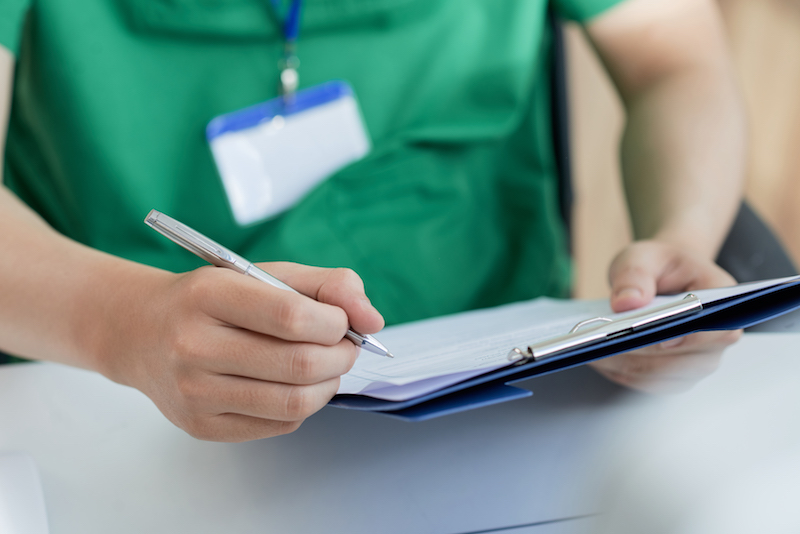 Making wishes known as to health care decisions is essential for the elderly it is important to have a plan to address the "just in case" situations. You want to save your family from making the tough decisions when there is a crisis. Having a healthcare directive and living will is necessary so that there is no doubt what you want to happen if the unthinkable were to happen.
Living Wills and Power of Attorney in Minnesota
There is an important distinction between having a living will and a health care directive and assigning a person as power of attorney.
Living wills and advanced health care directives give you the power to decide ahead of time that medical treatments you do and do not want to have performed to keep you alive should you become gravely ill or in the event of an accident. Decisions could include pain management and organ donation. You may also specify a "do not resuscitate" or "do not intubate" order, making your preferences known to your health care providers.
Power of Attorney gives another individual the responsibility of making health care decisions for you, should you become unable to make your wishes known. The assigned person could be a spouse, family member, or close friend. These decisions can include medical treatments, pain management preferences, life-saving measures, and organ donation.
Communication of Your Decisions – Let Us Help You With The Big Decisions
Because of the perception of Elder Law – wills, estate planning, and health care directives, many people decide to keep their legal decisions and documents private. However, it is essential to communicate your wishes with end-of-life issues. Discuss your choices with your loved ones and with your health care provider. While these conversations might be difficult, they can clear the air. In addition, having your wishes known will take the emotional burdens of those decisions off the shoulders of your loved ones.
Whether you are setting up a will, guardianship, or a health care directive, you need an attorney who will help you every step of the way. We are one of the top law firms in St Cloud, MN with a specialty in Estate Planning and Elder Law. Our lawyers will make sure that you and your assets are protected.
Request appointment with an attorney
Estate Planning & Elder Law – Cases We Handle
We can help with any of the following:
Estate Plans
Elder Law
Conservatorship
Guardianship
Healthcare Directives
Living Wills
Probate of Estate
Testate Estates
Intestate Estates
Special Needs Trusts
Supplemental Needs Trusts
Revocable Living Trusts
Irrevocable Trusts
Charitable Trusts
Living Trusts
Asset Protection
Medicaid Laws
Gifts to Minors
Probate Litigation
Power of Attorney
Will Contests
Family Business Succession Planning
Minnesota Elder Law Articles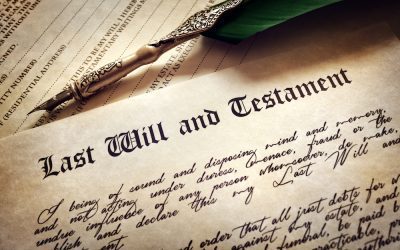 Getting a divorce can effect your will and your estate possibly rendering the will void. Be sure to protect you and your children's future by taking the steps to revise our Will after a divorce with an experienced attorney.Impact of divorce on a will Divorce will...
St Cloud's Most Trusted Estate Planning & Elder Law Firm
To help avoid problems in the future, trust our firm to administer your estate planning needs. We can ensure your wishes are carried out.