The Buzz about Legalizing Cannabis: How Minnesota's New Laws Impact You
As of August 01, 2023, Minnesotan adults 21 and older can possess and travel in the state with 2 ounces of cannabis flower, 8 grams of concentrate and 800 milligrams worth of THC-containing edible products such as gummies.
How many Cannabis plants or flowers are you allowed to posses?
Adults can grow up to eight plants in their home, with no more than four flowering at a time. If you are growing plants in your home, they must be grown in an enclosed, locked space that is not viewable by the public. Adults can have up to 2 pounds of cannabis flower in their homes.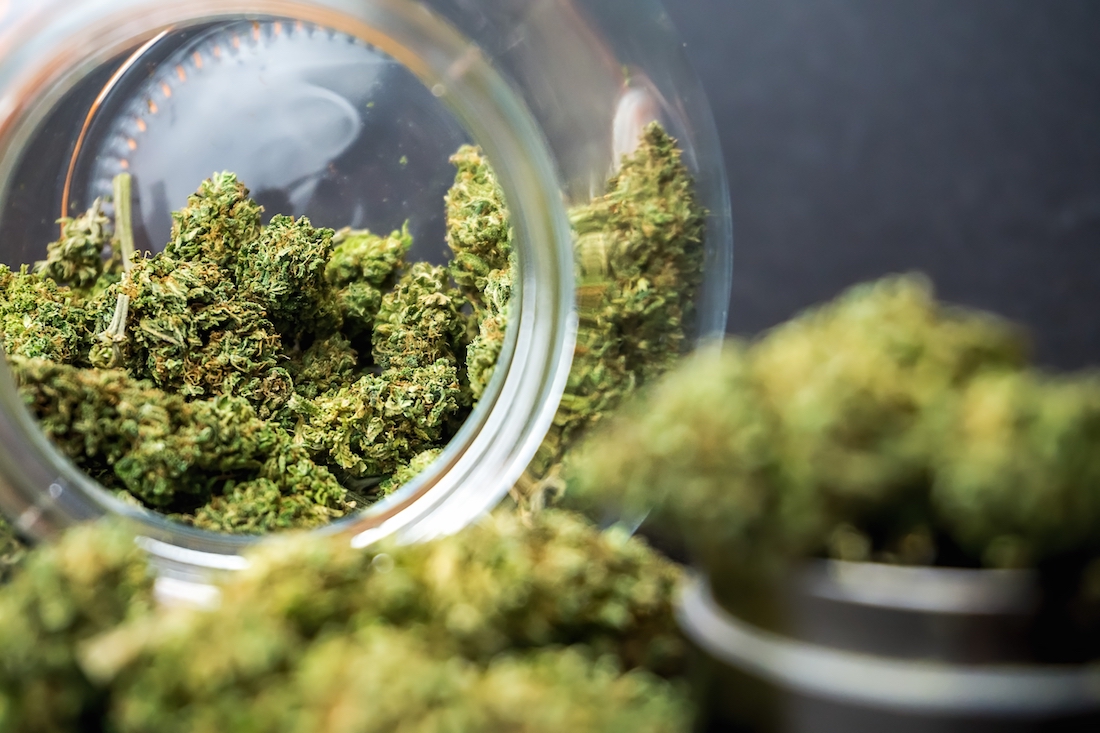 Where can you consume Cannabis?
Cannabis can be legally consumed on private property, but it is illegal to smoke marijuana anywhere that tobacco smoking is prohibited. It cannot be smoked or vaped where a minor could inhale it. Federal law still bars cannabis consumers from owning firearms or ammunition.
Importing Marijuana for other states
Additionally, it remains illegal under federal law to bring marijuana in from out of state, as well as illegal to operate a motor vehicle under the influence of marijuana. The issue that people will soon face is that marijuana can stay in your system for up to 30 days after use. Are you operating a motor vehicle in those 30 days? If so, then you may be violating the law.
Driving under the Influence (DUI)
We still believe proving impairment is going to be an issue, but we expect to see more Drug Recognition Experts ("DREs") pulling people over or arriving at a scene when law enforcement believes someone is driving under the influence of a controlled substance.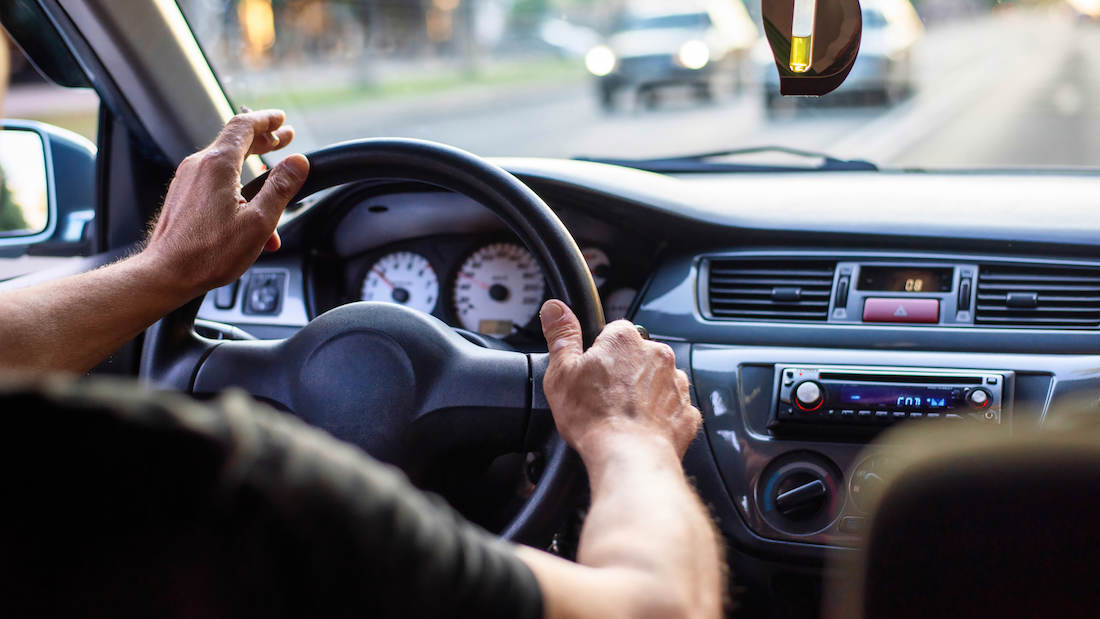 Things to keep in mind:
It is a misdemeanor to use a cannabis while driving a motor vehicle, so actually smoking at the time of driving (Does not include boats or atv's).
There is also a similar prohibition against open containers of THC much like alcohol. But can be in the trunk if the container is open. (Does not apply to party buses or limos).
Paraphernalia with residue charges can no longer be prosecuted as 5th degree offenses.
The future of Minnesota's Cannabis law:
People know much less about Minnesota's law concerning the passing of marijuana than there is. There are also many more liabilities and plenty of grey areas remaining.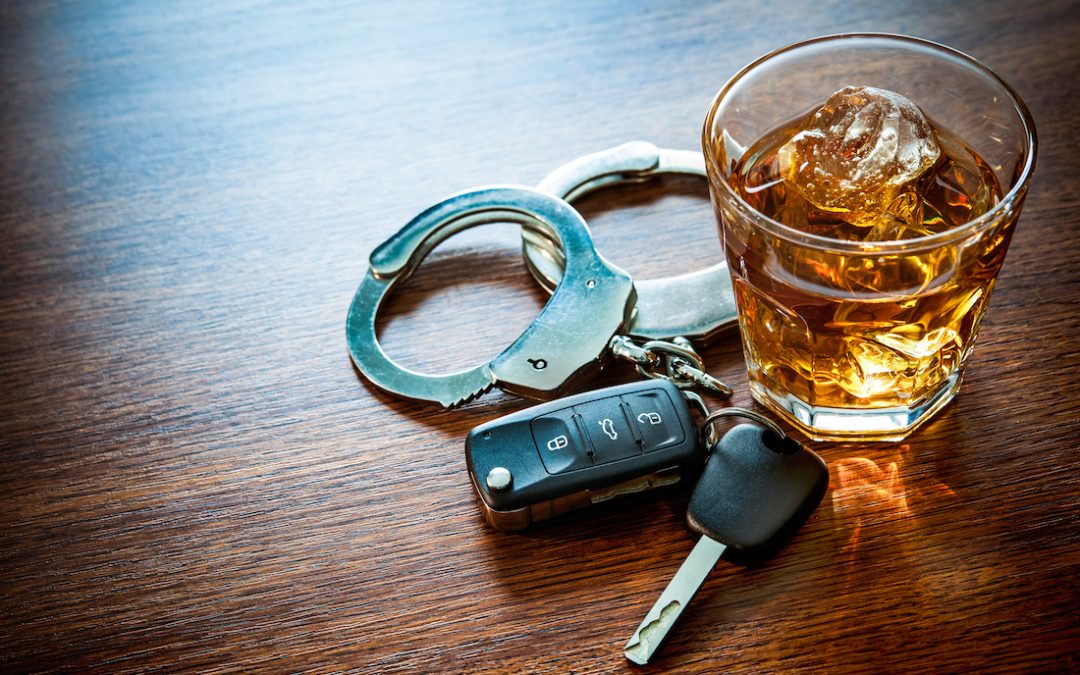 Driving While Intoxicated (DWI) is a serious offense that can have severe consequences. Understanding the definition and consequences of DWI is crucial for anyone facing such charges. In Minnesota, DWI is defined as operating a motor vehicle while under the influence...
read more