St Cloud Divorce Attorneys – Family Law Attorney in St Cloud MN
Experienced Divorce Attorneys in Negotiation & Trials

Have Experienced Divorce Attorneys On Your Side
When it comes to divorce, having a divorce lawyer help you through the process will make the whole experience smoother and less stressful. Our divorce attorneys are knowledgeable in all aspects of Divorce and Family Law and will help take care of you and your interests. In addition, we will aggressively work towards favorable outcomes. 
Do you have questions about divorce?
Divorce is a complicated matter filled with questions and uncertainties. Our divorce attorneys are here to help! Contact us for an initial consultation with one of our experienced and trusted family law attorneys. We have the answers to your questions and the aggressive representation you need. Call us at any of our three convenient office locations, or complete our consultation form, and we will contact you.
Request appointment with an attorney
Divorce & Family Law - Cases We Handle
We can help with any of the following:
Contested Divorce
Uncontested Divorce
Spousal Maintenance
Child Custody
Custody Agreements
Child Support
Parenting Time
Motion to Custody
Motion to Modify Parenting Time
Motion to Move out of State
Motion to Modify Child Support
Motion to Modify Spousal Maintenance
Property and Debt Division
Post-Decree Motions
Child Protection
Paternity
Prenuptial Agreements
Adoption
Grandparent Rights
Trials and Court Hearings
Divorce and Family Law Appeals
Minnesota Divorce Articles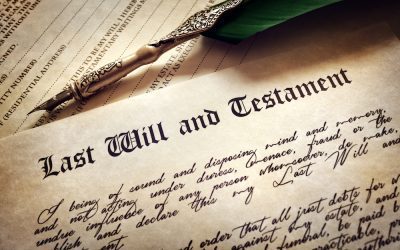 Getting a divorce can affect your will and your estate, possibly rendering the will void. Be sure to protect yourself and your children's future by taking steps to revise your will after divorce with an experienced attorney.Impact of divorce on a will Divorce will...
Dissolution of Marriage Questionnaire
If you are ready to start the divorce process download our Dissolution of Marriage Questionnaire to get started.
St Cloud's Most Trusted Family Law Firm
We are committed to helping families through hard times with experienced legal advocacy.