Civil Commitment
Civil Commitment Representation – Experienced elder law attorneys in St Cloud Minnesota.
What is Civil Commitment?
Civil commitment is a court order for a person to receive treatment based on mental health and public safety concerns. Treatment through civil commitment may be appropriate for mentally ill, sexually dangerous, or chemically dependent and are a threat to themselves and others. The court-ordered treatment may be involuntary if the person is unwilling to seek treatment independently. In that case, civil commitment may be necessary to eliminate any threat or harm the person has to themselves or the public.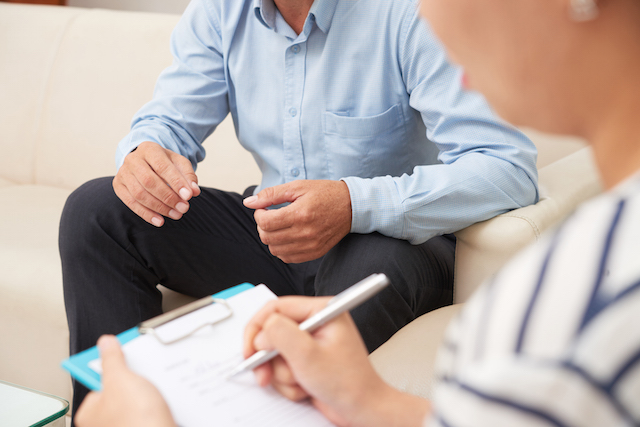 Civil Commitment Laws in Minnesota
The civil commitment process can begin in a variety of ways. For example, if a person commits a crime and there is reason to believe the person's mental state influenced their actions, there may be a need for a psychological evaluation. However, even if the person did not commit a crime, an assessment may still be needed. In addition, if another person believes there is a potential threat to any person because of their mental state, they may contact the county, which will investigate whether it is needed. Likewise, hospitals and clinics may also contact the county if they believe a person needs treatment.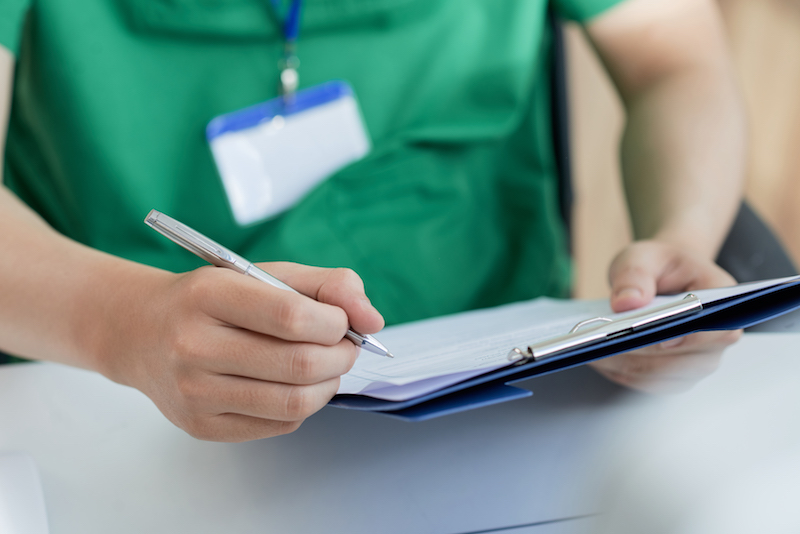 After the initial request, a county attorney will arrange a pre-screening. Then a professional will evaluate the patient's situation, medical history, criminal records, and mental health state. Finally, they may turn to the patient's doctor, family, employer(s), or others who express concern to correctly review the information relevant to the procedure.
If the medical examiner determines that civil commitment is appropriate, they will file a request through a county attorney. Then, a court proceeding will debate both arguments for and against admitting a person into treatment. Finally, a judge will decide the best treatment needed for the individual in court. Often, this can mean admitting the client into a hospital or treatment facility. However, there may also be outpatient care options that allow individuals to receive treatment in their own homes.
Let Us Help You With The Big Decisions
Seeking a lawyer's professional advice is extremely helpful when dealing with potential civil commitment cases. Because these cases are often involuntary, protecting your human freedoms and rights is essential while ensuring an appropriate civil commitment determination is made for you. In the same way, if you don't believe that civil commitment is necessary, hiring a lawyer can help explore other options. Some options may include acquiring an outpatient treatment or seeking treatment independently. With over 40 years of experience in elder law, the attorneys at Jeddeloh Snyder Stommes have the knowledge and expertise for civil commitment cases and always consider your best interests. Whether you are setting up a will,
guardianship
, or a
health care directive
, you need an attorney who will help you with every step. We are one of the top law firms in St Cloud, Minnesota, specializing in Estate Planning and Elder Law. Our lawyers will make sure that you and your assets are protected.
Request appointment with an attorney
Estate Planning & Elder Law - Cases We Handle
We can help with any of the following:
Estate Plans
Elder Law
Conservatorship
Guardianship
Healthcare Directives
Living Wills
Probate of Estate
Testate Estates
Intestate Estates
Special Needs Trusts
Supplemental Needs Trusts
Revocable Living Trusts
Irrevocable Trusts
Charitable Trusts
Living Trusts
Asset Protection
Medicaid Laws
Gifts to Minors
Probate Litigation
Power of Attorney
Will Contests
Family Business Succession Planning
Minnesota Elder Law Articles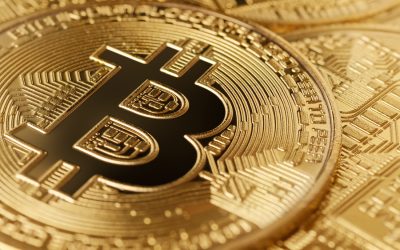 The Rising Popularity of Cryptocurrency in Estate PlanningAs investors are flocking to cryptocurrencies, particularly millennials, 67% of whom view bitcoins as safe-haven assets, several important estate planning considerations apply to investors holding...
St Cloud's Most Trusted Estate Planning & Elder Law Firm
To help avoid problems in the future, trust our firm to administer your estate planning needs. We can ensure your wishes are carried out.