Motion to Modify
Divorce Attorney and Family Law Attorneys in St Cloud Minnesota
Modifying Motions
When it comes to life-changing decisions such as a divorce, custody of your children, or financial decisions such as child support or spousal maintenance, Jeddeloh Snyder Stommes is the law firm you can trust. Whether the outcome affects your children, home, or financial security, our divorce attorneys are committed to protecting your interests.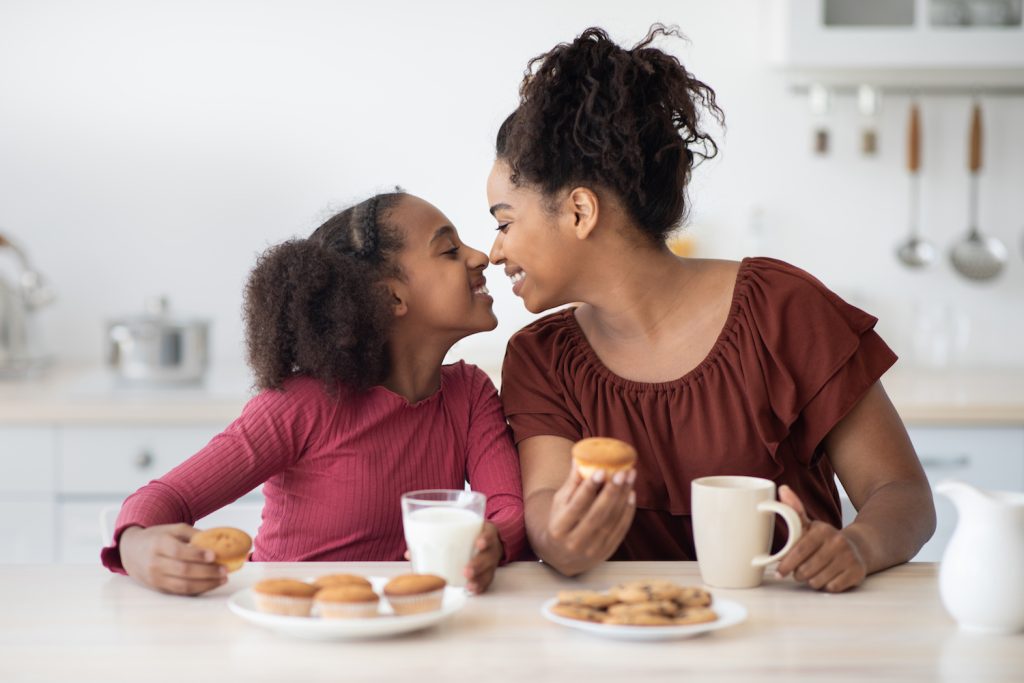 Motion to Modify Custody
A motion to modify custody is the legal term for an attempt to modify a custody agreement. Some of the most common reasons for a motion include issues with the current situation, the family situation has changed, or the child has different needs because of their age increase.
The most effective way to modify a child custody agreement is to work with the other parent. The new order goes to court if both parents agree on the changes. The court usually accepts custody plans that are agreed upon by both parents. A family law mediator may be used to modify the custody agreement when the two parties cannot reach an agreement between themselves. Having a third party can help the process if effective communication or compromise isn't working with the parents on their own.
If there is no agreement on custody modification, the court will make a decision.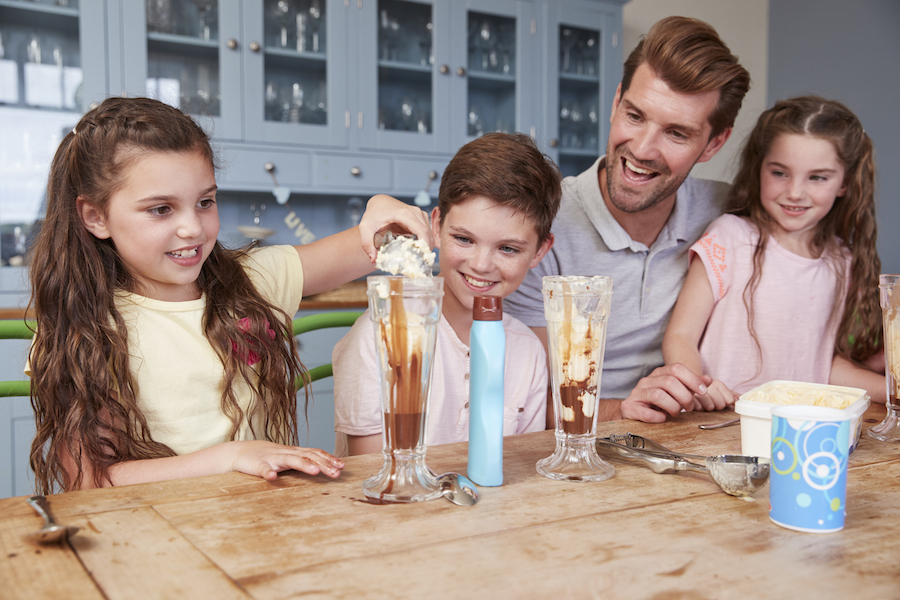 Motion to Modify Parenting Time
Parenting time may need to be modified because of a child's age change or the current situation changes. The child's best interest must be determined by a judge. More parenting time factors under the Minnesota Law can be found here.
Consulting with an attorney is the first step to understanding your current situation better. The next step is filing and serving the required paperwork. After the motion is filed, the court will hold a hearing where both parents will state their cases. Finally, the court will make a decision based on what is in the child/children's best interests.
Motion to Modify Spousal Maintenance
It is possible to modify an original spousal maintenance agreement, but it can be difficult without a legal reason to do so. The most common is changes to either spouses' finances or other circumstances.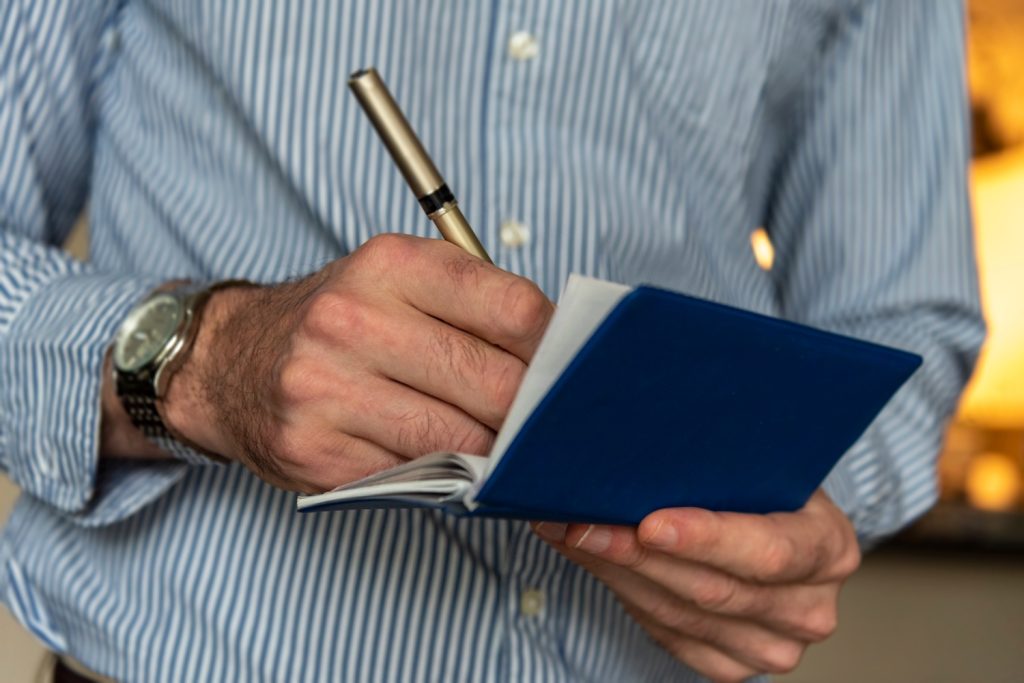 Motion to Modify Child Support
There are two ways to have child support orders modified; by a court order or by cost-of-living adjustments. Certain requirements must be met for the court to change the original order. For example, if a parent were to lose their job or have a major decrease in income, there may be a reason for a change. It could also involve an increase or decrease in the parent or child's needs or a considerable medical expense for the child.
Have A Divorce and Family Law Attorney On Your Side
Disagreements quickly arise in divorce and family law matters; having a lawyer help you through the process will make the whole experience smoother and less stressful. Our family law attorneys are knowledgeable in all aspects of Divorce and Family Law and will help take care of you and yours. In addition, we will aggressively work towards favorable outcomes.
To guide you through a divorce or a custody battle, get experienced attorneys on your side.
Do you have questions about motions to modify?
Motions to modify are complicated matters filled with questions and uncertainties. Our divorce and family law attorneys are here to help! Contact us for an initial consultation with one of our experienced and trusted family law attorneys. We are the Central Minnesota lawyers with the answers to your questions and the aggressive representation you need. Call us at any of our three convenient office locations, or complete our consultation form, and we will contact you.
Request appointment with an attorney
Divorce & Family Law - Cases We Handle
We can help with any of the following:
Contested Divorce
Uncontested Divorce
Spousal Maintenance
Child Custody
Custody Agreements
Child Support
Parenting Time
Motion to Custody
Motion to Modify Parenting Time
Motion to Move out of State
Motion to Modify Child Support
Motion to Modify Spousal Maintenance
Property and Debt Division
Post-Decree Motions
Child Protection
Paternity
Prenuptial Agreements
Adoption
Grandparent Rights
Trials and Court Hearings
Divorce and Family Law Appeals
Minnesota Divorce & Family Law Articles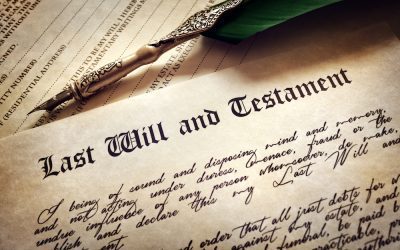 Getting a divorce can affect your will and your estate, possibly rendering the will void. Be sure to protect yourself and your children's future by taking steps to revise your will after divorce with an experienced attorney.Impact of divorce on a will Divorce will...
St Cloud's Most Trusted Family Law Firm
We are committed to helping families through hard times with experienced legal advocacy.