Residential Real Estate Attorney
St. Cloud's Most Trusted Residential Real Estate Attorneys.
Residential Real Estate Law
Real estate law is about buying, selling, and use of land. These laws decide how people can gain property/land and what they can do with that property/land. There are many different aspects that real estate attorneys deal with in real estate law. Some parts include deeds, titles, purchase financing, zoning, taxes, and estate planning.
St Cloud Attorneys Specializing in Residential Real Estate Transactions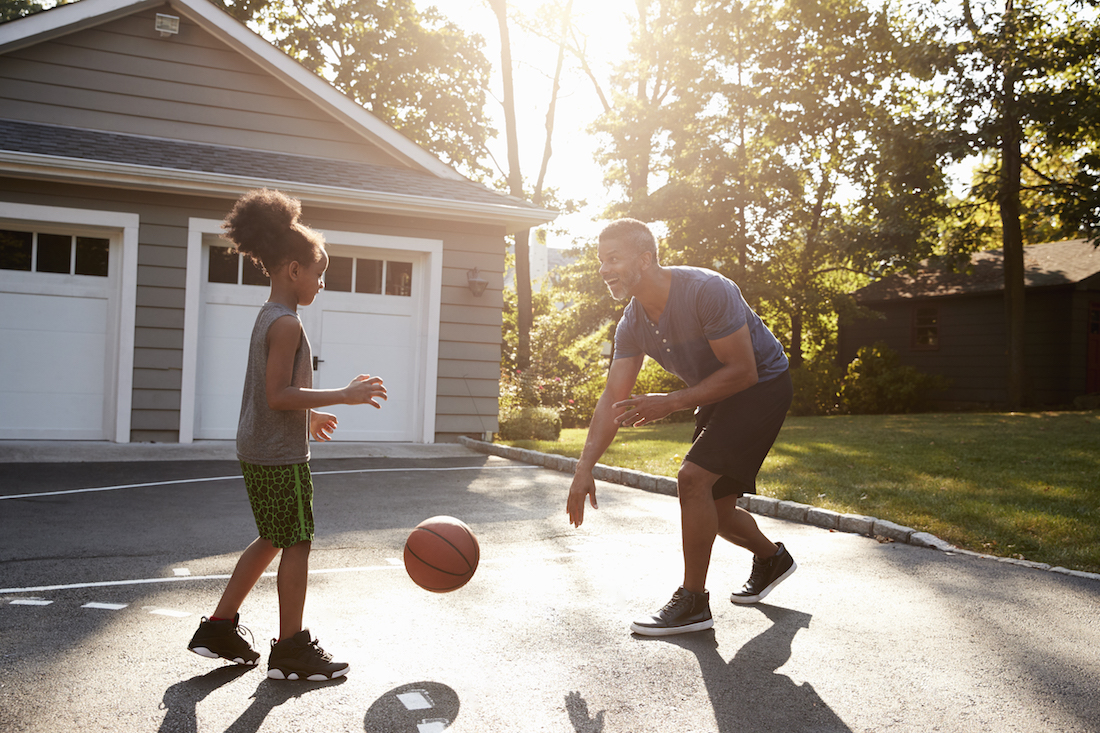 Homeowner's Rights
Homeowners have a lot of rights, including the right of possession, the right of control, the right of exclusion, the right of enjoyment, and the right of disposition. Homeowners can also get help from real estate attorneys to sue Homeowners Associations if needed.
Lease Agreements
Lease agreements are legally binding contracts between landlords and tenants. The agreements go over the tenant's terms while renting from the landlord.
Homeowners and Condominium Associations
Homeowners associations are in charge of a planned development made of single-family lots. Condominium associations regulate buildings that contain multiple units. In addition, these associations enforce what can be done on these properties.
Governance and Enforcement Matters
A real estate attorney can help companies and individuals handle things such as developers, lenders, homeowners, governments, landlords, tenants, and other entities. Real estate attorneys can help by giving the most straightforward solutions while still giving fully reliable information.
Boundary Disputes
Boundary disputes are disputes between landowners about who is in possession or control of the land. The disputes can be about where the property lines start and end.
Mechanic's Liens
A mechanic's lien is a document your real estate attorney can help you write. They are used as a security interest in the title of a property to benefit the person who has supplied labor or materials to better the property.
Easements
An easement is a non-possessory right to use real property without owning it. Easements are used in most cases when one landowner needs a right of way from another landowner.
Land-Use
Land-use regulation controls existing buildings and future projects and developments. Municipalities mostly follow a process that results in a comprehensive plan.
Variances
A variance is a request to go against the current zoning requirements. If granted, the owner can use the land in a manner not otherwise permitted. It is only a waiver, and it does not change the law.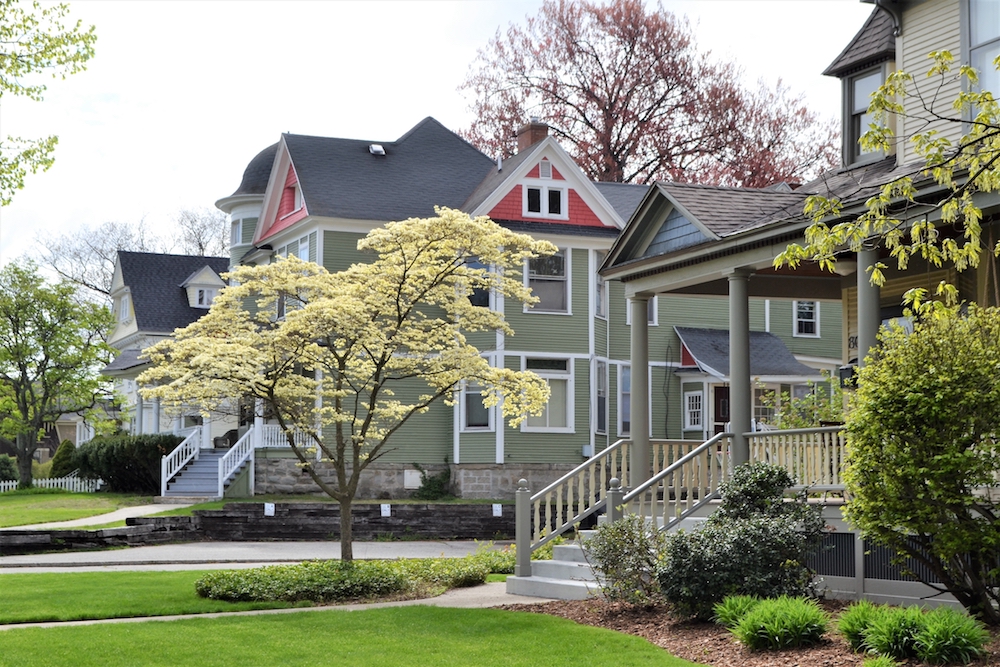 Let Us Help You With The Big Decisions
Whether you are selling or buying a home or investing in a commercial property, you need an attorney who will help you every step of the way. We are one of St Cloud, Minnesota's top real estate law firms, specializing in residential and commercial real estate law. Our lawyers will make sure that you and your assets are protected.
Request appointment with an attorney
Residential & Commercial Real Estate Law – Cases We Handle
We can help with any of the following:
Commercial Real Estate
Residential Real Estate
Foreclosures
Homeowner's Rights
Lease Agreements
Contract Negotiations
Contract and Deed Drafting
Contract Litigation
Homeowners and Condominium Associations
Real Estate Litigation
Governance and Enforcement Matters
Like-kind Exchanges
Boundary Disputes
Mechanic's Liens
Resolution of Title Problems
Easements
Land-Use
Variances
Minnesota Real Estate Law Articles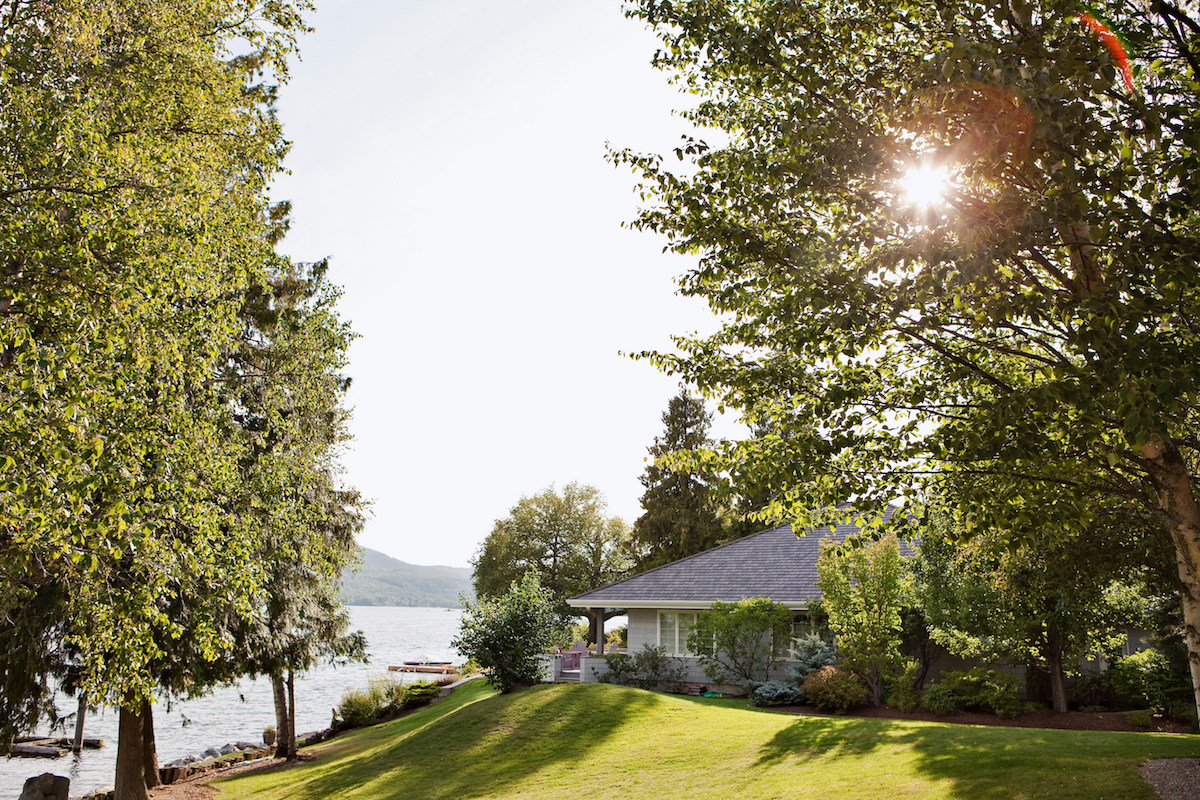 When managing, buying, selling, or remodeling residential property in Minnesota, it's crucial to understand and know your rights and laws as a property owner. You need experienced real estate attorneys to navigate the complex nature of owning or renting a home. We can...
read more
Minnesota's Intestacy Laws can prevent your assets from being distributed how you would like unless you have a valid will. Proper planning can make the difference between your wishes being carried out and someone else deciding for you.Minnesota Intestacy and the need...
read more
St Cloud's Most Trusted Real Estate Law Attorneys
From residential real estate transactions to complicated commercial real estate deals, we provide proven representation for a wide range of real estate matters