Uncontested Divorce in Minnesota
Jeddeloh Snyder Stommes' Attorneys are Experts in Minnesota divorce laws and helping you get what is fair
What is an Uncontested Divorce?
An uncontested divorce straightforward. In an uncontested divorce, both parties have agreed on the terms of the divorce, including, but not limited to, the division of assets and debts, child support, child custody, spousal maintenance (formerly referred to as alimony), and parenting time.
Compromise is key when approaching divorce. Both parties must understand that working together is often the best solution: the better the communication and compromise, the more favorable the outcome for the parties and their child/children.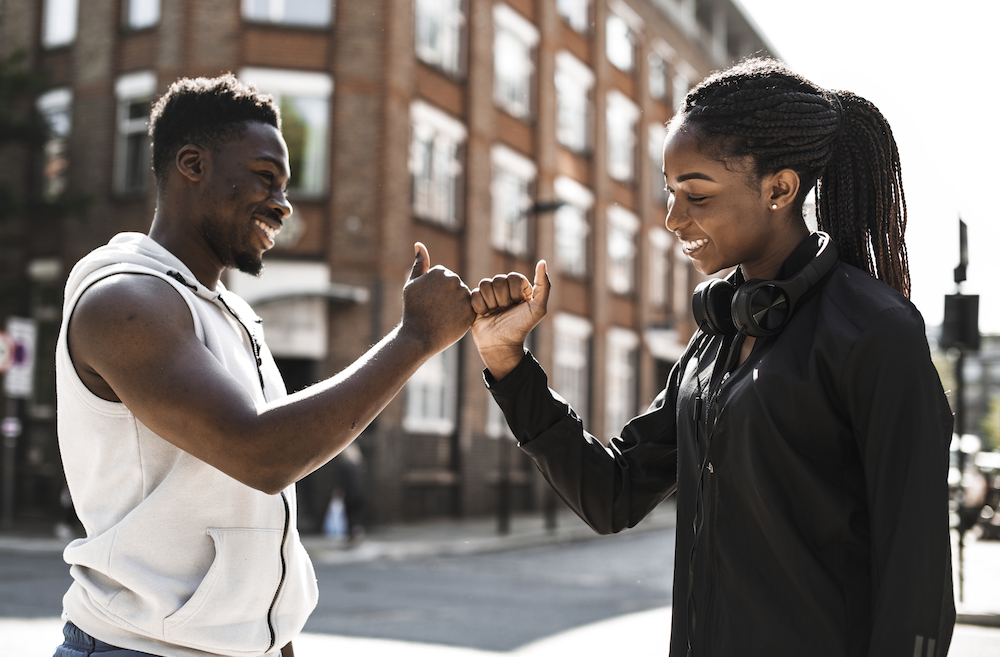 If both parties are amicable, the chances of a quick resolution are good. Many of the issues that can complicate a divorce can be worked out by competent counsel, and costly drawn-out negotiations and court hearings can be avoided.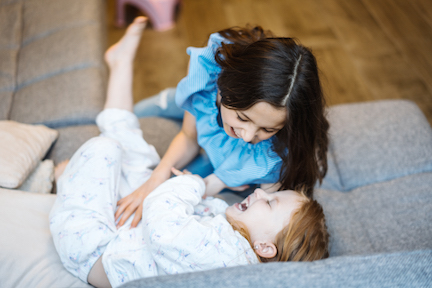 Issues to Address in Uncontested Divorce
Who gets legal custody of children
Who gets physical custody of children
Parenting Time schedules
Basic child support payments
How medical support will be provided
How childcare support will be handled
Who will get to claim income credits for the children
How assets and debt will be divided
Spousal Maintenance (Alimony)
Attorney costs
If my Divorce is Uncontested, Do I Still Need a Lawyer?
Even when there is an agreement on the terms of a divorce, it is still wise to have an attorney help you through the process of drafting and filing divorce papers. Uncontested divorces should have lower costs involved than a contested divorce because both parties agree. There is less to be worked out. Having an attorney in an uncontested divorce can help reduce the stress involved when getting a divorce. Having an advocate on your side helps you to get through the complex process of divorce.
Jeddeloh Snyder Stommes attorneys have been handling divorce cases for over thirty years. We have earned our reputation as trusted divorce attorneys. We are here to help you through the process of divorce.
If you are ready to take the next step, fill out our Dissolution of Marriage form to begin the process.
Have A Divorce Attorney On Your Side
When it comes to divorce and family law, having a divorce lawyer help you through the process will make the whole experience easier and less stressful. Our divorce attorneys are knowledgeable in all aspects of Divorce and Family Law and will help take care of you and your interests. We will aggressively work towards favorable outcomes in your case.
Do you have questions about divorce?
Divorce is a complicated matter filled with questions and uncertainties. Our divorce attorneys are here to help! Contact us for an initial consultation with one of our experienced and trusted family law attorneys. We are the divorce attorneys with the answers to your questions and the aggressive representation you need. Call us at any of our three convenient office locations, or complete our consultation form and we will contact you.
Request appointment with an attorney
Divorce & Family Law – Cases We Handle
We can help with any of the following:
Contested Divorce
Uncontested Divorce
Spousal Maintenance
Child Custody
Custody Agreements
Child Support
Parenting Time
Motion to Modify
Motion to Modify Custody
Motion to Modify Parenting Time
Motion to Move out of State
Motion to Modify Child Support
Motion to Modify Spousal Maintenance
Collaborative Divorce
Property and Debt Division
Post-Decree Motions
Contempt of Court
Paternity
Prenuptial Agreements
Adoption
Grandparent Rights
Trials and Court Hearings
Divorce and Family Law Appeals
Minnesota Divorce & Family Law Articles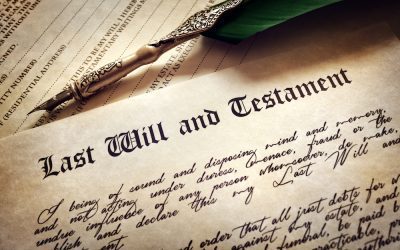 Getting a divorce can effect your will and your estate possibly rendering the will void. Be sure to protect you and your children's future by taking the steps to revise our Will after a divorce with an experienced attorney.Impact of divorce on a will Divorce will...
St Cloud's Most Trusted Family Law Firm
We are committed to helping families through hard times with experienced legal advocacy.