Health Care Directives and Living Wills
The law firm of Jeddeloh Snyder Stommes has provided health care directives & living will legal counsel for over 35 years, becoming Minnesota's most trusted elder law attorneys.
Living Wills and Health Care Directives – The Importance of Legally Binding Documents in Minnesota
Living Wills and Health Care Directives are essential legal documents that have been in use for many years in Minnesota and around the country. A living will began as a document merely suggesting one's wishes concerning end-of-life decisions. Doctors were in control when it came to making important end-of-life decisions. However, they would collaborate with the family, and they were ultimately the ones who decided which medical options would be best.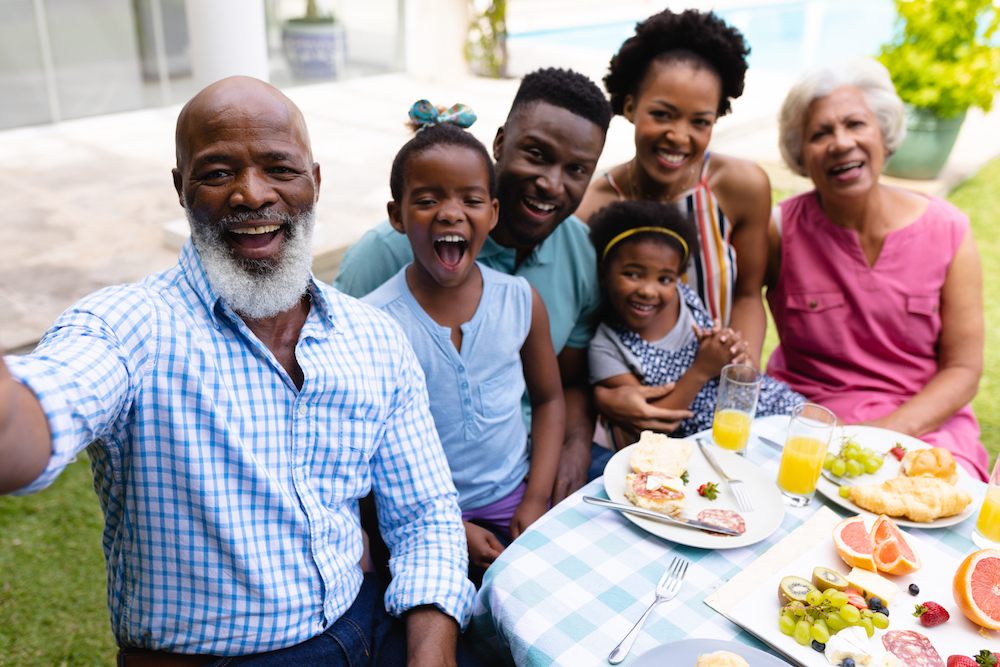 Since the days of a living will merely being a suggestion, the legislature has created laws that now authorize powers of attorney for health care decisions that allow selected people to make decisions for you when you are unable. The suggestive living will has now evolved into the legally binding health care directive and is of the utmost importance in medical, end-of-life decision making, and
estate planning
. With over 100 years of combined legal experience, the attorneys at Jeddeloh & Snyder PA, can assist you with estate planning and elder law.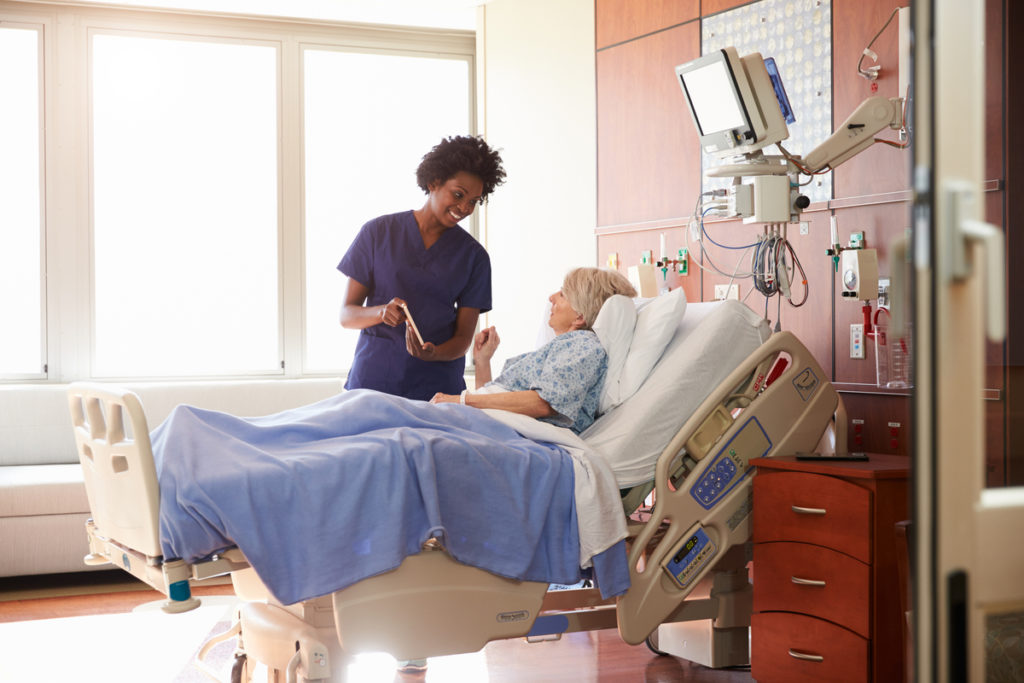 Health Care Directives – Why You Need One
Regardless of your age, it would be best if you had a legally binding health care directive in place. Serious accidents and brief illnesses can occur anytime, whether you are elderly or youthful. Unanticipated end-of-life decisions can be some of the most stressful times a family ever goes through, and it is important to be as prepared as possible. By having a health care directive plan in place, these situations can not only be less stressful for your family but can be handled exactly the way you wish. In times of crisis, it is important that your family and caregivers have the benefit of knowing exactly the way you would like the situation to be handled and making the appropriate decisions based on your wishes. An experienced, trusted, and compassionate estate planning attorney at Jeddeloh & Snyder PA can make these difficult decisions easier for you, your family, and your caregivers by creating a living will.
Having a Health Care Directive is Important – Having an Estate Planning Attorney is Vital
Health Care Directives have become an essential part of the decision-making process in most medical decisions and end-of-life decisions. Be sure that your family is protected in these situations and know what your wishes are for end-of-life decisions. Then, you will have comfort and peace of mind knowing that medical decisions will be easy to make for your family when the time comes
Providing Legally Binding Health Care Directives – Let Us Help You With The Big Decisions
The Estate Planning Attorneys at Jeddeloh & Snyder, PA have the experience, knowledge, and expertise to provide you and your family with peace of mind in helping you create your health care directive. We are compassionate and trusted estate planning attorneys that understand how difficult it can be for families to have these types of conversations – we can help. With over 100 years of combined legal experience in estate planning, living wills, and health care directives, we understand that your family is unique. We want to help you and your family create a health care directive as unique as you are and help make end-of-life decisions as stress-free as possible. Whether you are setting up a will,
guardianship
, or a
health care directive
, you need an attorney who will help you every step of the way. We are one of the top law firms in St Cloud, MN with a specialty in Estate Planning and Elder Law. Our lawyers will make sure that you and your assets are protected.
Request appointment with an attorney
Estate Planning & Elder Law – Cases We Handle
We can help with any of the following:
Estate Plans
Elder Law
Conservatorship
Guardianship
Healthcare Directives
Living Wills
Probate of Estate
Testate Estates
Intestate Estates
Special Needs Trusts
Supplemental Needs Trusts
Revocable Living Trusts
Irrevocable Trusts
Charitable Trusts
Living Trusts
Asset Protection
Medicaid Laws
Gifts to Minors
Probate Litigation
Power of Attorney
Will Contests
Family Business Succession Planning
Minnesota Elder Law Articles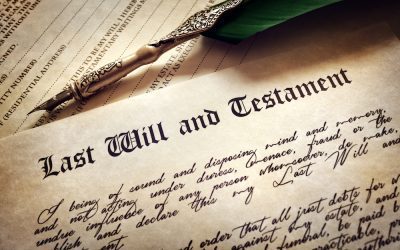 Getting a divorce can effect your will and your estate possibly rendering the will void. Be sure to protect you and your children's future by taking the steps to revise our Will after a divorce with an experienced attorney.Impact of divorce on a will Divorce will...
St Cloud's Most Trusted Estate Planning & Elder Law Firm
To help avoid problems in the future, trust our firm to administer your estate planning needs. We can ensure your wishes are carried out.