Real Estate Attorney
The law firm of Jeddeloh Snyder Stommes has been providing counsel in real estate law for over 40 years.
Protect your investment by hiring a Real Estate Attorney in St Cloud MN.
When engaging in any Real Estate transaction, it is crucial to enlist the counsel of a qualified real estate attorney. From a supposedly simple Lease Agreement to Land Titles, if they have yet to be reviewed by someone who represents your best interests, they can lead to serious complications for you in the future, including Civil Litigation and Mediation.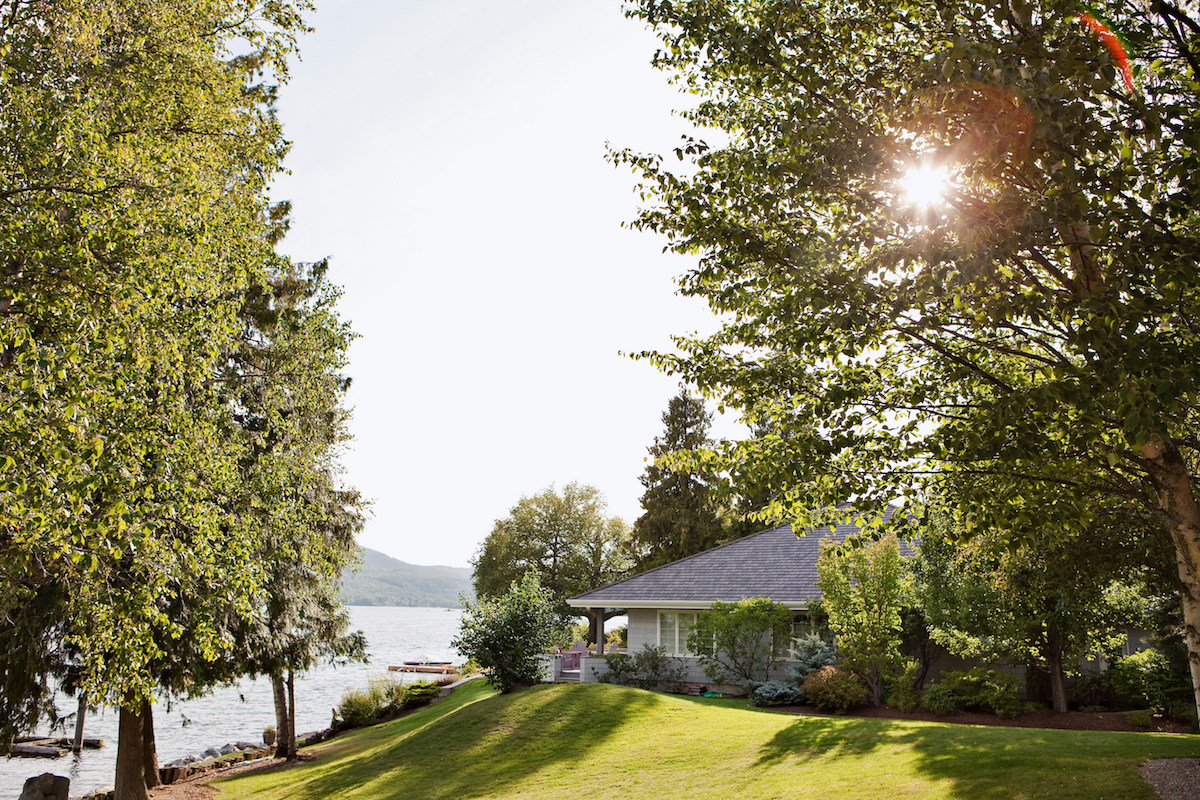 Land titles can be reviewed for accuracy and potential discrepancies, preventing future problems for you. Make sure you know what you are purchasing before it is too late. Real Estate transactions are so common that people have become desensitized to their seriousness. Remember how serious it is; you are spending large amounts of money. Protect your investment and yourself with one of our attorneys' legal counsel. Before signing any contract or lease, be sure you know what you are signing. The Lessor, the person, asking you to sign the lease, has their best interest in mind, not yours. Therefore, you need to protect yourself by reviewing the contract or lease containing the appropriate language to be fair and protect your interests.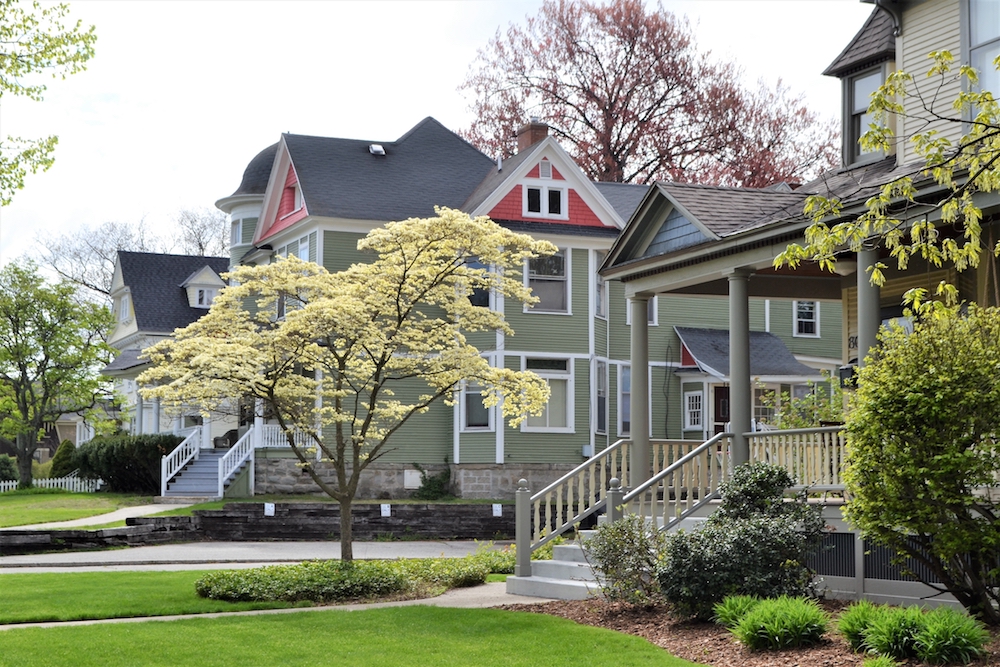 Let Us Help You With The Big Decisions
Whether you are selling or buying a home or investing in a commercial property, you need an attorney who will help you every step of the way. We are one of St Cloud, Minnesota's top real estate law firms, specializing in residential and commercial real estate law. Our lawyers will make sure that you and your assets are protected.
Request appointment with an attorney
Residential & Commercial Real Estate Law – Cases We Handle
We can help with any of the following:
Commercial Real Estate
Residential Real Estate
Foreclosures
Homeowner's Rights
Lease Agreements
Contract Negotiations
Contract and Deed Drafting
Contract Litigation
Homeowners and Condominium Associations
Real Estate Litigation
Governance and Enforcement Matters
Like-kind Exchanges
Boundary Disputes
Mechanic's Liens
Resolution of Title Problems
Easements
Land-Use
Variances
Minnesota Real Estate Law Articles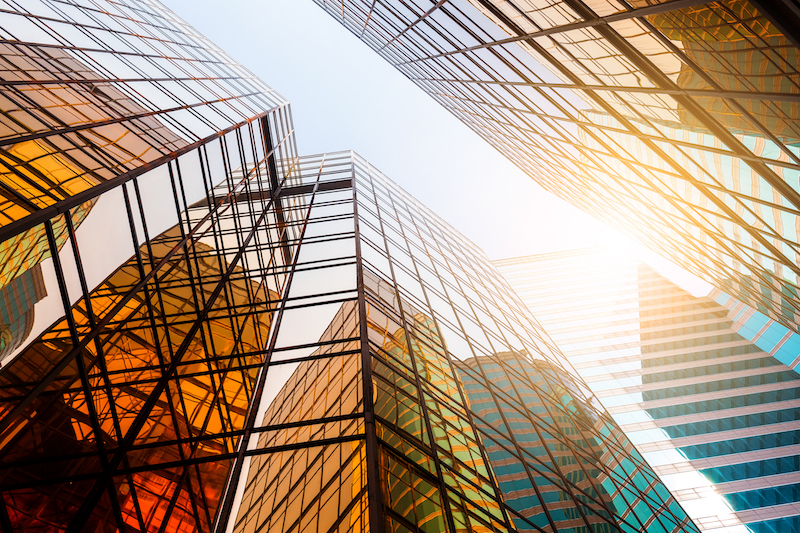 When managing, buying, selling, or remodeling residential property in Minnesota, it's crucial to understand and know your rights and laws as a property owner. You need experienced real estate attorneys to navigate the complex nature of owning or renting a home. We can...
read more
Minnesota's Intestacy Laws can prevent your assets from being distributed how you would like unless you have a valid will. Proper planning can make the difference between your wishes being carried out and someone else deciding for you.Minnesota Intestacy and the need...
read more
St Cloud's Most Trusted Real Estate Law Attorneys
From residential real estate transactions to complicated commercial real estate deals, we provide proven representation for a wide range of real estate matters