4 Types of Wills – Estate Planning
What Exactly is a Will?
In estate planning, a last will and testament Will is a legal document by which an individual expresses their desires on how they want their property and assets distributed at the time of their passing. As a result, the individual presents the name/s of the people to who they want their possessions to be passed on. Then, the possessions in the Will are appropriately distributed to fulfill the requests of the deceased. Guarantee your assets will end up where you want them to. Hire a professional estate planning and elder law attorney to assist with your wills.
Do You Need a Will and the Reasons Why?
If you were to ask this question to a group of people, most people would answer with "yes." Few would answer "no." In either case, a will is recommended and in other cases not required. Depending on your situation gives you the answer. Here are some instances where you would want to have a last will and testament; if you have children under the age of 18 or if you own any property. If you are the parents or legal guardians of children aged less than 18 and suddenly pass, know your possessions and assets are taken care of by being passed down to your kids. To guarantee the passage of your property to your children, create a will that records your specific wishes. Finally, if you want your kids to receive your property after a certain age, you must list who and when shall collect your possessions and assets in the wills.
Types of Wills
There are 4 types of wills. They are simple wills, testamentary trust wills, joint wills, and living wills. A simple will is a printed document that has the name/s of people that the person who has passed wishes to pass their possessions and assets to. The second type of will is a testamentary will which places your properties into a trust. A trust is similar to a will because a beneficiary receives the possessions by having a third party determine how the property and assets will be allocated.
An additional type of will is called a joint will. A joint will is developed by two individuals who give their property to the other person. A simpler way to explain this is by who dies first gets entirety. The last type of will is a living will. The difference between the other three wills and a living will, is in a living will, if the person dies, the property is not distributed. The living will provides details on the type of medical care they desire to have if they cannot verbally communicate because they are too unhealthy. For example, if you are being kept alive via life support, you can request to be taken off because you would be unable to survive without life support.
Writing a Will for a New Family
The first step in creating your will for a new family is to decide if you want help from an attorney or do it on your own. Secondly is choosing your beneficiaries, also known as the people who will receive your property and assets when you die. The third step is deciding who will be put in charge of carrying out your desires. Also with this step, definitely choose someone you trust.
Selecting a legal guardian that will take care of your children after you pass away is an additional decision you will need to make. Some people leave behind personal letters that explain who will inherit what. The next step is to locate a safe and secure spot for your will. Also, be sure your family is aware of where to find the will so it is not just a lost cause. The final important step is the review and updating of the will. When reviewing the contents of the type of will, there may be mistakes, allowing revision before the will is official.
Future Will Modifications
If you wish you make changes to your will, updating your will with an attorney can complete that process. Do not go through the process alone. Know what you're doing and hire an attorney that specializes in wills and other areas of estate planning. The attorneys at Jeddeloh Snyder Stommes have earned the reputation of one of Central Minnesota's most knowledgeable and trusted law firms in estate planning and elder law matters.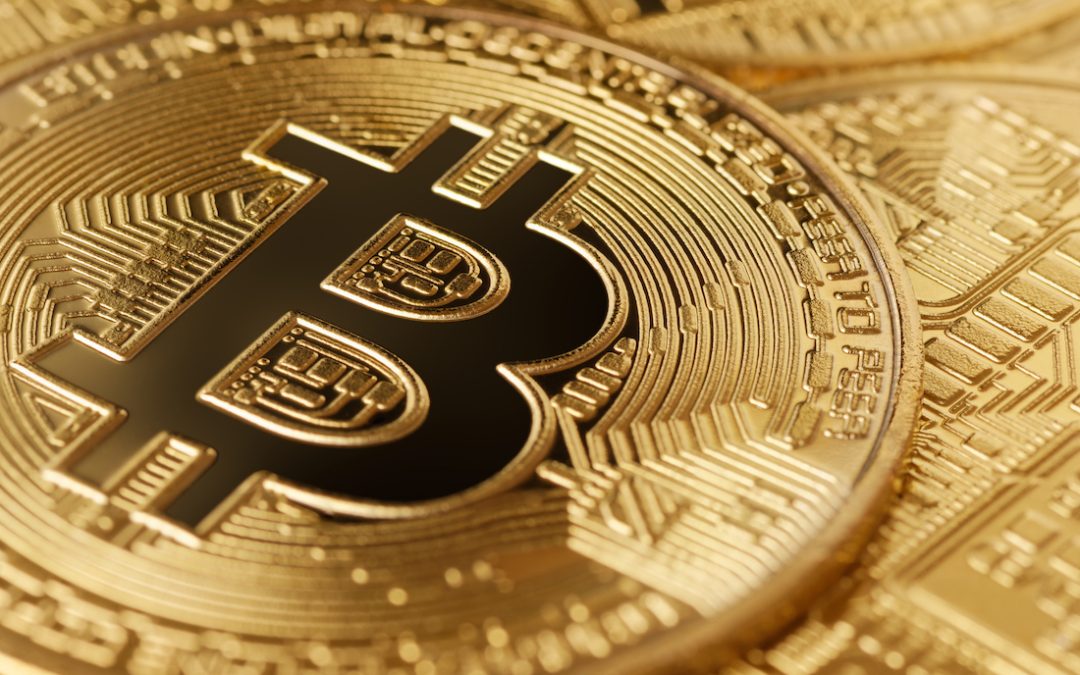 The Rising Popularity of Cryptocurrency in Estate PlanningAs investors are flocking to cryptocurrencies, particularly millennials, 67% of whom view bitcoins as safe-haven assets, several important estate planning considerations apply to investors holding...
read more