Divorce Attorney – Monticello, MN
Attorney Kay Snyder: Divorce Attorney serving Monticello, MN
Filing for divorce is a major decision, and the process can be overwhelming. But, whether you are dealing with the custody and future of your children, your home, or financial security, Kay Snyder is an attorney you can trust. With over 35 years of experience in the field, Kay Snyder is a trusted divorce attorney in the Big Lake, Monticello area. She will ensure that your interests are protected, whether custody of your children, child support or financial security.
Divorce is a life-changing decision – Use a trusted Monticello Divorce Attorney who will give you the support you need!
As a member of the Minnesota State Bar Association and Minnesota Women Lawyers, Attorney Kay Snyder is dedicated to upholding your rights and seeking a favorable outcome in your divorce. Understanding all of the aspects of divorce in the Monticello – Big Lake area requires knowledge and background. Kay Snyder uses her extensive legal career and expertise as a divorce attorney to support you throughout the divorce process.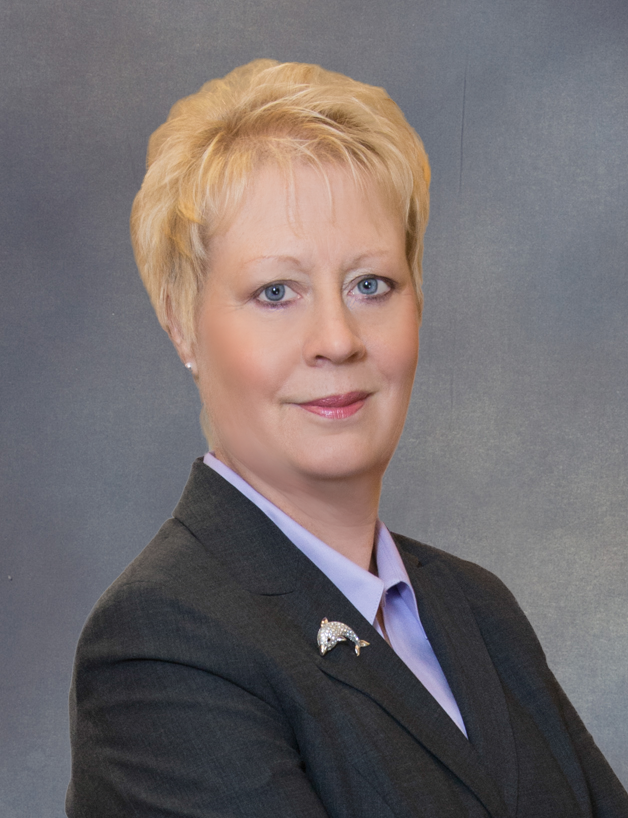 Some considerations about Divorce in the Monticello-Big Lake area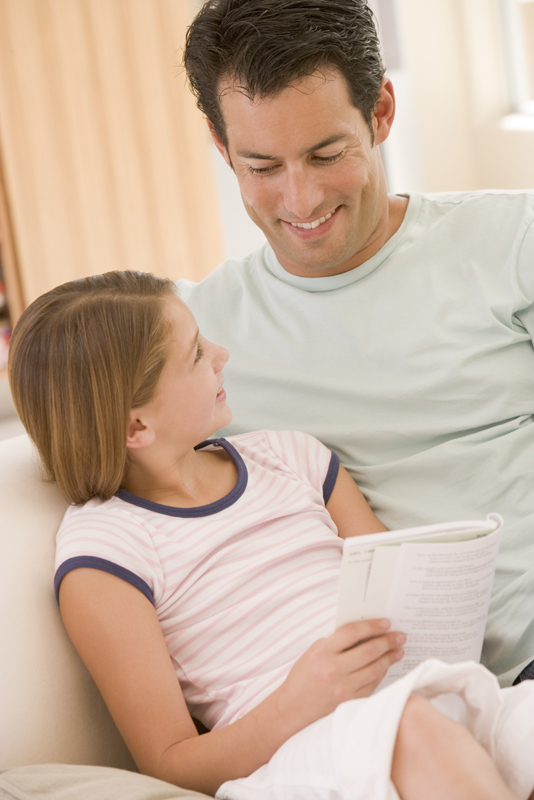 There are many things to consider regarding getting divorced in Monticello, MN. Requirements for divorce in Minnesota are relatively straightforward. However, the terms and jargon can be confusing if not explained in a way you can understand. You may also wonder how to file for divorce in Minnesota and which forms you need to file.
Requirements for getting a divorce in the Monticello-Big Lake area
At least one of the spouses must be a resident of Wright County, Minnesota (for Monticello or Sherburne County, if residing in Big Lake) for at least 180 days before the divorce is commenced. According to MN Statutes §§ 517.01 and 518.07, Subd. 2, same sex couples may also file for divorce in Minnesota. In addition, there is no waiting period for divorce in Minnesota. The grounds for divorce in Minnesota are limited to an "irretrievable breakdown" of the marriage, making Minnesota a no-fault state for divorce.
Forms to file for divorce in Monticello, MN
Summons and Petition
These are the forms commonly known as "divorce papers." They are served on the other party and then submitted to the court. They simply state that one spouse wishes to dissolve the marriage and is filing for divorce. The petition contains basic information about the parties, the children, and any real estate owned by either party.
Answer
The spouse who has been served the summons and petition should strongly consider hiring an attorney. The other attorney will answer the petition. The parties and their attorneys may choose to attend mediation to resolve the issues in the divorce. Upon agreement between the spouses, Stipulated Findings of Fact, Conclusions of Law, Order for Judgment, and Judgment for Decree will be filed with the court.
Motions and court orders
A Motion is a form asking the court to decide on a disputed issue in a case and to issue a Court Order. For example, a Motion for Temporary Relief requests a temporary order for child custody, spousal support (alimony), or certain issues about property.
Divorce Decree
A Divorce Decree is the official document signed by a judge and entered by the court, upon which your divorce is officially "final." The Decree will contain all of the terms and conditions of the divorce.
Jeddeloh Snyder Stommes Big Lake Office – Divorce Lawyers serving Monticello, Big Lake, and Elk River, MN, and surrounding areas. (763) 262-2889
Jeddeloh Snyder Stommes – Experienced & Trusted Attorney in Minnesota
Get a consultation from an experienced divorce attorney
Jeddeloh Snyder Stommes - Experienced, Compassionate
St Cloud MN Attorneys