Kay Snyder Attorney at Law
Family Law & Divorce Attorney Practicing in St Cloud, Big Lake, and Cold Spring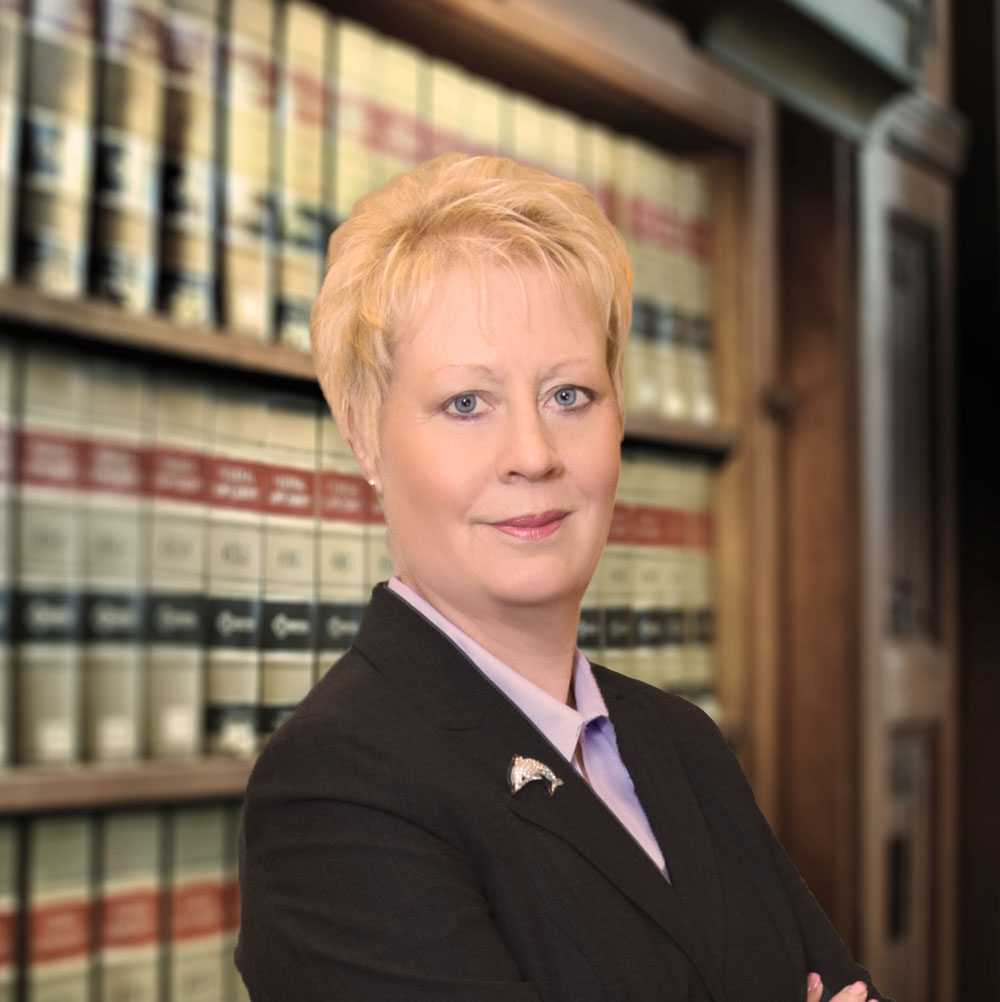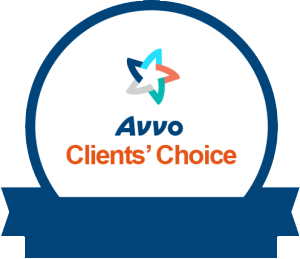 HOMETOWN:
Pequot Lakes, MN
EXTRACURRICULAR  ACTIVITIES: Kay loves to travel and hike in National and State Parks. She is a book club member, which allows her to experience books she would not have chosen to read. She also enjoys her cooking club, where she tries new recipes and wines.
COMMUNITY MEMBERSHIPS:
St Cloud Chamber of Commerce
Big Lake Chamber of Commerce
Atonement Lutheran Church in St Cloud
Compassionate, Confident, Quick-witted
STRENGTHS: Kay has sympathy and empathy for the clients with whom she works. Having a personal connection with a client enables Kay to understand what is important to them. She is also very detail-oriented.
AREAS OF FOCUS: Divorce, Family Law
Divorce

60%

60%

Custody and Parenting time

30%

30%

Child Support

10%

10%
About Attorney Kay Snyder
Kay's first two years of her legal career were spent working as a judicial law clerk for the judges of the Seventh Judicial District. She assisted the judges in conducting legal research and drafting orders and legal memoranda.
Kay then entered private practice in 1988. She spent approximately two years as a part-time public defender, giving her valuable courtroom experience. In 2000, Kay formed a partnership with her current business partner, Paul Jeddeloh. Her practice focused on family law, including divorce, custody and parenting time disputes, child support, and paternity cases.
Hamline University School of Law
Saint Paul, Minnesota
Class Rank 21/134
J.D. 1986
St Cloud State University
Saint Cloud, Minnesota
Criminal Justice, Political Science
B.A. 1982
Hamline University School of Law
Cum Laude Graduate
Dean's Honor Roll
Elizabeth Drew Scholarship Recipient
St Cloud State University
Magna Cum Laude Graduate
Academic Scholarship Recipient
Hamline University School of Law
Giles Rich Moot Court Team
Regional Finalist, National Competitor Phi Alpha Delta Legal Fraternity Women's Legal Caucus Board of Directors
St Cloud State University
Dormitory Council Representative
7th Judicial District Pro Bono Award
Given for service to the Central Minnesota Attorney Program

Judicial Law Clerk
The Honorable Paul Hoffman
Judge of District Court, 7th Judicial District
Saint Cloud, Minnesota
Law Clerk
Carlsen, Greiner & Law
Edina, MN
Law Intern
The Honorable Peter S. Popovich
Minnesota Court of Appeals
Saint Paul, Minnesota
Law Clerk
Crow Wing County Attorney
Brainerd, Minnesota
Volunteer Attorney Program Advisory Board
St Cloud Area Legal Services Board
Central Minnesota Legal Services Volunteer Attorney
Mid-Minnesota Legal Aid Advisory Board
Volunteer Attorney Program Certificate of Recognition

Attorney Kay Snyder's Areas of Practice
Kay can help with any of the following:
Collaborative Divorce
Post-Decree Motions
Divorce and Family Law Appeals
St Cloud's Most Trusted Family Law Attorney
We are committed to helping families through hard times with experienced legal advocacy.