Protect your loved ones from having to make health care decisions for you. A health care directive can ease the burden of making those decisions. Experienced Elder Law attorneys at Jeddeloh Snyder Stommes can help ensure your final wishes are carried out.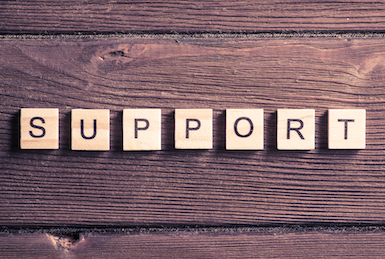 What are Health Care Directives?
Living wills – are documents that confirm what you want your health care wishes to be. Living wills have recently been transformed into important legal documents, also known as Health care directives. Health Care Directives, formerly living wills, provide details on the type of medical care a person desires to have if they cannot verbally communicate because of their poor health. For example, suppose you are being kept alive by life support. In that case, you can request to be taken off life support if you cannot continue living without the life support device.
Importance of Health Care Directives
With any age, it is essential that you have a legally binding health care directive available. Severe accidents can happen unexpectedly at any moment, age, or situation. You can help your family with their grieving and stress by preparing for the unpredictable and having an accessible health care directive. Your wishes must be taken care of exactly how you wanted them to be if you were to suddenly pass. Make it easy for yourself, your family, and your caregivers by hiring an experienced and trusted Jeddeloh Snyder Stommes attorney to make an official health care directive for you.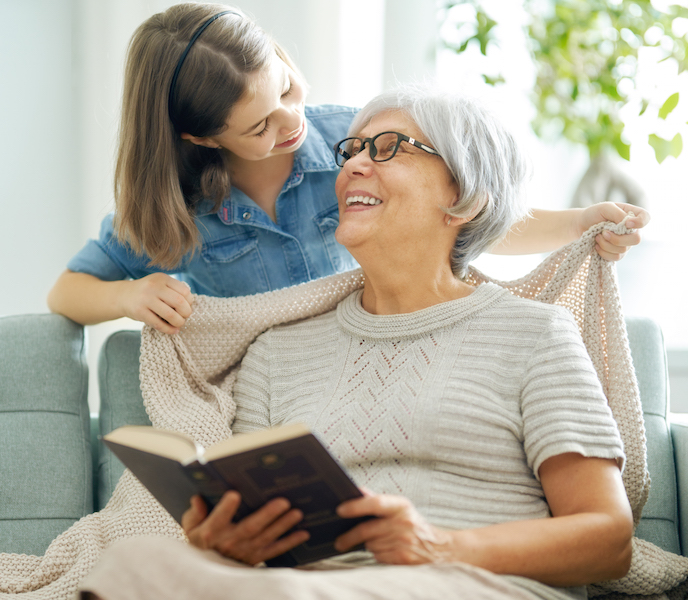 How to Cancel or Revise a Health Care Directive
If you want to cancel a health care directive, a written document or description must be produced that explains why you want to void your previous health care command. Public witnesses must be present when you are signing and dating the written document. The directive may be revoked as long as you can still make personal decisions.
If you wish to alter the directive, you need a written document that distinctly mentions the changes you want to make. Reviewing your health care directive every couple of years can ensure that the directive still reflects your wishes. In addition, some significant life changes may encourage you to review your wishes, such as a change in health, marital status update, death of a loved one, or value changes.
Before revising or canceling your health care directive, hire an expert attorney with the prerequisites and steps you need to take to cancel or edit the health care directive successfully.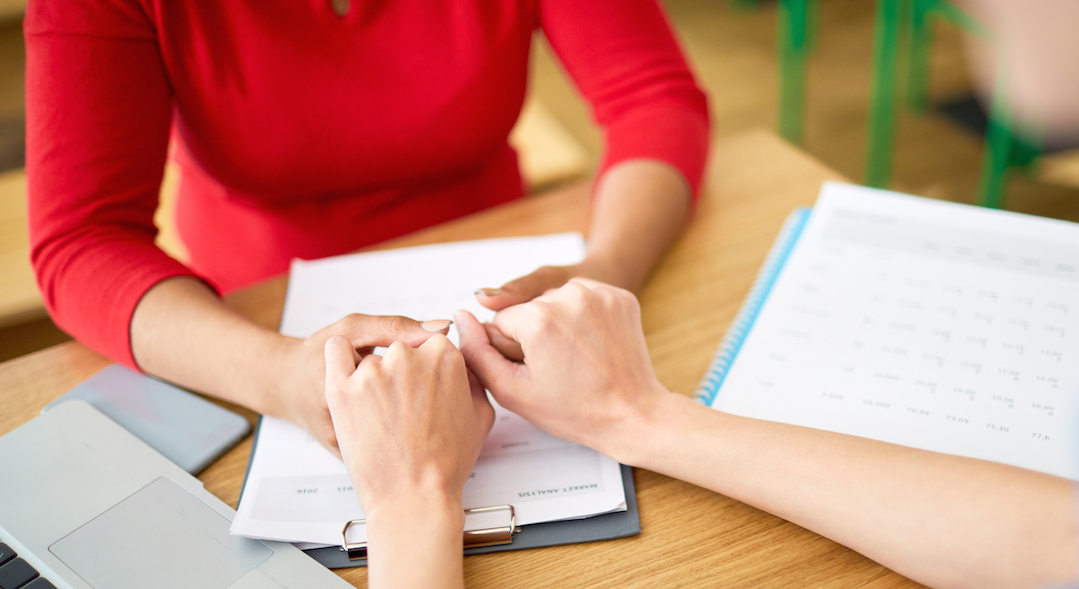 Talk to Your Loved Ones About Your Wishes
Having a conversation with your loved ones about what you would like when you are near the end of life is vital. It may be a difficult conversation to have, but it is important they understand your wishes. There are many benefits in creating a health care directive early on and continuing to make revisions as necessary.
Since you have the opportunity to decide what you would like to have carried out by your loved ones, it's essential to make preparations. When initiating the conversation, ensure your loved ones feel comfortable and are willing to listen. The process can be aided by having supportive and understanding family members.
Hire an Attorney to Help With Your Health Care Directive
Health Care Directives have become an essential part of the decision-making process in almost all medical and end-of-life decisions. Have your family protected during these situations, and be aware of what your wishes are when it comes to end-of-life decisions. You will have peace of mind knowing that, when your time comes, these medical decisions will be easier for your family than if you did not have a legally binding health care directive planned.
You will have your own legally binding health care directive created by our experienced, trusted, and compassionate estate planning and elder law attorneys at Jeddeloh Snyder Stommes. We have over 100 years of combined legal experience in estate planning, living wills, and health care directives. We understand that your family is unique. Therefore, we want to help you and your family create a health care directive that is as unique as you are and will help make end-of-life decisions as stress-free as possible.
Looking for help with a health care directive?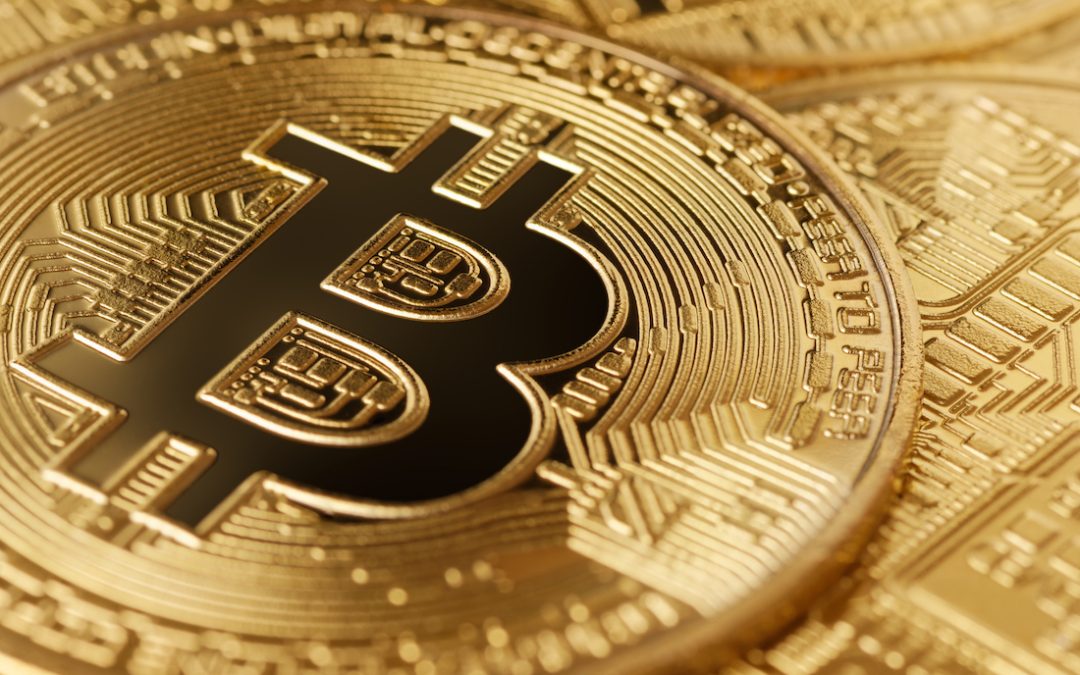 The Rising Popularity of Cryptocurrency in Estate PlanningAs investors are flocking to cryptocurrencies, particularly millennials, 67% of whom view bitcoins as safe-haven assets, several important estate planning considerations apply to investors holding...
read more
Jeddeloh Snyder Stommes - Experienced, Compassionate
St Cloud MN Attorneys