How Does Divorce Affect Your Will?
Getting a divorce can affect your will and your estate, possibly rendering the will void. Be sure to protect yourself and your children's future by taking steps to revise your will after divorce with an experienced attorney.
Impact of divorce on a will
Divorce will significantly impact how property is distributed under a will. A will can be written at any point in someone's life. However, divorce is a very common event that can cause potential issues with a will. If someone is divorced and does not change their will with an attorney, it can drastically affect how an estate plan is carried out.
Divorce and Wills
In Minnesota, a divorce automatically revokes any provisions that would give the ex-spouse property, and the assets are given to the beneficiaries that were supposed to receive the property if the ex-spouse had already died. In other words, the will takes effect as if the ex-spouse had died. Divorce also stops an ex-spouse from being a personal representative, executor, or trustee. However, these rules have an exception; if an agreement was already made and stated in the will.
If a divorce is pending when the death occurs, the above revocations do not occur – they occur only when the divorce is finalized. Lawyers may agree that the deceased person may not have wanted this.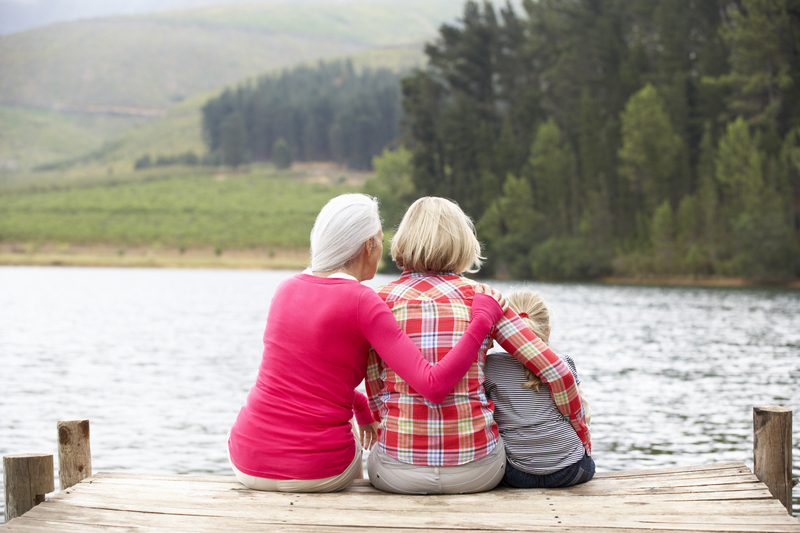 Revising a Will
Wills can be changed after a divorce by writing a new one or adding a codicil. A codicil is an addition or amendment to your will. The codicil has to be written, signed, and witnessed the same way as the will. The codicil then becomes a part of the will.
Additions to the will are ineffective unless you sign them before two other witnesses. The only part of the will that can be changed without rewriting it is the personal property distribution list. It can only change how personal property is distributed. There is also the option to state in your will that your personal property distribution list is on a separate statement. That statement can then be changed after the will is signed and can be changed without revising the will. When writing new statements, always date, sign, and clarify if any previous statements are being revoked.
Revising a will specifically for divorce
After the divorce is final, revising your will is highly recommended. An attorney can help revise your will after a divorce. Without modifying the will after a divorce, it is not guaranteed that your property will be distributed the way you would prefer. In addition, revising your will after a divorce allows you to divide your property as you choose and name personal representatives for your estate and new/alternate guardians and trustees for your children.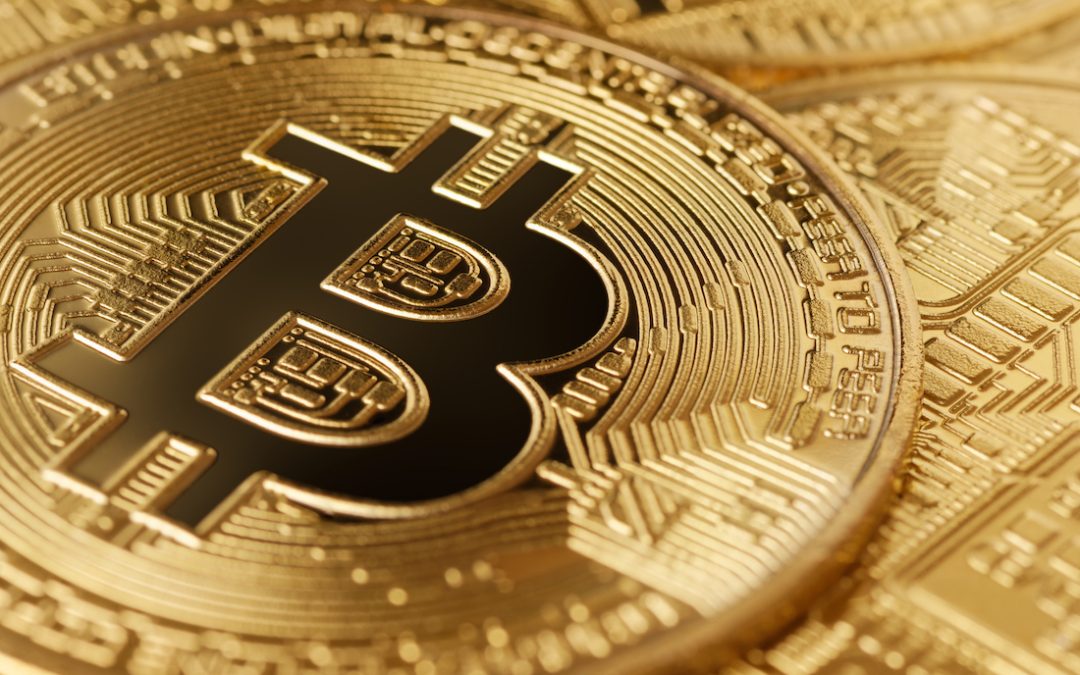 The Rising Popularity of Cryptocurrency in Estate PlanningAs investors are flocking to cryptocurrencies, particularly millennials, 67% of whom view bitcoins as safe-haven assets, several important estate planning considerations apply to investors holding...
read more
Jeddeloh Snyder Stommes - Experienced, Compassionate
St Cloud MN Attorneys