How To Change Your Name After A Divorce
Many people desire to have their last name changed after a divorce. Doing so is a straight forward task and is very common. Be sure to talk to your attorney about changing your name during the divorce process.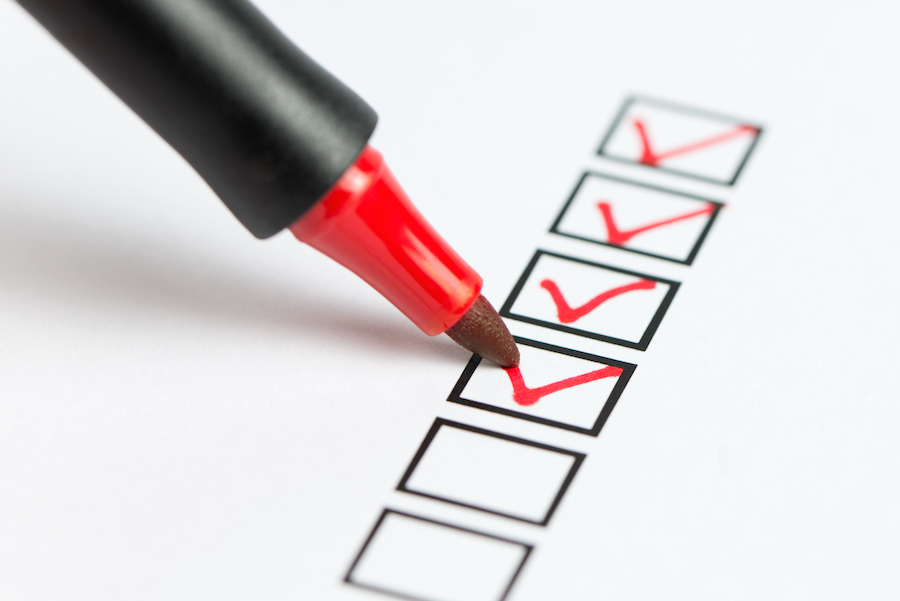 Simplify the Name-Changing Process after a Divorce with this Checklist!
So you are nearing the final steps of your divorce, now what? For those who are considering a name change, this name change after divorce checklist is a place to start. There are many steps involved in completing a name change successfully, Make sure all the areas are covered, beginning with this name change after divorce checklist. For more questions, contact Jeddeloh Snyder Stommes today and come in for your initial consultation.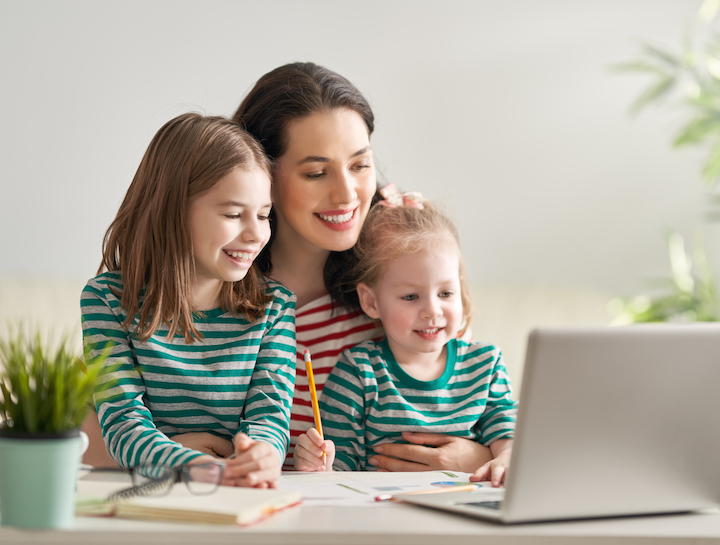 Entities/Places to Modify of a Name Change
1. Department of Public Safety
One of the first steps you should consider is getting a new driver's license. This is as easy as going to the DMV with your certification of divorce and filling out the form for a new driver's license! Having a new ID can help with the other steps, so consider doing this step towards the beginning of this process.
2. Social Security Documentation
This form can be found on the
Social Security Administration website
or by contacting them by telephone. The name change document can take some time for processing, but once it is filled out you are done with this step!
3. Department of State
This process of changing your name on your passport can take some time. If you plan on traveling in the near future, make sure to address this as soon as possible. In order to change the name on your passport, go to
Travel.State.Gov
to learn the requirements..
4. Post Office
Another important step in this process is to make sure you let your post office know about your name change. Contact your local post office by website, telephone, or in person to complete their required documentation of your name change.
5. Financial institution accounts and safety deposit boxes
Keep your money safe and accounted for by contacting each of your financial institutions to ask about their requirements for changing your name on your accounts. Make sure you follow the steps correctly for each institution and ask questions about what the next step will be for your accounts.
6. Voter Registration, even when it's not election season
Contact your local voter registration at the
voter registration website
and follow the procedure for completing a name change. This can be helpful to do right away, even if no elections are going on, so that it can be taken care of before and you no longer have to worry about it.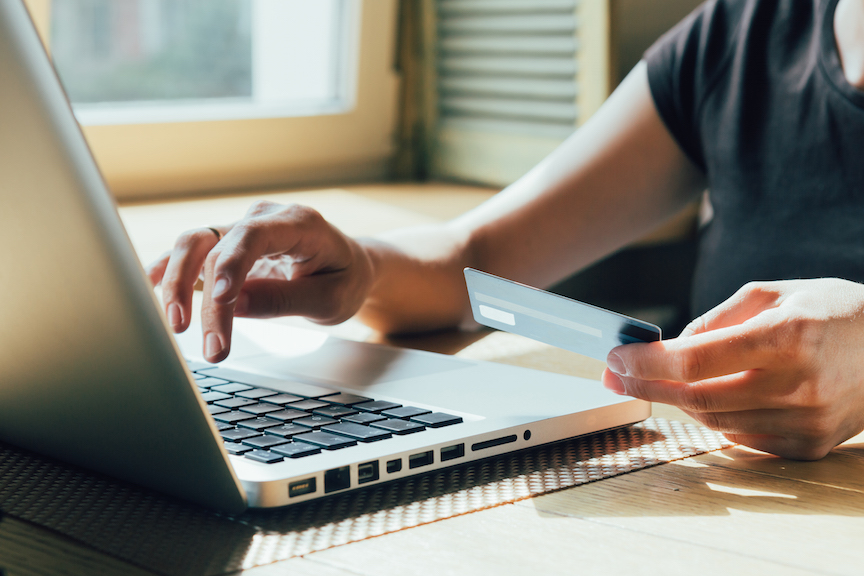 Make Paying the Bills Simpler
7. Credit Cards and Store Charge Cards Each company can have different requirements for changing a name on your accounts, and these will vary between joint accounts and personal. Make sure to check the information needed by logging onto the company website or calling the phone number on the back of the card. 8. Creditor Accounts and Loans Find out from any of your loan services what they require to complete a name change request. This could be anything from vehicle loans, student loans, and/or private loans. This also applies to all creditor accounts that are in your name and making sure they are changed as well. 9. The Day-to-Day Bills All typical bill companies (i.e. phone, internet, utilities), should be contacted in order to complete each of their individual processes for completing a name change. You may need to open an account in your own name. 10. Car Titles and Vehicle Registrations Contact your local DMV office in person or by logging onto their website and complete requirements. 11. Insurance Companies Insurance companies may also have name change requirements. You should contact your insurance agent to find out what steps you need to take.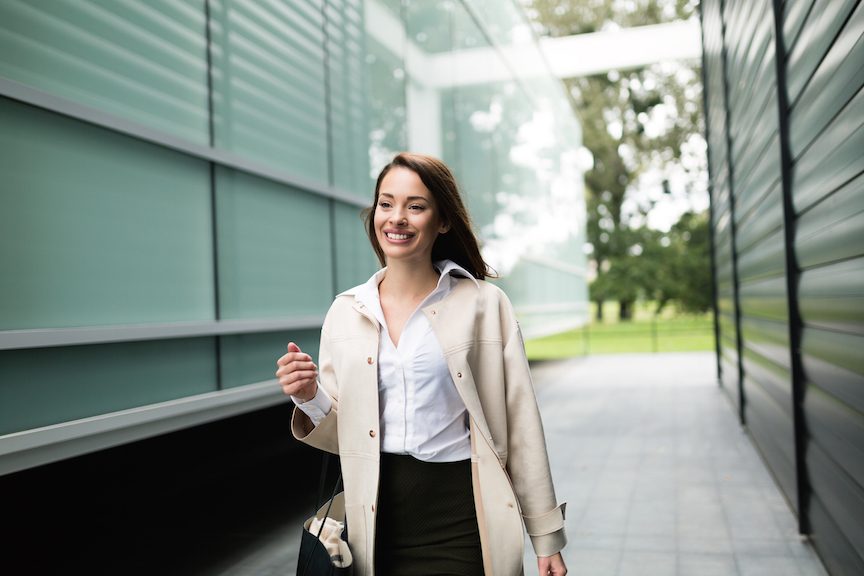 Changing your name in your Work and Professional Life
12. Notifying your employer
Contact the Human Resources department at your place of work and fill out their required name change paperwork.
13. Informing Your Co-Workers
Letting your coworkers and any business associates aware of your name change can often times make this transition as simple as possible. It can be as easy as sending out an email or handwritten note to inform them of the change of name and does not have to include other details. This allows for less confusion and to make sure everyone is on the same page going forward.
Changing your name in your Personal Life
14. Email and Social Media Accounts
Deactivate any joint accounts shared with your ex on social media or email. Create new ones and don't forget to let those who use the accounts to know about the changes. You should also change passwords on your e-mail accounts. Failure to do so will allow your ex-spouse to access your e-mails.
15. Changing your membership information
Let any places you have a membership at know about your name change the next time you stop in. This can usually be done at any reception desk when you walk in! If you have more questions about specific memberships, contact them over the phone or on company websites.
16. Telling friends and family
Send an email or handwritten letter to friends and family to notify them of the change. Whether you include the reason or not is up to you! They will appreciate the update when they are looking to contact you in the future.
Making your life easier is our #1 Goal!
Each divorce is unique and may require its own unique additional steps to the name change process. The list provided above is not a complete list for everyone and is not legal advice. If you have any more questions, please talk to a divorce attorney today to ensure you have the right checklist that works for your situation. Take some of the stress away from an already stressful situation and make sure all your boxes are checked! Contact Jeddeloh Snyder Stommes today for your initial consultation and see how we can help you through this stressful time.
Jeddeloh Snyder Stommes - Experienced, Compassionate
St Cloud MN Attorneys