Commercial Law & Business Law Attorneys
The law firm of Jeddeloh Snyder Stommes has been providing counsel in commercial law for over 40 years.
Commercial Law & Business Law Attorneys in St Cloud, MN
Whether setting up a business entity or signing a contract, the attorneys at Jeddeloh Snyder Stommes are trusted Business Law Attorneys with the experience you need to navigate the sometimes complex nature of Business Law. We have been providing exceptional legal services for 40 years and have earned a reputation for being lawyers with Integrity and Trust.
You must protect your business and personal assets through proper legal structures. When you own a business, you will be exposed to liability and must protect your assets, both your personal and business assets. By hiring a professional and experienced lawyer in commercial and business law, you will avoid many potentially harmful mistakes many business owners make. For example, do you know if the lease you signed includes language that includes your personal assets as liable? Have all contracts reviewed by one of the experienced Attorneys at the law firm Jeddeloh Snyder Stommes.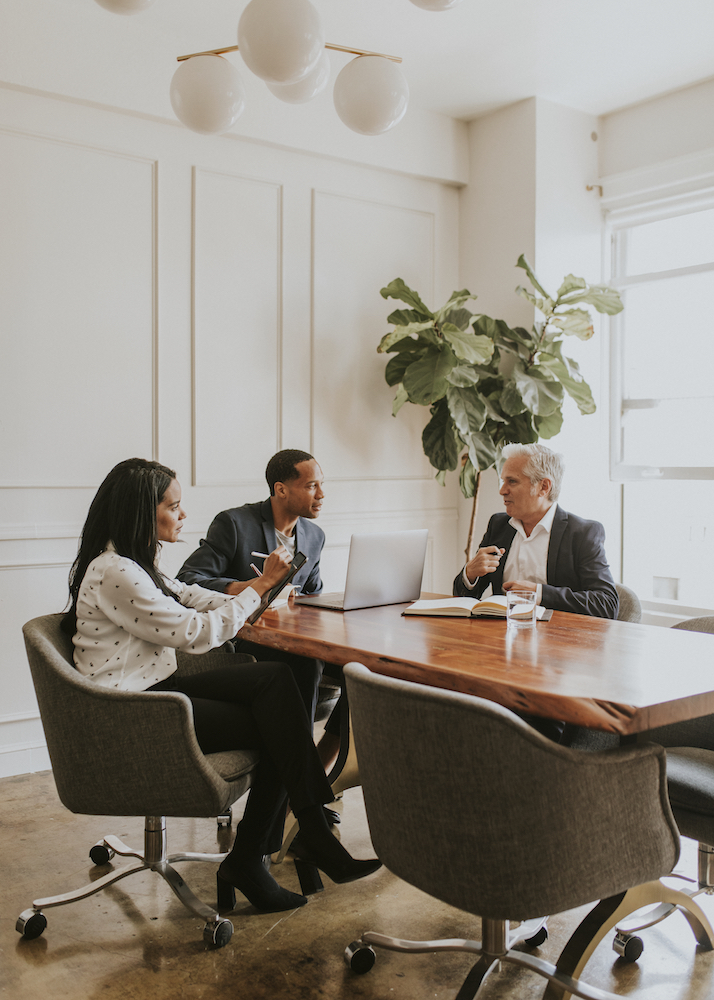 Small Businesses to Large Businesses: Experienced and Trusted Minnesota Attorneys.
Business and Commercial Law affects all industries. A business law attorney will help protect businesses from smaller sole proprietorships and S-Corps to larger Multi-National Corporations. Laws are constantly changing, and you need to protect your business. From forming a corporation and signing a contract to employment law and contracts, make sure you have your business covered. No aspect of the law that should ever be overlooked, Business and Commercial Law, is protecting your assets. As a result, we have earned our reputation as the area's trusted business and commercial law lawyers.
Request appointment with an attorney
Commercial Law – Cases We Handle
We can help with any of the following:
Business Planning
Business Startup
Business Litigation
Corporations
Limited Liability Companies (LLC)
Partnerships
Business Continuation Planning
Contracts
Litigation and Dispute Resolution
Covenants Not to Compete
Buy-Sell Agreements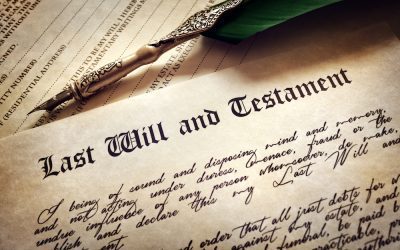 Getting a divorce can affect your will and your estate, possibly rendering the will void. Be sure to protect yourself and your children's future by taking steps to revise your will after divorce with an experienced attorney.Impact of divorce on a will Divorce will...
read more
St Cloud's Most Trusted Business Law Attorneys
From small start-ups to well-established, larger corporations alike, our clients can always count on us to provide them with sound legal advice, superior representation, and cost-effective solutions.