Real Estate Law In Minnesota
When managing, buying, selling, or remodeling residential property in Minnesota, it's crucial to understand and know your rights and laws as a property owner. You need experienced real estate attorneys to navigate the complex nature of owning or renting a home. We can help protect your property and home through proper legal structures.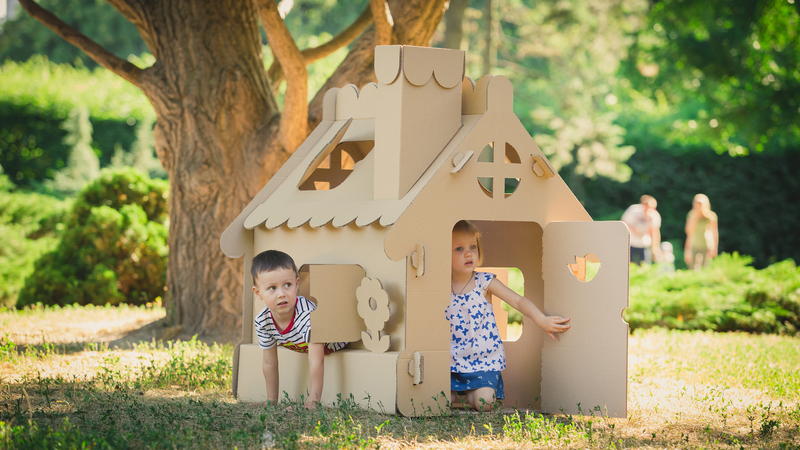 Homeowners rights
You have much freedom as a homeowner when it comes to your property. However, certain limitations can affect your right as a homeowner; laws, ordinances, and covenants. As a homeowner, you don't have the right to break laws in your home; if the action is illegal outside of the house, the chances it's illegal inside the home are high.
Lease Agreements
Lease agreements are a contract between a landlord and a tenant, stating what the tenant will pay monthly for rent and for how long. A lease agreement also outlines the obligations and responsibilities (shoveling the driveway, yard work, or fixing things when broken) both the landlord and tenant have agreed upon. If you do not agree upon the contract or one party needs to uphold their agreement, contact a residential real estate attorney to help smooth things out.
Homeowners and Condominium Associations
Homeowners Associations (HOA) is an organization in a subdivision, planned community, or condominium with a board of directors enforcing rules for the properties and their residents. They maintain the driveways, landscaping, and many more amenities the association may have. If the HOA or a resident needs to uphold their agreements, contact a respected residential real estate attorney to help negotiate agreements.
Boundary Disputes
Sometimes when owning your own home, there can be disputes. Such as a dispute involving a property line or easement dispute with a neighbor, or you are in need of a permit to use land in a way that is normally not promoted. Having a residential real estate attorney can help ease the stress and conflict of these complications.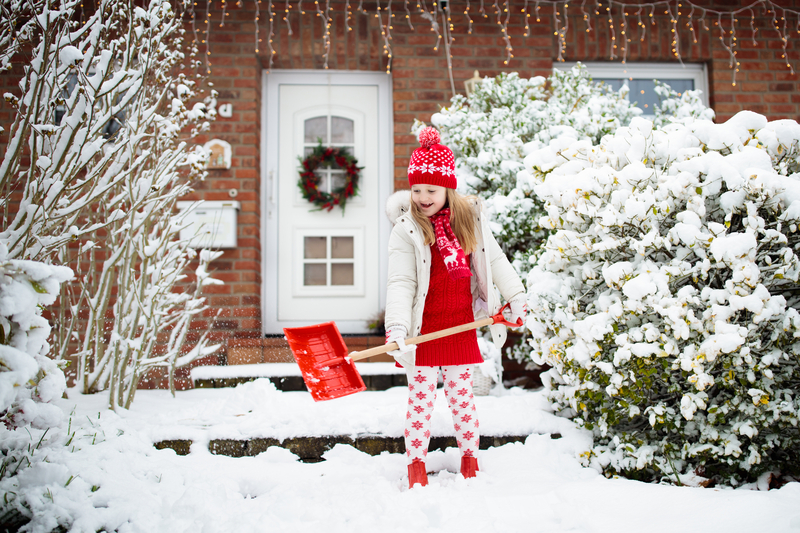 Mechanic's Liens
Mechanic's liens are legal documents that reserve the rights of the filer to seek unpaid compensation. They are usually filed by a contractor, subcontractor, or supplier who never received payment for their work or the materials they provided. If you remodel a room in your house to become a movie theater and at the end of the project, you refuse to pay them the final payment on the contract. The contractor can file a mechanic's lien on your property. Contacting a residential real estate attorney is vital to help understand your rights and next steps.
Easements
An easement is a property interest that gives someone the legal right to use or own parts of the property through an agreement with the owner. Easements require formal formalities when created: a written instrument, a signature, and proper delivery of the document. A real estate attorney with easement experience can help with a basic understanding of the manner, their transferability, and how they are terminated.
Land-Use
In different cities and states, there are varying land use restrictions. Some land use restrictions achieve various safety, environmental and aesthetic goals. For example, some cities have a law that 50 yards of shoreline can be remodeled, but the rest of the shoreline needs to be kept natural. Contacting a real estate attorney can help you understand and navigate the land-use laws in your area.
Variances
A variance is a request to deviate from current zoning requirements. It permits the owner to use the land in a way initially not permitted by the zoning ordinance. It is a specific waiver of requirements but not a zoning law change. For example, if building a garage or gazebo in your backyard, you will have to request a variance from the local zoning board before being able to start construction.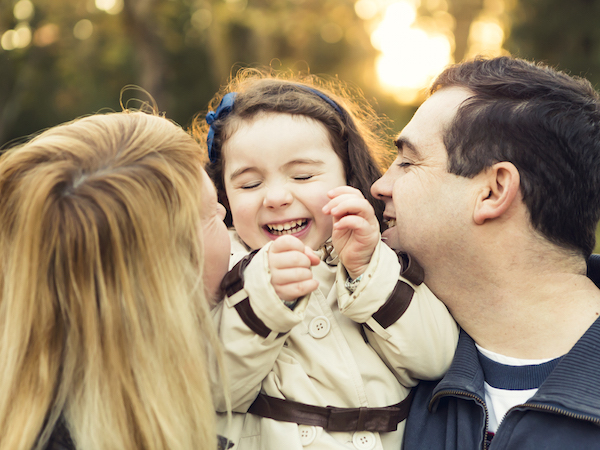 Minnesota's Intestacy Laws can prevent your assets from being distributed how you would like unless you have a valid will. Proper planning can make the difference between your wishes being carried out and someone else deciding for you.Minnesota Intestacy and the need...
read more
Jeddeloh Snyder Stommes - Experienced, Compassionate
St Cloud MN Attorneys