Child Custody and Support: How it's determined and what are your rights?
Be prepared to protect your children during divorce. Child custody and child support are important issues and can be complex roads to navigate alone. Be sure you know your rights and hire an experienced lawyer.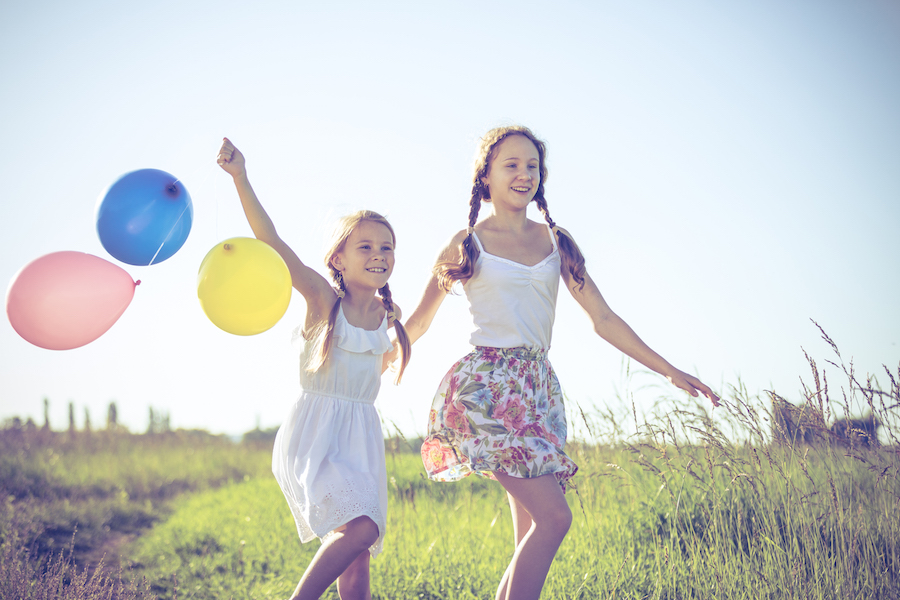 What are child Custody and Child Support, and how are they determined?
One of the most significant decisions and stresses involved in divorce cases is what will happen to the children. Naturally, everyone wants what is best for the children and most convenient for them. Knowing your options and having a divorce lawyer you trust can help create the best situation for everyone involved. Contact Jeddeloh Snyder Stommes today for a consultation to determine your options and how we can help you through this stressful time of compromise.
What is Child Custody?
Child custody can be split into two different types: legal custody and physical custody. Legal custody determines the right to make the major decisions for the child's life, such as education, religion, and healthcare. Physical custody determines where the child lives and spends their time. Most often, parents share joint legal custody and are partners in making the major decisions for the child. The decisions made after a divorce can often change over time, depending on many factors, such as the parents' cooperation or the child's needs. Having an attorney to help you through these processes can help ensure the best possible outcome for you and your child.
How is Child Custody determined?
Child custody can be determined in several ways, depending on the cooperation of the parents and the decisions that need to be made. It is generally presumed that parents have joint legal custody of the child and can be a part of the decision-making process. If the parents can not agree on custody, there are negotiations and agreements that need to be made with the help of lawyers. If there is no agreement, it is brought to court, and the judge will decide based on the child's best interest. A lawyer representing you during any stage of this process can help you build the relationship and help them understand your needs and wants. Even in cases that are agreed upon right away, having a lawyer can help ensure you sign all the correct paperwork and everything is filed correctly, taking that worry away from you.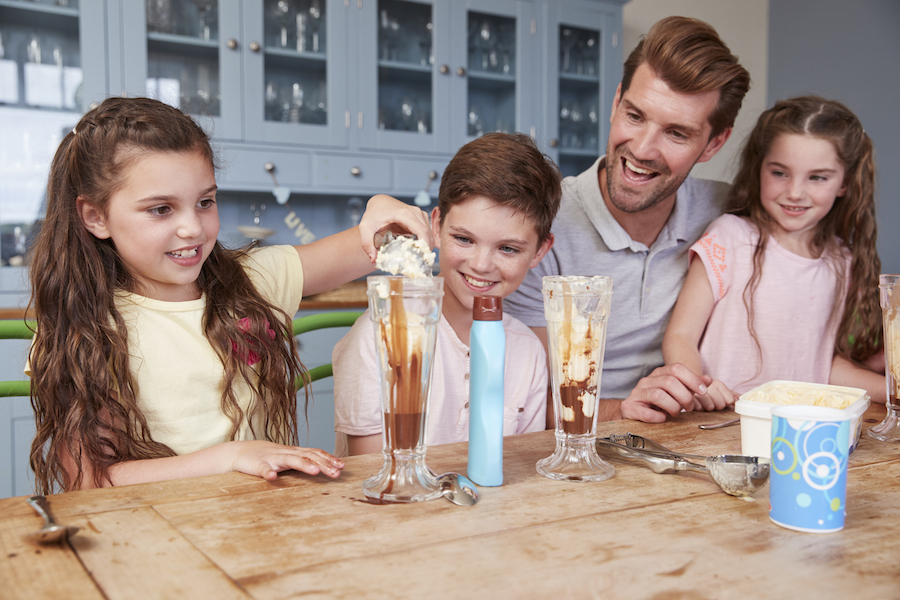 What is Child Support?
Child support is when the court orders specific payments to be made by the noncustodial parent to support the minor child or children shared with the other parent. These payments help to balance the financial responsibilities involved in raising the children. Divorce should not negatively impact the child's life. Child support can ensure the transition to separate homes goes as smoothly as possible.
How is Child Support determined?
The judge looks at many factors to determine whether child support is needed and how much should be paid. The first factor typically looked at is the income of both parents. Another factor is the number of overnights the child/children spend with either parent. For example, suppose the parents have equal incomes, which is an equal parenting time agreement. In that case, there will likely be no need for basic child support. On the other hand, suppose there is equal parenting time scheduled, but one parent makes significantly more income than the other. In that case, some payments will likely be made to ensure the child's lifestyle does not change from one house to the next. Legal custody usually does not affect the amount of child support.
What's the next step?
The best interest of the child is always the best option for everyone involved in a divorce. However, there are many processes involved and possible options to consider when it comes to decision-making. Decisions such as where the children will spend their time and how to transition from their life now to the one they will have after the divorce must be made. The experienced divorce attorneys at Jeddeloh Snyder Stommes are here to take care of the hard stuff so you can keep your focus on the most important part: your children. Contact us today for an initial consultation so our attorneys can start to help you through this stressful time.
Looking for help with your child custody case?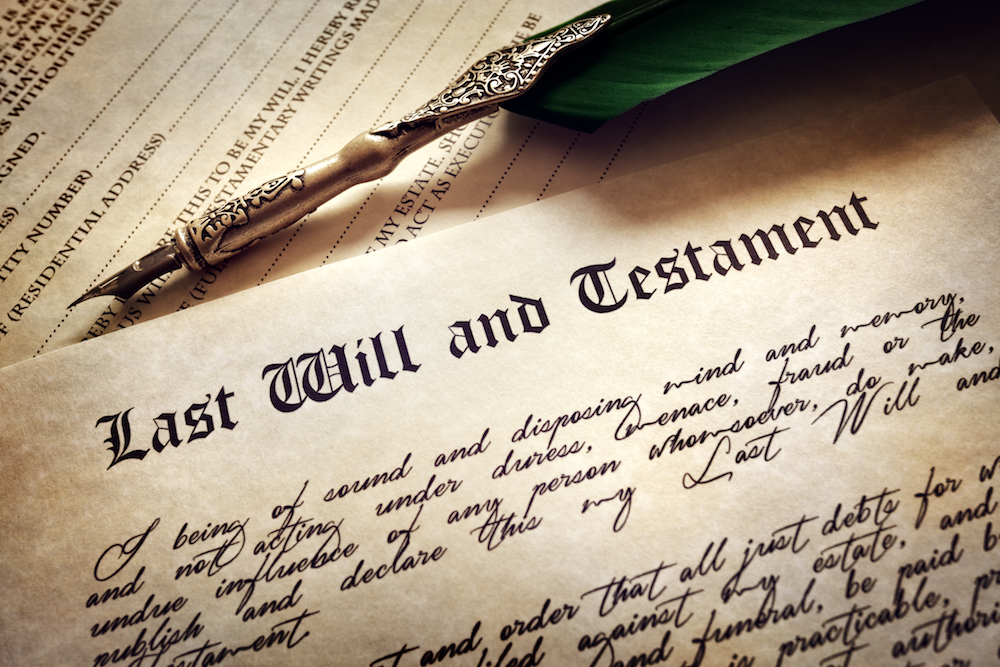 Getting a divorce can affect your will and your estate, possibly rendering the will void. Be sure to protect yourself and your children's future by taking steps to revise your will after divorce with an experienced attorney.Impact of divorce on a will Divorce will...
read more
Jeddeloh Snyder Stommes - Experienced, Compassionate
St Cloud MN Attorneys