Differences Between Contested & Uncontested Divorce
Many people who find themselves in a divorce are looking to get through the process as smoothly as possible, but situations can arise that can cause conflict and that is a common part of the divorce process. Uncontested divorces my turn into a contested situation with little warning. Having good preparation and representation can help make a difference in the outcome of a divorce.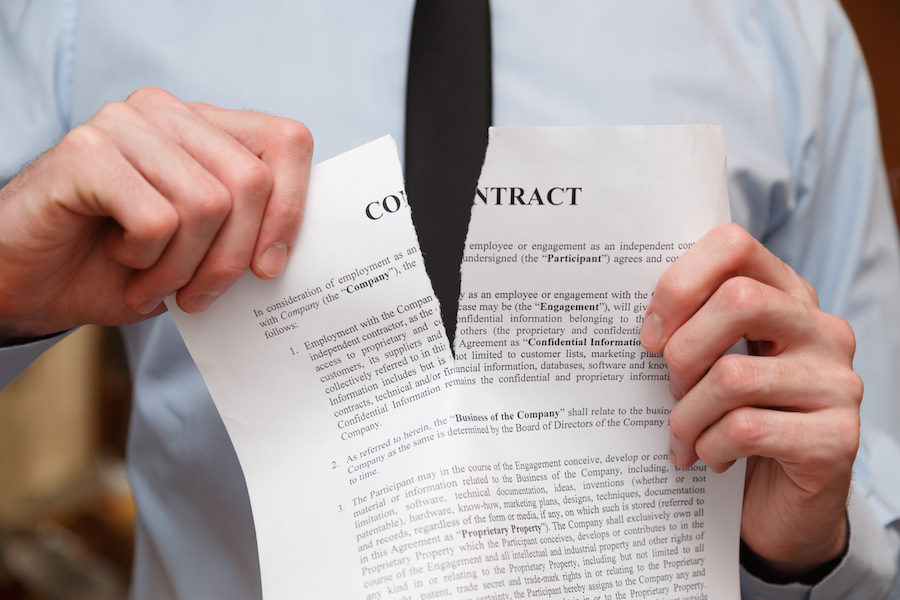 Understanding Divorce: Uncontested Divorce vs Contested Divorce
Each divorce, whether contested or uncontested, provides its own unique experiences and challenges. Knowing your options, no matter what situation you are in, is half the battle. Jeddeloh Snyder Stommes is here to bring our divorce experience and knowledge to help you navigate the divorce process.
Contested Divorce
A contested divorce means one or both of the spouses does not agree on the divorce and/or any of the big issues involved, such as child support & custody, property division, spousal maintenance, asset distribution, and debt allocation. In these cases, both spouses are encouraged to hire a lawyer to help navigate the complex divorce process. When looking for a divorce lawyer, spouses should find ones they trust to put their best interests at the forefront. A divorce lawyer can also help you with the steps that come after a divorce and make sure you can move on with peace of mind that everything is completed. If negotiations between both sides do not end with any agreements, the contested divorce can go to a trial. During this process, both sides will present their cases and the court will decide what would be the best decision for everyone involved.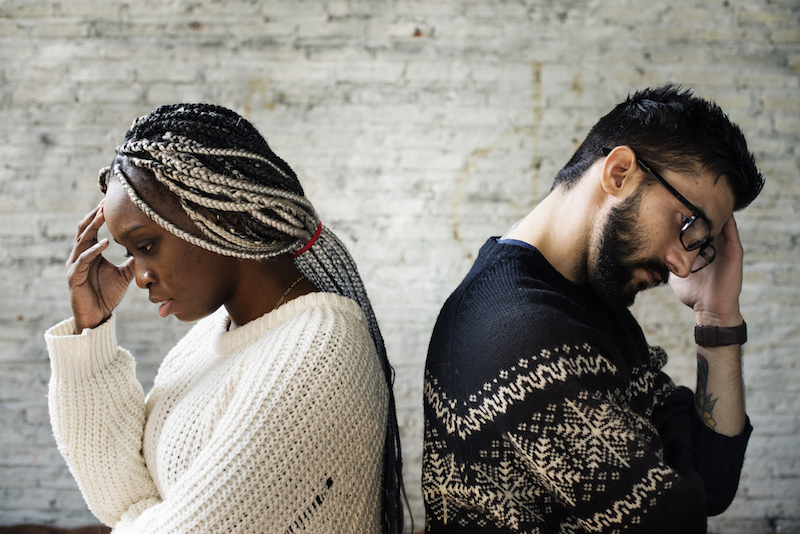 Ending a Contested Divorce with a Settlement
During the divorce negotiations, if both sides end up coming to a complete agreement over on all issues, the
contested divorce
can end in a settlement. A trial is not needed when a settlement is reached. After the final decisions are made, the court still needs to approve in order to ensure a fair agreement, but this is done outside of a trial and is a much shorter process.
Uncontested Divorce
An
uncontested divorce
means both spouses agree on the divorce and all the major issues, as listed above. This type of divorce generally can be completed quickly. As stated above, divorces can start as contested but eventually become uncontested after some negotiations between each side. Court approval is still needed after all negotiations and decisions to ensure fair outcomes for both spouses.
Do I need a Lawyer for an Uncontested Divorce?
Court approval is still needed after all negotiations and decisions to ensure fair outcomes for both spouses. If you decide to hire a lawyer during an uncontested divorce, your expenses will still be lower due to the shorter processes and making sure everything is done correctly the first time around. Hiring a divorce lawyer will help you during the divorce and give you peace of mind.
Navigate Your Divorce the Right Way
Regardless of the type of divorce, each situation is unique and involves different stresses. Let our expert divorce lawyers help you through all the steps and take away some of that stress and uncertainty.
Jeddeloh Snyder Stommes - Experienced, Compassionate
St Cloud MN Attorneys