Getting Divorced, Now What? Here are some different types of divorce
Divorce can be a stressful experience for everyone. First, all of the legal procedures and paperwork are overwhelming on their own. Then add the emotional stress of the situation to the mix, and life can become stressful.
There is no one type of divorce. Instead, the kind of divorce significantly depends on your state and the laws specific to that state. For example, some states have different ways of dealing with contested and uncontested divorces, allowing spouses to file together or with a joint petition. Here we will explain a little about the different kinds of divorce and how they apply in Minnesota.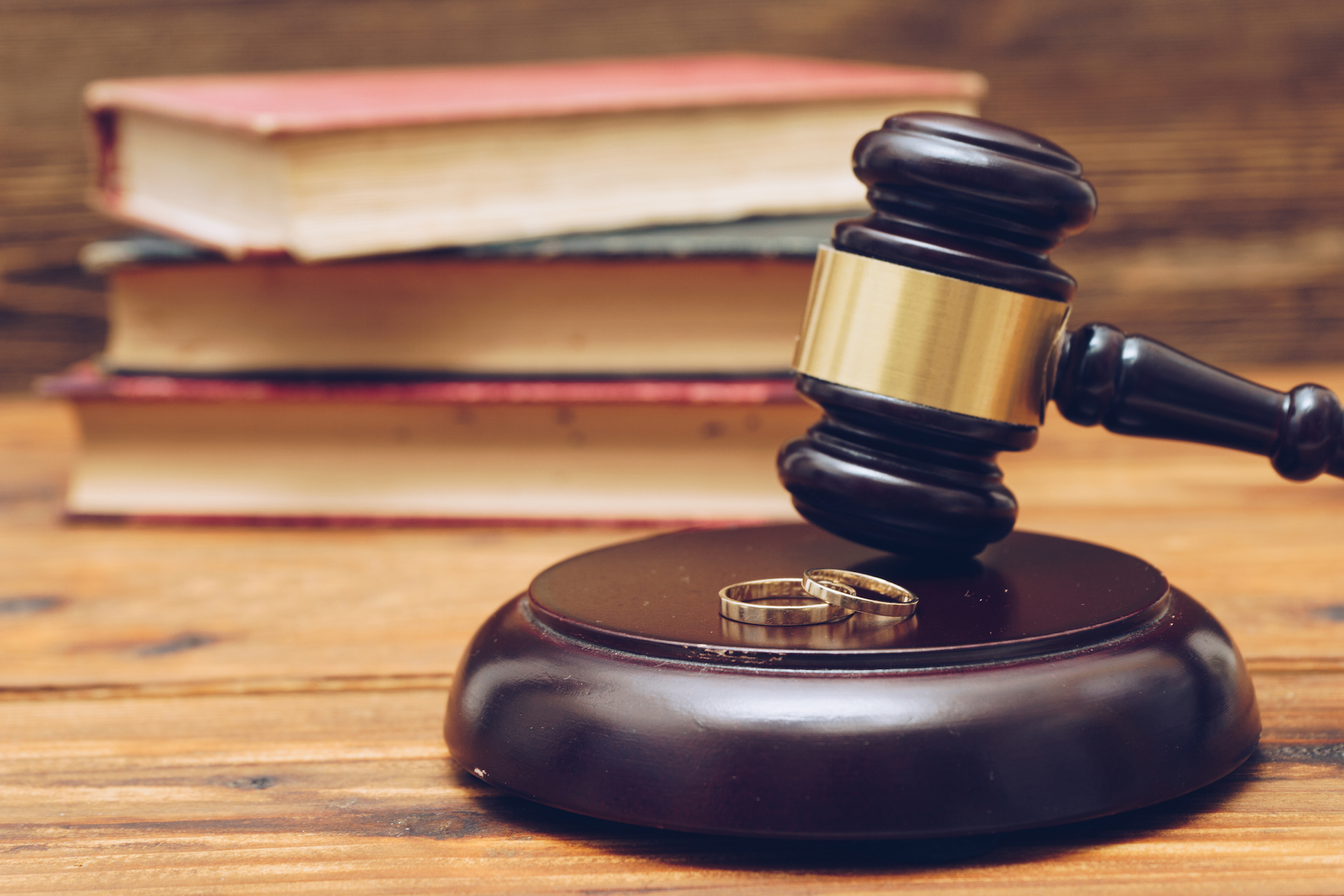 Fault and No-Fault Divorce
Minnesota is a no-fault divorce state. Therefore, the court will refuse to hear issues of the blame for the divorce, such as adultery. Instead, the court will accept an "irretrievable breakdown of the marriage relationship" as the reason for the divorce: Minnesota
Minnesota divorce and family law
.
Contested and Uncontested Divorce
Divorces start may begin as contested or uncontested. An uncontested divorce means that both spouses agree to the divorce and wish to proceed with it. In these cases, the spouses can often solve unsettled differences outside of court. As a result, they can work toward an acceptable settlement for both parties. A contested divorce is one in which the spouses disagree on the divorce or the terms of it. These cases often result in further mediation and/or a court hearing.
Default Divorce
A default divorce is when one of the spouses does not participate in any proceedings. In these cases, the divorce is granted even though your spouse is not available or willing to participate. If there is no response after the divorce papers have been served, the court will grant a divorce by default.
Mediation in Divorce
Divorce works best when both spouses work together to resolve the issues involved with their case. These include child custody, child support, property distribution, and child visitation schedules. The mediation takes place outside of court with a family law mediator. When all issues are resolved, the case is presented to the court in a stipulated divorce decree.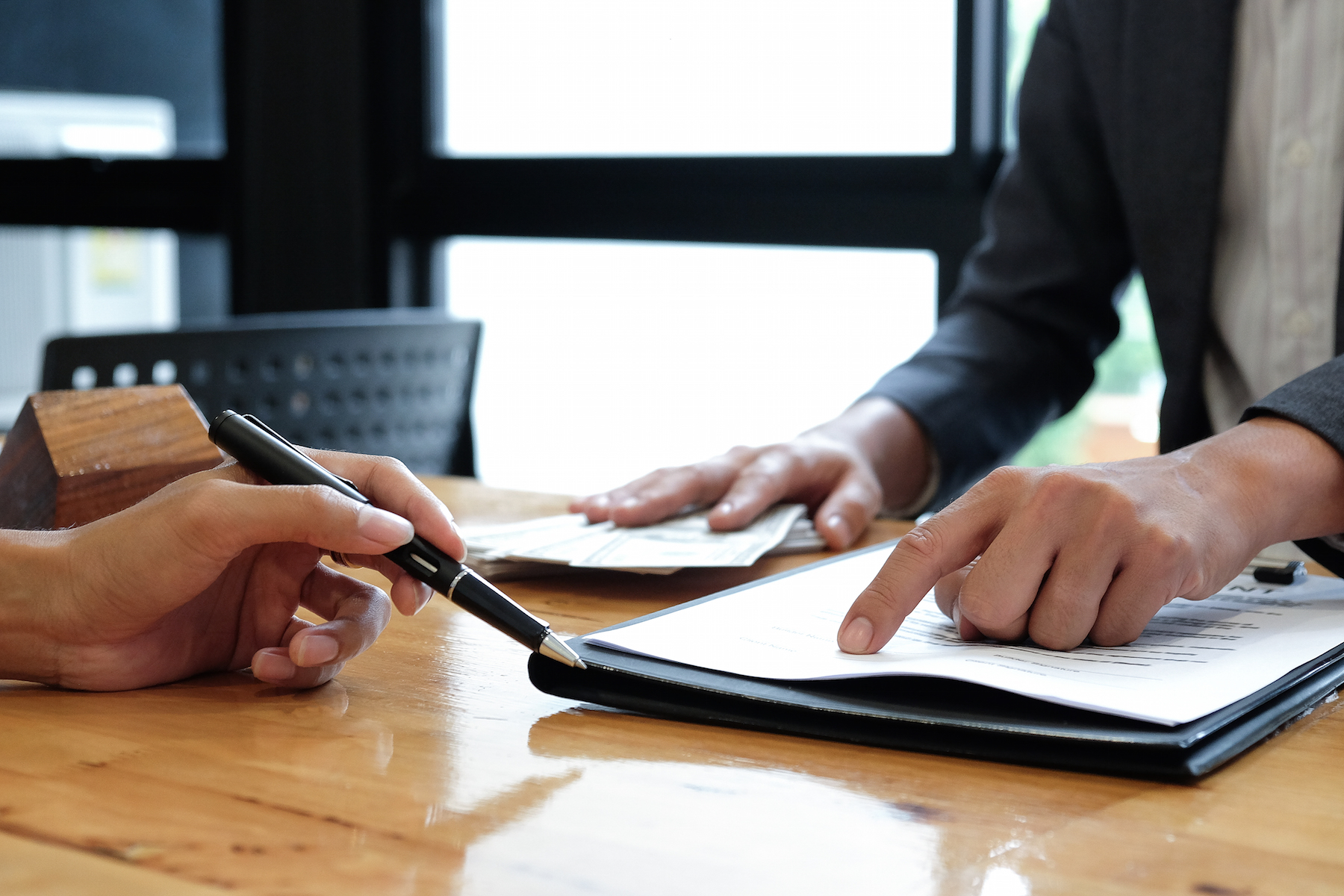 Unfair Divorce, Unrealistic Decisions, and Uncertain Financial Future Are All a Possibility
Divorce attorneys are experts in the highly complex process of the dissolution of a marriage. Divorce proceedings are complicated, as are any family law proceedings. You must have a legal representative who understands the complexity of Minnesota divorce and family law. There is much more to a divorce than dividing your money in half. If you have children, there is child custody to consider. You must also consider which type of
child custody
best suits your case. If you have considerable debt, there is a division of those financial obligations to consider. Those financial considerations also need to be addressed if you have many valuable assets. The right legal divorce expert can make all the difference in the type of settlement. If your divorce concludes with an unfair settlement because of your lack of legal knowledge, you could be stuck with it for life. Don't risk an unfair divorce or an uncertain financial future; contact Jeddeloh Snyder Stommes to be sure your rights are protected.
Divorce Questions Answered Here
Jeddeloh Snyder Stommes - Experienced, Compassionate
St Cloud MN Attorneys