Estate Planning Tips For Loved Ones With Chronic Conditions
If a family member receives a diagnosis for a chronic condition such as Parkinson's, multiple sclerosis, cancer, heart disease, diabetes, or Alzheimer's can be life altering for all parties involved. According to the CDC in 2021 over 6 in 10 adults in the US are living with a chronic illness. It can be difficult to know what steps to take next when dealing with these types of chronic illness and conditions may be changing rapidly. Being proactive and making plans can help prepare for the challenges that may be ahead. wiling to to make decisions will better prepare you for the future.
Here are tips to help with the planning process for a loved one with a chronic condition:
Research your loved ones chronic condition.
When a loved one faces a chronic condition, an important first step is to research the condition. Learn as much about the condition as you can. Fin multiple sources of information and try to sort through the information with a keen eye for detail. Sometimes different sources will have opposing viewpoints on a condition or treatment for the condition. Learn about how the condition presents itself, current treatment plans, and if any, newly developed or treatments available. The more information you can gather, the better prepared you will be for the long-term care of your loved one.
Reviewing the current estate plan.
The next step in preparing for your loved one is to review any estate plan or long-term plan that may be in place. Pay attention to what specific conditions are planned for and if the appropriate protections are in place. Also, note what updates are needed. Pay special attention to the health insurance coverage of your loved one, making sure they have insurance and have in place a solid power of attorney.
Below are some of the key estate planning documents that you may benefit from, along with some suggestions that might help tailor those documents to your loved one's unique challenges.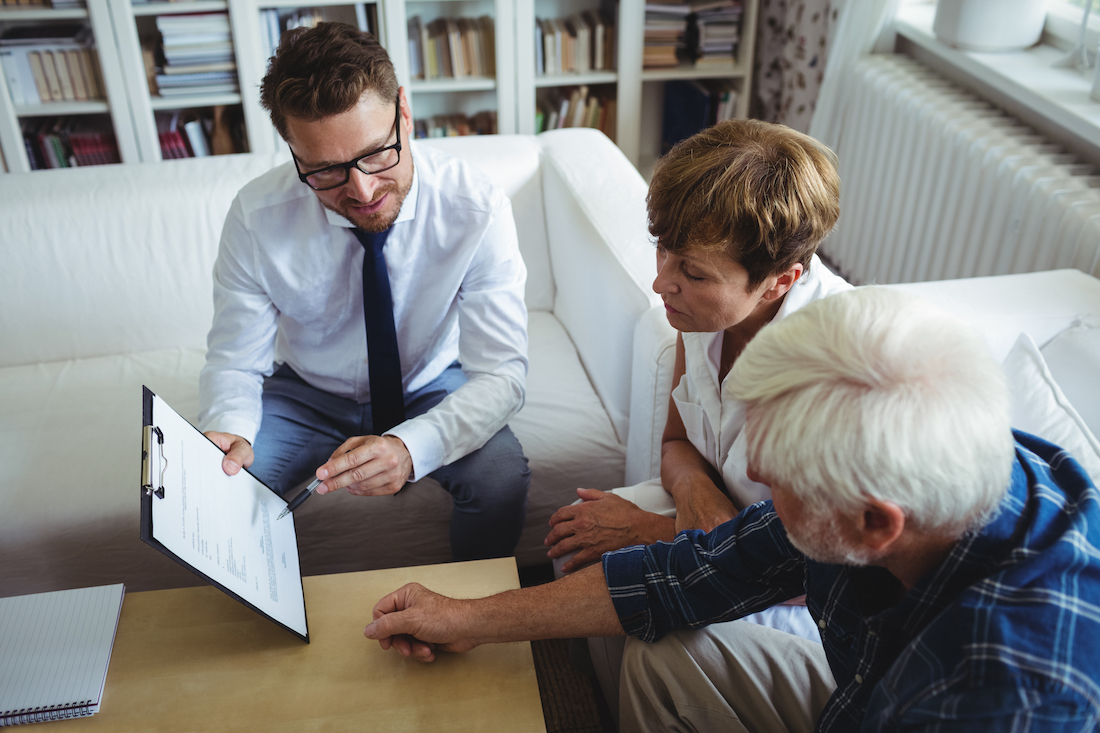 HIPAA Releases
HIPAA (Health Insurance Portability and Accountability Act of 1996) is a law that governs requirements about maintaining the confidentiality of of a person's protected health information. You should have a HIPAA Release to designate a trusted person and one or more successors to access your loved one's protected health information (PHI).
Living Will
Another important document is a living will. It is a statement of your loved one's health care wishe and will address end of life decisions, clarify health care decisions because of religious beliefs, and many other matters that need to be considered.
Power of Attorney
A medical power of attorney or health proxy is a legal document that designates a trusted person to make medical decisions for your loved one when they are unable to do so.
A financial power of attorney is where a person is designated to handle legal, tax, and financial decisions for your loved one. This is a basic document that every adult should have. For chronic conditions additional questions need to be considered. Such as, how much control should be given up now? When?
There are different variations of powers of attorney, contact us to help you with which power of attorney will suit you and your loved one's needs.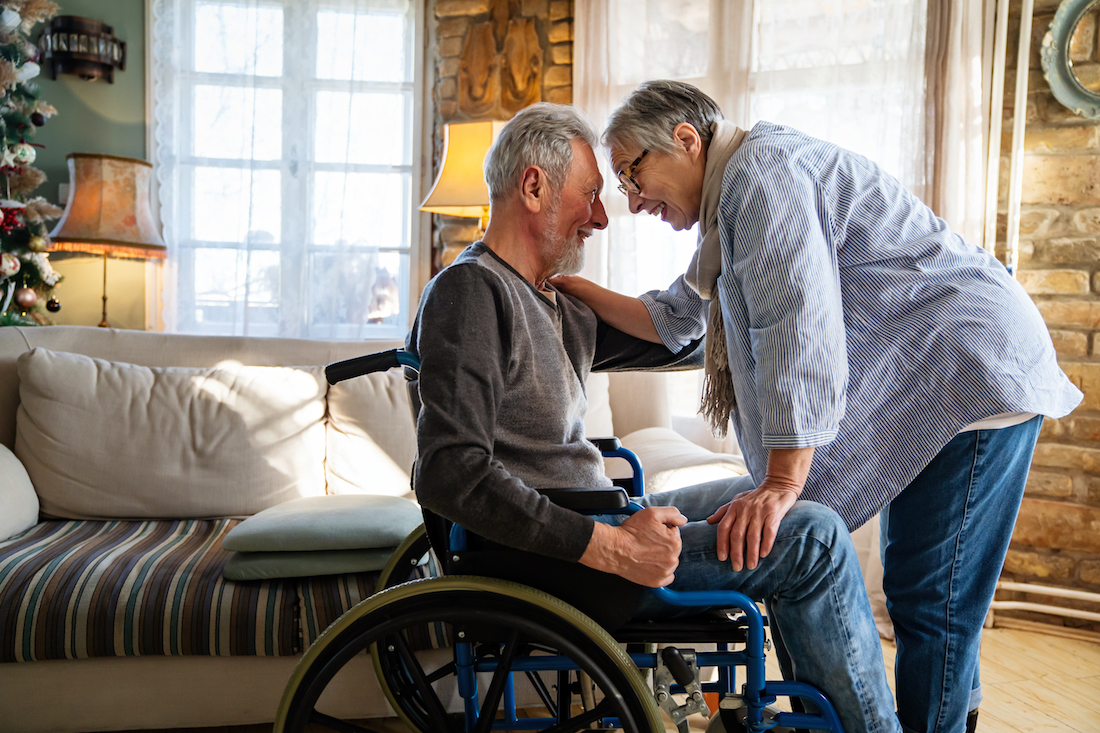 Physician Order for Life-Sustaining Treatment
A Physician Order for Life-Sustaining Treatment (POLST) is for end of life medical decisions and is not as broad as a living will. This document is given to healthcare providers and is included as a part of a person's medical records so that it is accessible by any physician any time it may be needed.
Revocable Trust
Another common document to use in chronic illness planning is a revocable trust. The objective of a revocable trust is to avoid the costs and difficulties of probate. The trust will provide succession management of your loved one's finances.
Consult a trusted and experienced attorney.
Knowing if you have all of the planning documents needed can be difficult. Consulting with an estate planning or elder law attorney is the best way to ensure your loved one is safe and protected. They can inform you of local laws concerning long term care of loved ones with a chronic condition and provide advice specific to your situation.
If you are in the position of caring for a loved one who is suffering from a chronic condition, do not wait any longer, contact us today to schedule a meeting with one of our attorneys.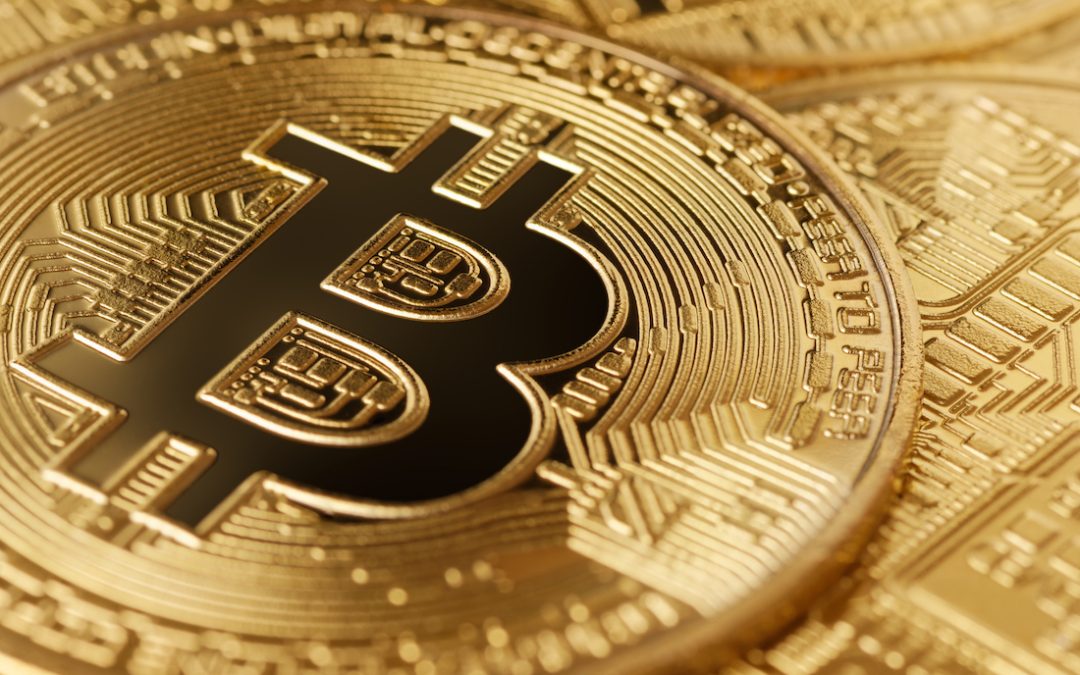 The Rising Popularity of Cryptocurrency in Estate PlanningAs investors are flocking to cryptocurrencies, particularly millennials, 67% of whom view bitcoins as safe-haven assets, several important estate planning considerations apply to investors holding...
read more