Conservatorship Attorney St Cloud MN
The law firm of Jeddeloh Snyder Stommes has provided conservatorship legal counsel for over 40 years, becoming Central Minnesota's most trusted conservatorship attorneys.
What is a Conservatorship?
When a person can no longer make financial decisions, a conservator is appointed to assist them. A conservator can be a family member, or, if needed, the county may assign a representative. Conservatorship in Minnesota means that the person can make decisions on behalf of the conservatee. The decisions can include paying bills, banking, signing contracts, managing investments, and signing contracts. A conservator has specific duties and responsibilities to complete each year to remain in that role for accounting and legal purposes. Our experienced conservatorship attorney, estate planning attorney, or elder law attorney can help you with a legally binding contract to protect both parties.
Guardianship vs. Conservatorship in Minnesota
The role of a conservator is much different from that of a guardian. However, if a person cannot competently make decisions for themselves without risk of scams or other vulnerabilities, a guardian must be appointed.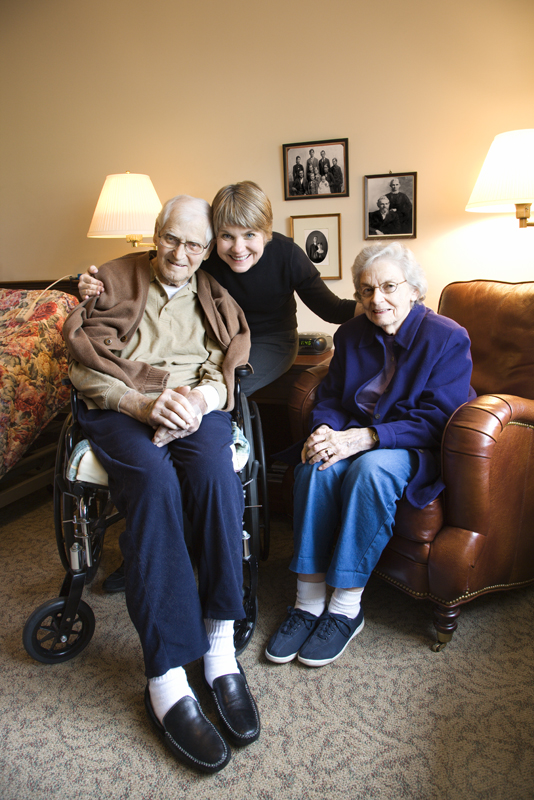 Like conservatorship, a family member or a county representative can fulfill that role. However, guardians maintain personal affairs and property, taking care of residence details, medical needs, and safety. Be sure to have an elder law attorney or estate planning attorney review your situation to determine which is best for you and your family. The primary function is to ensure that the person's basic needs are met. Because these two situations are similar, having an elder law attorney, conservatorship attorney, or estate planning attorney discuss each option with you is best. Regarding children, a guardian also assists with their educational, medical, shelter, and other basic needs.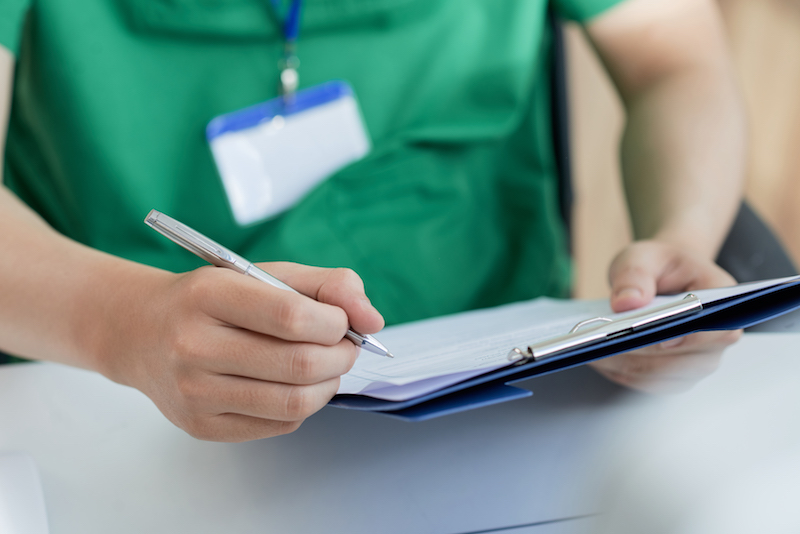 Healthcare Needs and Power of Attorney
Another large part of conservatorship is ensuring that healthcare decisions are carried out. A healthcare directive, living will, or power of attorney is needed to make healthcare decisions. An experienced estate planning attorney or elder law attorney should draft these documents. Each of these circumstances has its functions and advantages, and it is essential to know the differences. It is crucial to ensure that the single guiding factor in all decisions a conservator makes is in the conservatee's best interest. An unfortunate issue with conservatorship is the complications regarding the lack of preparation, meaning a person needs to outline their wishes ahead of time. Lack of preparation can be a difficult transition to go through. Preparing for the event that the need might arise eases that transition. Complications often include family members disagreeing on what they think is best for them and what they believe they want. Avoid these situations by planning with an expert estate planning attorney, conservatorship attorney, or elder law attorney.
Let Us Help You With The Big Decisions
To make the transition easier and as smooth as possible, many conservatorship attorneys in Minnesota recommend appointing a conservator before the need arises. A person may do this by setting up a plan and signing documents overseen by an estate planning or elder law attorney licensed in Minnesota. Our conservatorship, elder law, and estate planning attorneys will compassionately assist you and your family with planning for the future.
Whether you are setting up a will, guardianship, or a health care directive, you need an attorney who will help you with every step. We are one of the top law firms in St Cloud, Minnesota, specializing in Estate Planning and Elder Law. Our lawyers will make sure that you and your assets are protected.
Request appointment with an attorney
Estate Planning & Elder Law - Cases We Handle
We can help with any of the following:
Estate Plans
Elder Law
Conservatorship
Guardianship
Healthcare Directives
Living Wills
Probate of Estate
Testate Estates
Intestate Estates
Special Needs Trusts
Supplemental Needs Trusts
Revocable Living Trusts
Irrevocable Trusts
Charitable Trusts
Living Trusts
Asset Protection
Medicaid Laws
Gifts to Minors
Probate Litigation
Power of Attorney
Will Contests
Family Business Succession Planning
Minnesota Elder Law Articles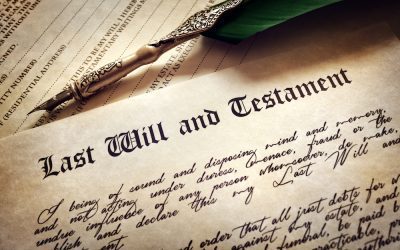 Getting a divorce can affect your will and your estate, possibly rendering the will void. Be sure to protect yourself and your children's future by taking steps to revise your will after divorce with an experienced attorney.Impact of divorce on a will Divorce will...
St Cloud's Most Trusted Estate Planning & Elder Law Firm
To help avoid problems in the future, trust our firm to administer your estate planning needs. We can ensure your wishes are carried out.