Guardianship Attorney
The law firm of Jeddeloh Snyder Stommes has provided guardianship legal counsel for over 40 years, becoming Central Minnesota's most trusted guardianship attorneys.
Guardianship Attorney in St. Cloud, MN
Guardianship in Minnesota is when someone is appointed to be the legal guardian due to incapacitation. To be considered 'incapacitated,' a person may have a medical or mental condition that leads to the inability to make or communicate decisions regarding medical care, personal care, and finances. Before a guardian is allowed and assigned, a court of law must determine the person cannot make decisions for themselves. An experienced guardianship attorney can help with this process. Then, a 'guardian' is appointed to manage the incapacitated person's financial affairs. Laws for guardianship vary from state to state, so we will focus on guardianship in Minnesota. To fully understand guardianship and how it applies to you, it's essential to contact a guardianship attorney with compassion and experience. Our experienced guardianship attorneys have these attributes.
Guardianship Rules in Minnesota
Who can be a guardian in Minnesota? While it is best to contact an estate planning attorney, elder law attorney, or guardianship attorney, we will discuss some guardianship basics. In most cases, a guardian must pass a criminal background check. Then, an appropriate choice for a guardian would be a friend or family member. Sometimes, a person can assign a professional (a social worker). If there is a disagreement on whom should be the guardian, the court will determine the incapacitated person's best interests.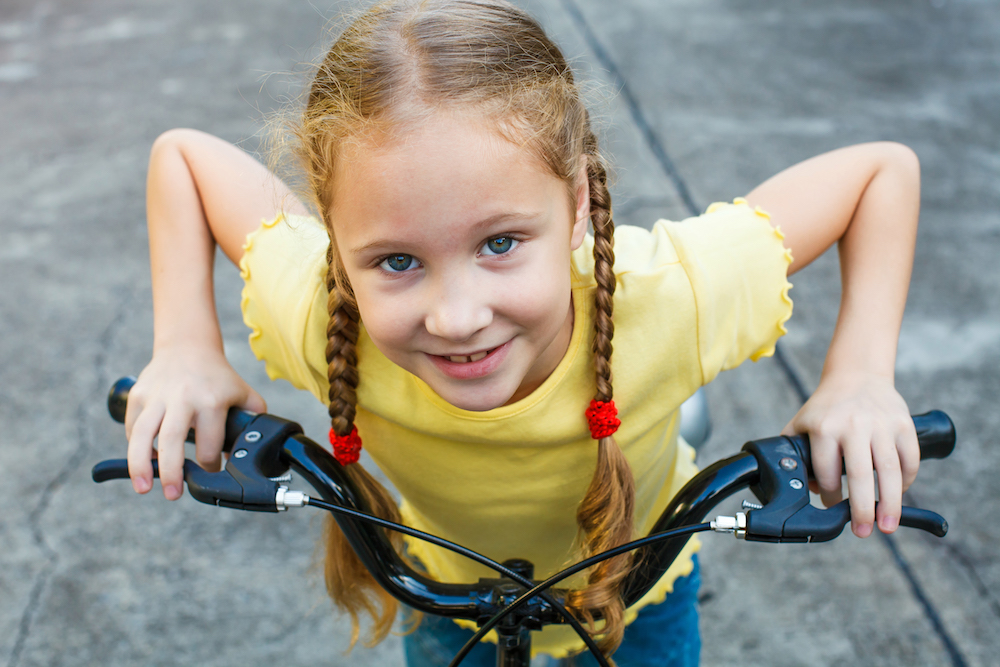 Guardianship in Minnesota will be decided in the following order:
A guardian acting for the person in Minnesota or elsewhere
A guardian appointed by the individual under a health care directive (The spouse of the individual or another individual assigned explicitly in a deceased person's will or legally signed document.)
An adult child of the person
A parent of the person or another individual nominated by a deceased parent
An adult with whom the person has lived for more than six months
What are the Duties of a Guardianship in Minnesota?
The duties of guardianship can vary greatly. A guardianship attorney can best describe the responsibilities and what is best for your situation. The powers of a guardian can include any or all decisions, which have custody, residence, property, consent for or refusal of medical treatment, governmental assistance, and general supervision of the person.
According to the State of Minnesota, the guardian must provide for the person's "care, comfort, and maintenance needs, including food, clothing, shelter, health care, social and recreational requirements. Whenever appropriate, training, education, and habilitation or rehabilitation." Minn. Stat. §524.5-313.
The guardian has no legal duty to pay for these items out of their funds but should be apprised of the person's current finances to arrange such care. They have the responsibility to take reasonable care of their personal property. If necessary, they may seek conservatorship of the estate. The guardian must make an annual report to inform the court of the person's well-being. They must also provide the person with a notice of rights to petition the court to end the guardianship.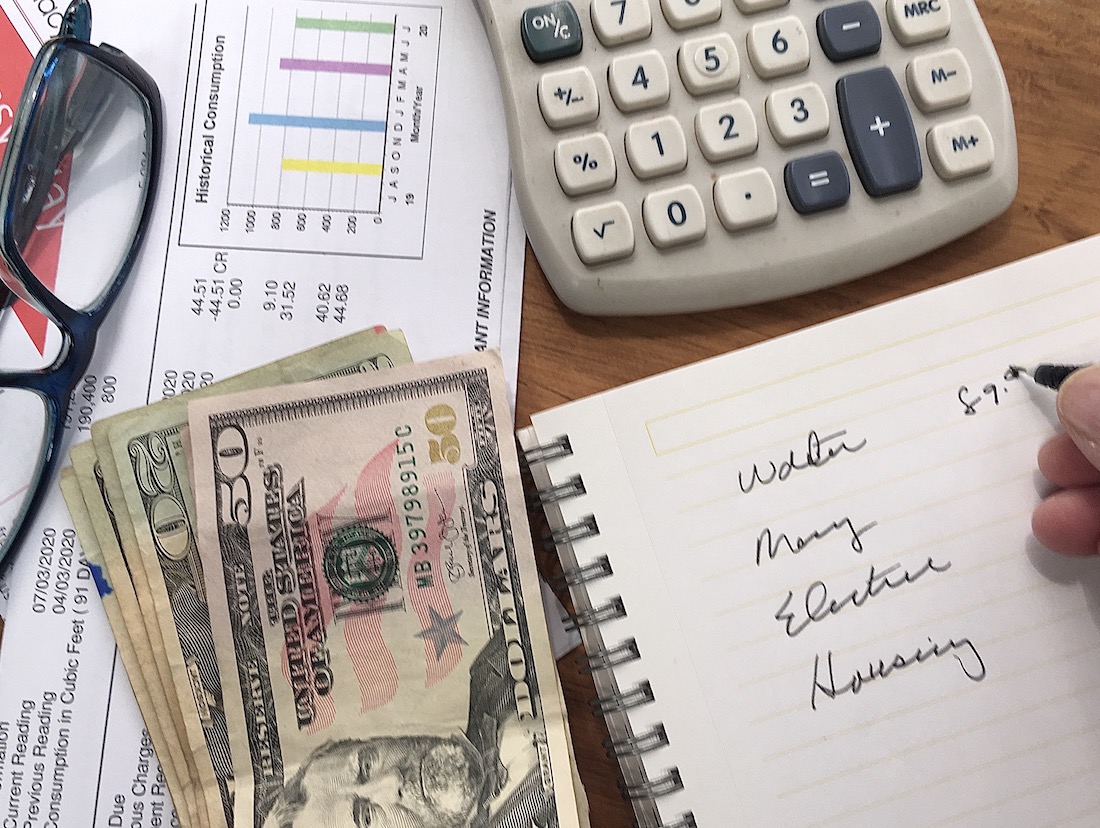 Considerations for a Guardianship Attorney in Minnesota
There can be many factors surrounding guardianship, including financial and personal care decisions. A power of attorney is another aspect of these determinations, as it involves an individual making decisions on another's behalf. Each of these conditions has different considerations, and a guardianship attorney is the best person to contact about the specifics.
The Difference Between Guardianship and Power of Attorney
Power of attorney and guardianship help someone act on your behalf if you become incapacitated. You choose whom you want to act for you with power of attorney. The court determines who will serve as a guardian in a guardianship proceeding. Many responsibilities are the same, except that power of attorney is intended explicitly for financial decisions. A person can simultaneously be the guardian and have a power of attorney for another individual. Also, more than one person can be granted power of attorney for the same person to act independently or jointly.
Because guardianship involves a significant loss of dignity and freedom, Minnesota state laws require specific regulations. Therefore, guardianship is imposed only when less restrictive options, such as a power of attorney, have been tried and proven ineffective. An experienced guardianship attorney, elder law attorney, or estate planning attorney will differentiate each of these for you and help you and your family figure out which is suitable for your situation.
Guardianship Emotional Aspects
It can be challenging to act on behalf of a family member or friend. Having an estate planning attorney, elder law attorney, or guardianship attorney working for you can ease the difficulty of this decision. Our attorneys are compassionate and experienced in guardianship and will be there for you every step of the way. However, there is a certain level of trust that the person is placing in you. They believe you will ensure that they are treated well and that their wishes are honored in sickness and death. It can be an honor to fulfill this role, even though it may be difficult.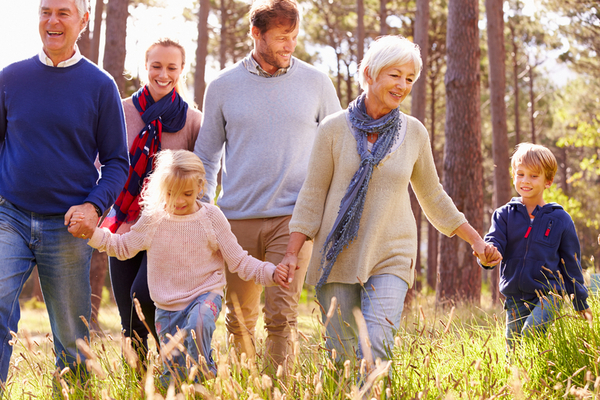 The Importance of Guardianship in Minnesota
While it may be an uncomfortable subject and a difficult decision, appointing a guardian is essential if a person becomes incapacitated. Guardianship in Minnesota is the process in which someone is assigned to act on behalf of the incapacitated person. Performing this role is integral to the care of the individual; the guardian ensures that the person receives the best care, including proper medical care, personal care, and finances. Ask one of our guardianship attorneys to make this process simple for you.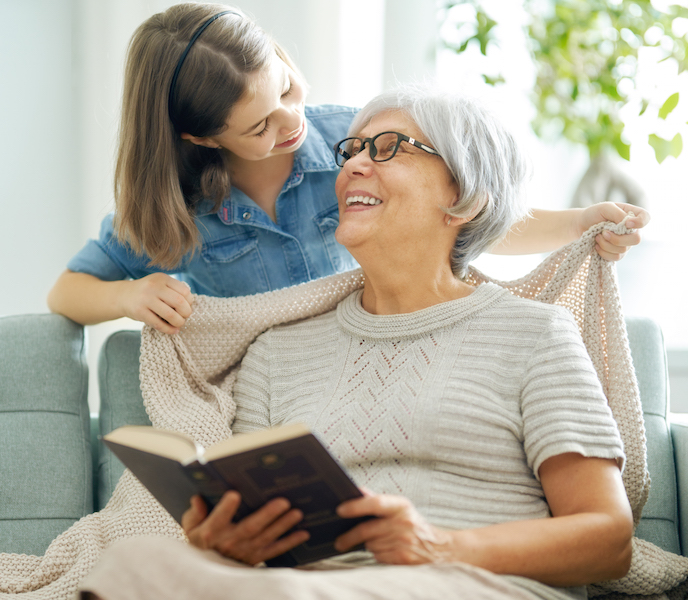 Let Us Help You With The Big Decisions
Whether you are setting up a will, guardianship, or a health care directive, you need an attorney who will help you with every step. We are one of the top law firms in St Cloud, Minnesota, specializing in Estate Planning and Elder Law. Our lawyers will make sure that you and your assets are protected.
Request appointment with an attorney
Estate Planning & Elder Law - Cases We Handle
We can help with any of the following:
Estate Plans
Elder Law
Conservatorship
Guardianship
Healthcare Directives
Living Wills
Probate of Estate
Testate Estates
Intestate Estates
Special Needs Trusts
Supplemental Needs Trusts
Revocable Living Trusts
Irrevocable Trusts
Charitable Trusts
Living Trusts
Asset Protection
Medicaid Laws
Gifts to Minors
Probate Litigation
Power of Attorney
Will Contests
Family Business Succession Planning
Minnesota Elder Law Articles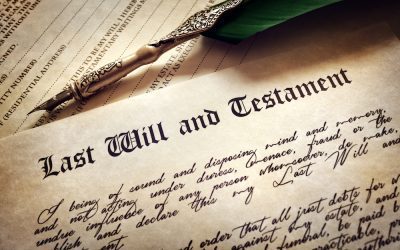 Getting a divorce can affect your will and your estate, possibly rendering the will void. Be sure to protect yourself and your children's future by taking steps to revise your will after divorce with an experienced attorney.Impact of divorce on a will Divorce will...
St Cloud's Most Trusted Estate Planning & Elder Law Attorneys
To help avoid problems in the future, trust our law firm to administer your estate planning needs. We can ensure your wishes are carried out.