Probate Attorney in St Cloud Minnesota
Experienced Elder Law Attorneys helping you with probate in St Cloud, Big Lake, and Cold Spring Minnesota
What is Probate?
Probate is the legal process that administers one's remaining assets and estate to the appropriate heirs upon death. Typically assisted by an existing will, probate is the ultimate determination to distribute any remaining property. For this reason, having a clear, written, and up-to-date will is beneficial to speed up the process. However, if there is not an existing will, the probate process will take longer, as decisions that a will would generally determine would have to be made by a probate court.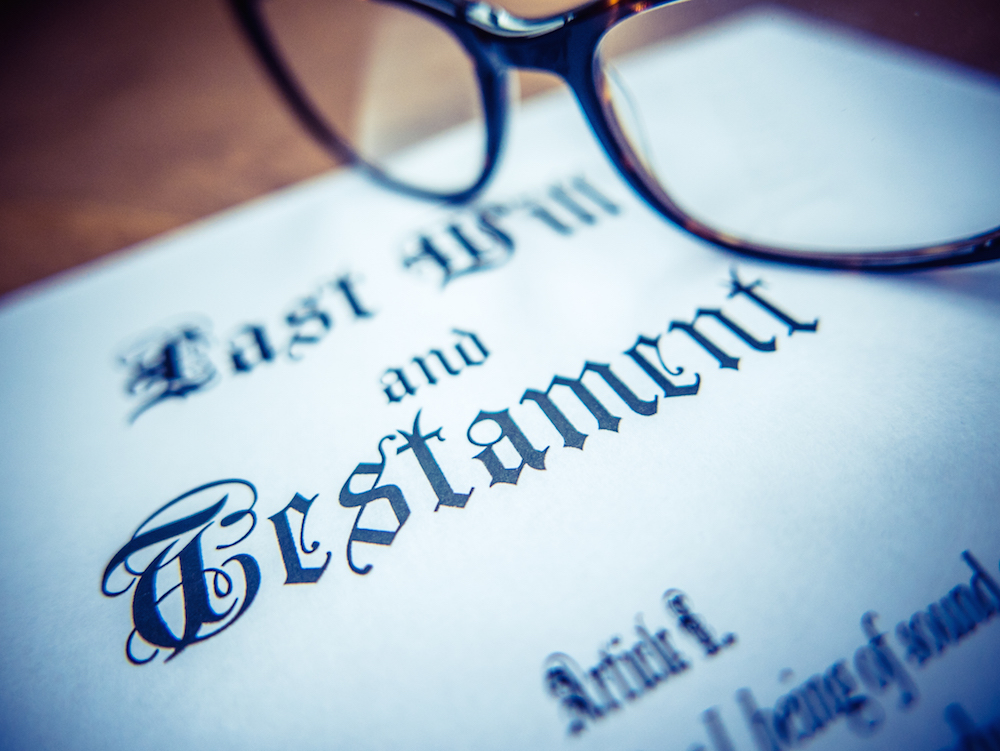 Probate in Minnesota
Most procedures can vary from state to state, and in Minnesota, probate can be required with or without the existence of a will. Probate is necessary when one's estate is worth over $75,000 and/or the person was the sole real estate property owner. Typically, there is no need for probate if the deceased person was a joint tenant, in which the remaining estate would go to the other person(s) already holding the estate.
A probate proceeding could occur in Minnesota if the deceased person were a Minnesota resident at the time of death. However, even if one wasn't a resident in Minnesota, probate may still be filed as long as the person had owned property within the state. Generally, a person should file the application for the probate proceeding within three years of death.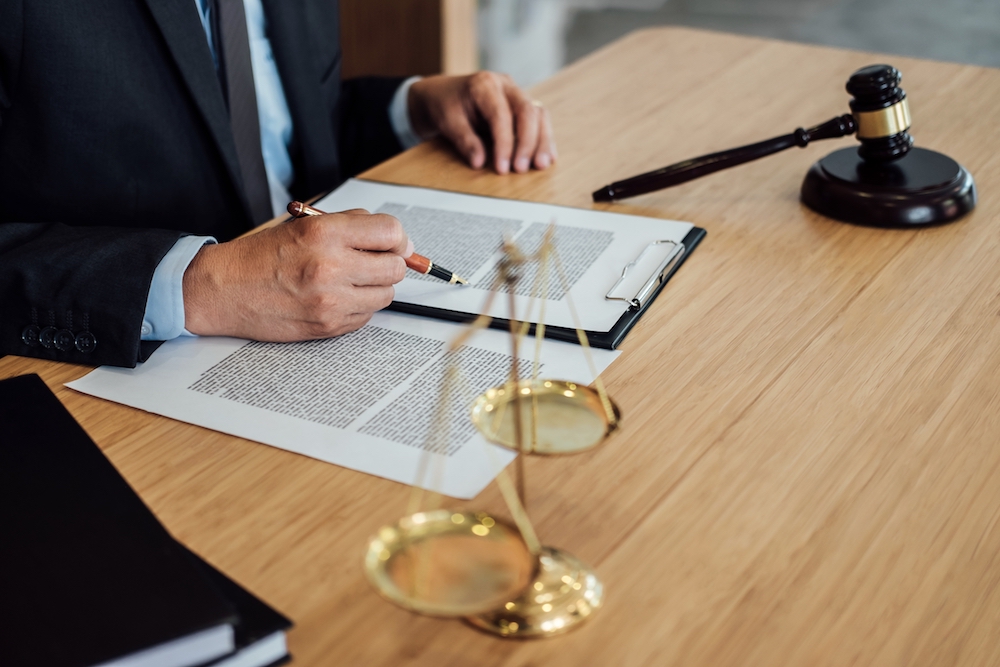 Informal Probate
The informal probate process is typically quicker as it doesn't go through the entire court process. Instead, the application is looked over by a probate registrar rather than a judge. The registrar then chooses to accept or reject the application as an appropriate distribution of assets.
Formal Probate
In formal probate, the process can drag on a bit longer. This is because a District Court will oversee the probate process, and a judge will determine all final estate distribution decisions. Although the process can take longer, it's necessary when dealing with more complicated cases.
Formal probates are appropriate for situations such as; anytime there is a significant disagreement between heirs and beneficiaries, anytime a minor is mentioned within the will, or when there is confusion on administering one's remaining estate. These disputes may be settled in a court during a formal probate proceeding. Probate proceedings may be either supervised or unsupervised. If supervised, a court will be present to determine one's remaining estate. If unsupervised, a decision will be made without the presence of a full court. A judge can grant a request for unsupervised probate if supervised probate is unnecessary.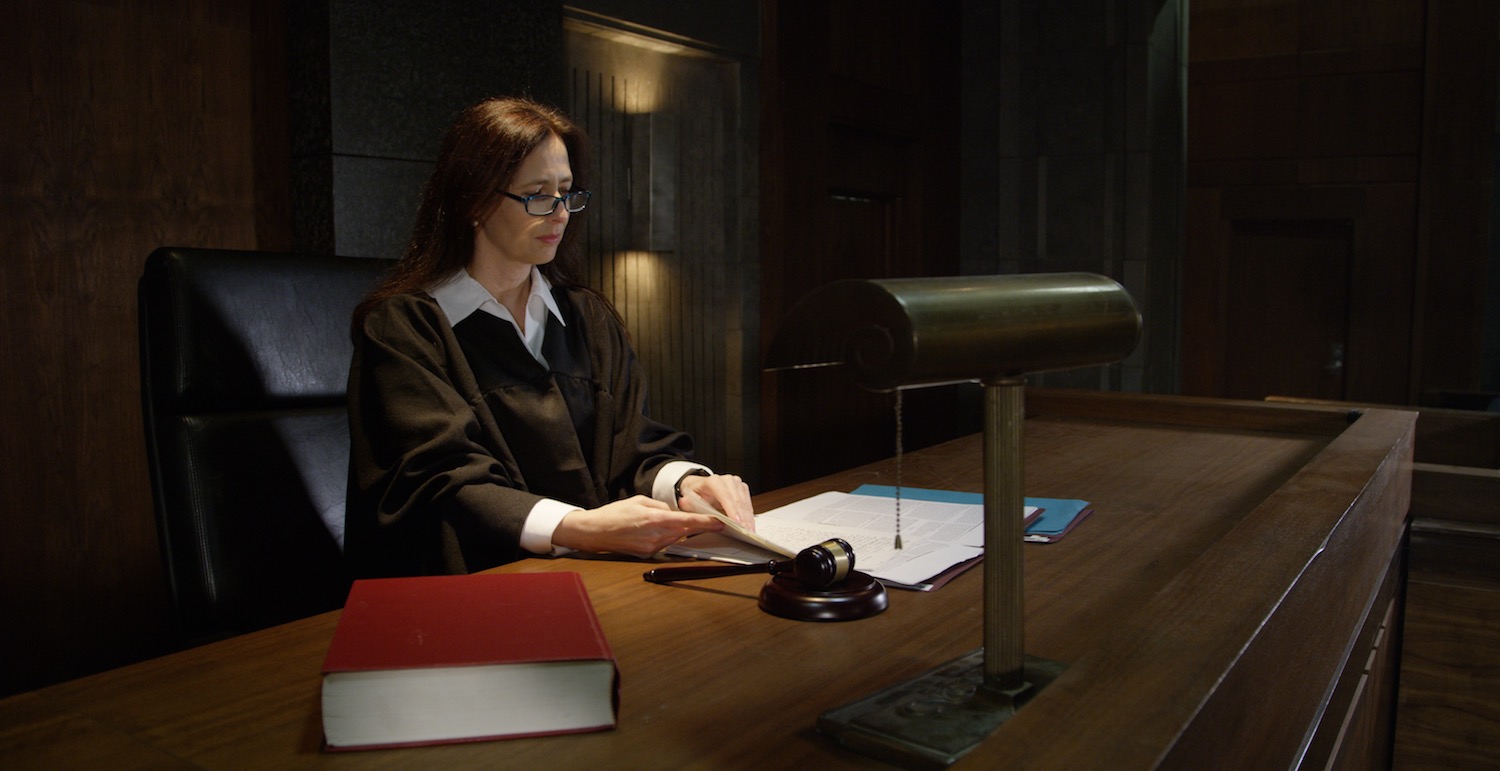 Regardless of the type of probate (formal/informal, supervised/unsupervised), it's beneficial to work with an experienced elder law and estate planning attorney to help you through the process.
Probate Attorneys – Let Us Help You With The Big Decisions
The attorneys at Jeddeloh Snyder Stommes have 100+ years of combined legal experience to help guide you through your elder law and estate planning needs. If you require probate, speak with one of our trusted attorneys to learn your next steps. You must accurately fill out probate applications, so an attorney is a must to help with any legal questions. If the case must go to court, having an attorney will make a huge difference in ensuring your interests are heard. Allow our experienced elder law attorneys at Jeddeloh Snyder Stommes to assist you through any probate process.
Whether you are setting up a will, guardianship, or a health care directive, you need an attorney who will help you with every step. We are one of the top law firms in St Cloud, Minnesota, specializing in Estate Planning and Elder Law. Our lawyers will make sure that you and your assets are protected.
Request appointment with an attorney
Estate Planning & Elder Law - Cases We Handle
We can help with any of the following:
Estate Plans
Elder Law
Conservatorship
Guardianship
Healthcare Directives
Living Wills
Probate of Estate
Testate Estates
Intestate Estates
Special Needs Trusts
Supplemental Needs Trusts
Revocable Living Trusts
Irrevocable Trusts
Charitable Trusts
Living Trusts
Asset Protection
Medicaid Laws
Gifts to Minors
Probate Litigation
Power of Attorney
Will Contests
Family Business Succession Planning
Minnesota Elder Law Articles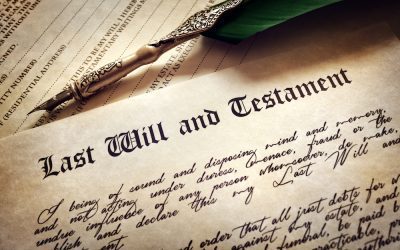 Getting a divorce can affect your will and your estate, possibly rendering the will void. Be sure to protect yourself and your children's future by taking steps to revise your will after divorce with an experienced attorney.Impact of divorce on a will Divorce will...
St Cloud's Most Trusted Estate Planning & Elder Law Attorneys
To help avoid problems in the future, trust our law firm to administer your estate planning needs. We can ensure your wishes are carried out.