What are Wills and What are They for?
The primary purpose of wills is to distribute items in the estate – money, items properly, and other possessions after someone has passed away. Without a legal will in place, the deceased person's possessions are no longer controlled by the family but by the court.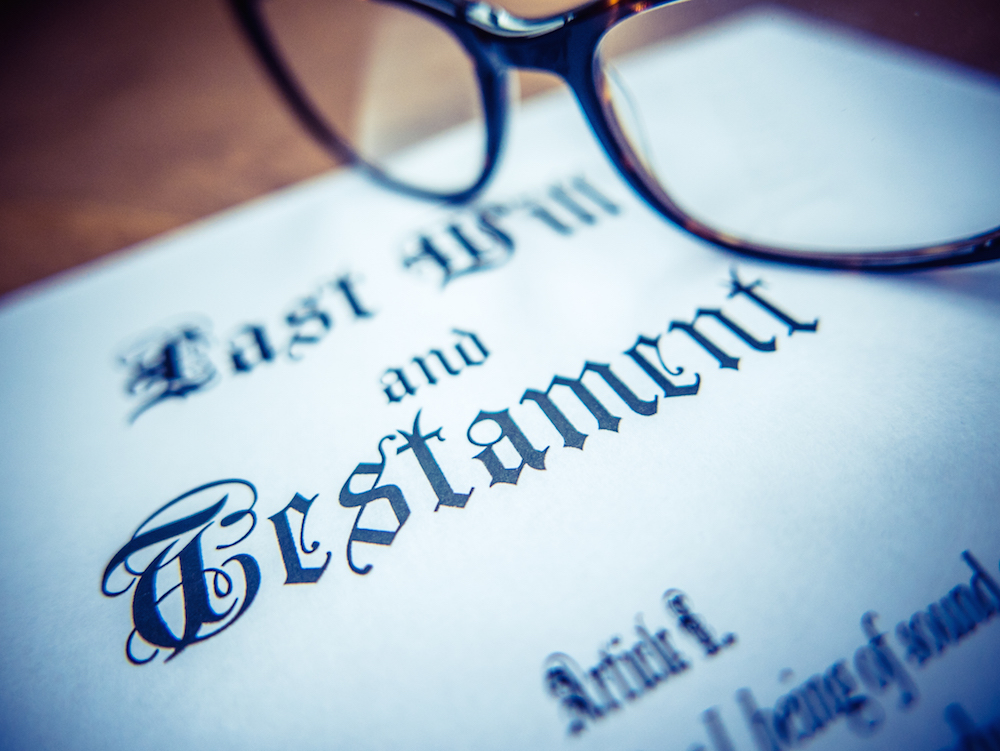 Types of Wills
There are several types of wills; each has a specific purpose and is part of an Estate Plan.
Simple Wills
With a simple will, one can decide who will receive their assets and name a guardian for any minor children. Similar to the name, this type of will can be very simple to fill out and complete.
Testamentary Trust Wills
With a testamentary trust will, one can put their assets in a trust for their beneficiaries. They can also name someone to handle the trust. This type of will is helpful when your beneficiaries are minors or want to handle only some assets.
Joint Wills
Two or more people sign a joint will. Spouses use joint wills most of the time when they want their spouse to inherit everything. Even after the death of one of the testators, joint wills cannot be changed.
Living Wills
The way Possessions and property are distributed after death cannot be impacted by living wills. However, a living will allows you to choose what types of medical treatments you want if you become incapacitated. Living wills also allow you to name someone to make decisions for you if this were to occur.
Changing Your Wills
Your will can be updated. Most people update their will when there are major life changes—for example, a marriage, divorce, or the birth of a child. Codicils can be written up for small changes. Codicils can make specific changes to your will while leaving the rest the same. Joint wills cannot change. If you want to change your will completely, the will can be destroyed, and then a new one could take its place.
No Will or Lost a Will
Dying intestate is when someone dies without a will in place. When this occurs, the court decides who gets and does not get the deceased's possessions. Different states have different ways of distributing possessions, and most times, the court will follow the state's rules as much as possible. If a will is lost, the testator should contact their lawyer to find the whereabouts of the will. If the will cannot be found, it will be treated as destroyed.
Drafting a Will with an Attorney
An attorney can help draft a will by giving professional and trusted advice on estate-planning strategies. An attorney can also help update the will in the future when needed. Getting an attorney to help with a will makes the entire process easier, simpler, and helps you fully understand where your possessions will go and how they will be distributed.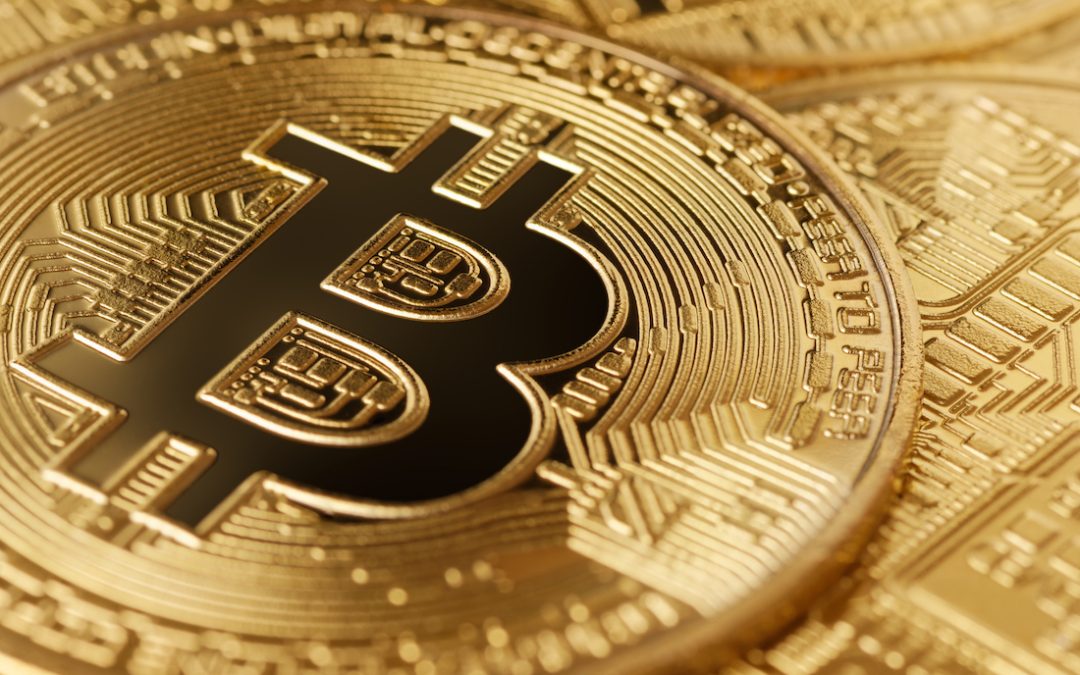 The Rising Popularity of Cryptocurrency in Estate PlanningAs investors are flocking to cryptocurrencies, particularly millennials, 67% of whom view bitcoins as safe-haven assets, several important estate planning considerations apply to investors holding...
read more
Jeddeloh Snyder Stommes - Experienced, Compassionate
St Cloud MN Attorneys