Estate Planning & Elder Law Attorneys in St Cloud MN
The law firm of Jeddeloh Snyder Stommes has provided legal counsel in Central Minnesota for over 40 years, becoming the area's most trusted elder law attorneys.
St Cloud Area Estate Planning Attorney and Elder Law Attorney
Estate planning is not just for the elderly. Defining who will take care of your children and affairs if you are unable to or who will inherit your assets upon your passing will ensure your family's financial safety and protection. Our experienced estate planning attorneys and elder law attorneys keep up-to-date with the ever-changing Minnesota estate laws and create an estate plan for you to protect your assets and meet your goals.
We are experienced elder law and estate planning attorneys. As trusted and experienced elder law and estate planning attorneys, we have the expertise to ensure your peace of mind. From dealing with the sometimes confusing Medicaid laws, guardianships and conservatorships, disability and long-term care, and even questions on elder abuse or neglect.

Planning for the future by having estate planning done is essential. Having an estate plan ensures your wishes are followed in the event of a tragedy. No one wants to contemplate the worst; however, be prepared so that you can protect yourself and the ones you love. Plan for the future with a living will/health care directive and power of attorney to ensure your needs are properly addressed— no matter what happens. An estate planning attorney can help to ensure that your assets are protected, and your wishes are followed. In addition, an appropriate estate plan can also help reduce the likelihood of having a guardian or conservator appointed to manage your affairs.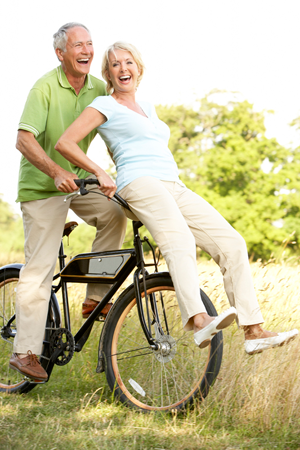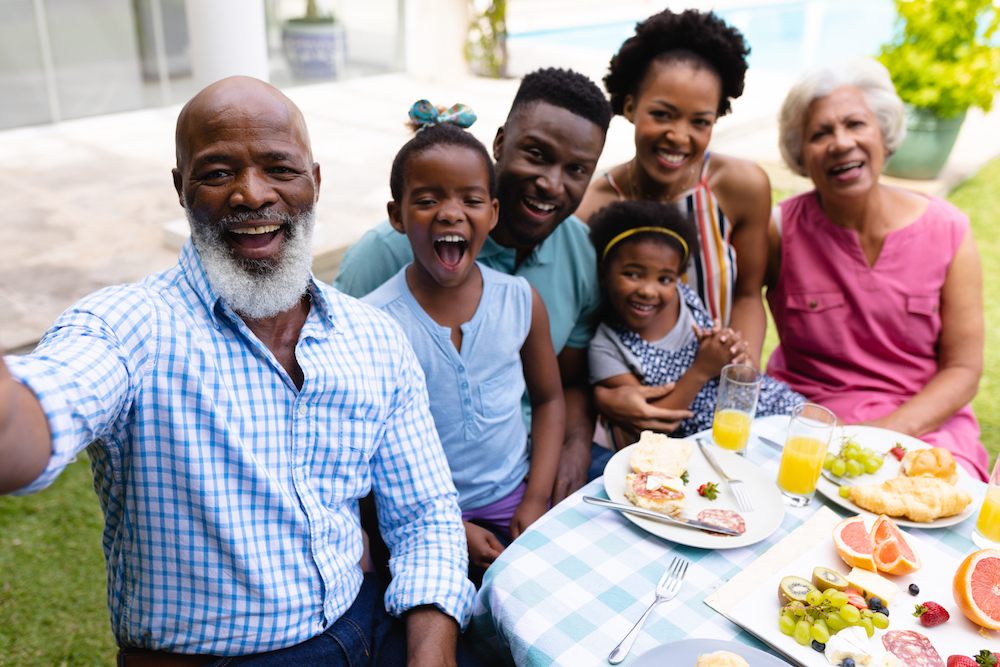 Estate Planning & Wills: Protect your assets and protect your family.
In today's society, planning for the future by having a "will" is vital. A family needs to begin preparation for the protection of their assets. An excellent time to begin is when a couple starts to have children. Defining guardianship for the children, how to handle assets, real property, finances, etc. Our estate planning attorneys and elder law attorneys specialize in this area of law. With over 40 years of providing quality legal representation, the firm has 100+ years of legal experience.
Estate Planning
Estate planning helps you avoid the cliche of fighting over mom's jewelry or uncle Joe's motorcycle. It is crucial to have your wishes known well before your death. Estate planning will not only help eliminate unnecessary drama and strife within your family but also ease the transition so that your family can adequately mourn when you are gone. There are many options for estate planning, which can make the process seem overwhelming. However, there are some significant differences. Our experienced and compassionate estate planning and elder law attorneys will help sort through any confusion you may have.
Wills
A will is a simple document indicating how you would like your property distributed after death. You can also designate a guardian for your minor children. A will is subject to change (by you) at any time during your lifetime. Having a will drawn up by an estate planning or elder law attorney will ensure its legality.
Trusts
A living trust appoints a successor who will deal with your estate at the time of your death or if you become incapacitated. Many people set up trusts to prevent their estate from going into probate (a court process that will legally appoint a representative of the deceased if not designated before death) and other complications. Our expert estate planning and elder law attorneys will ensure you have all your bases covered in your legally binding trust.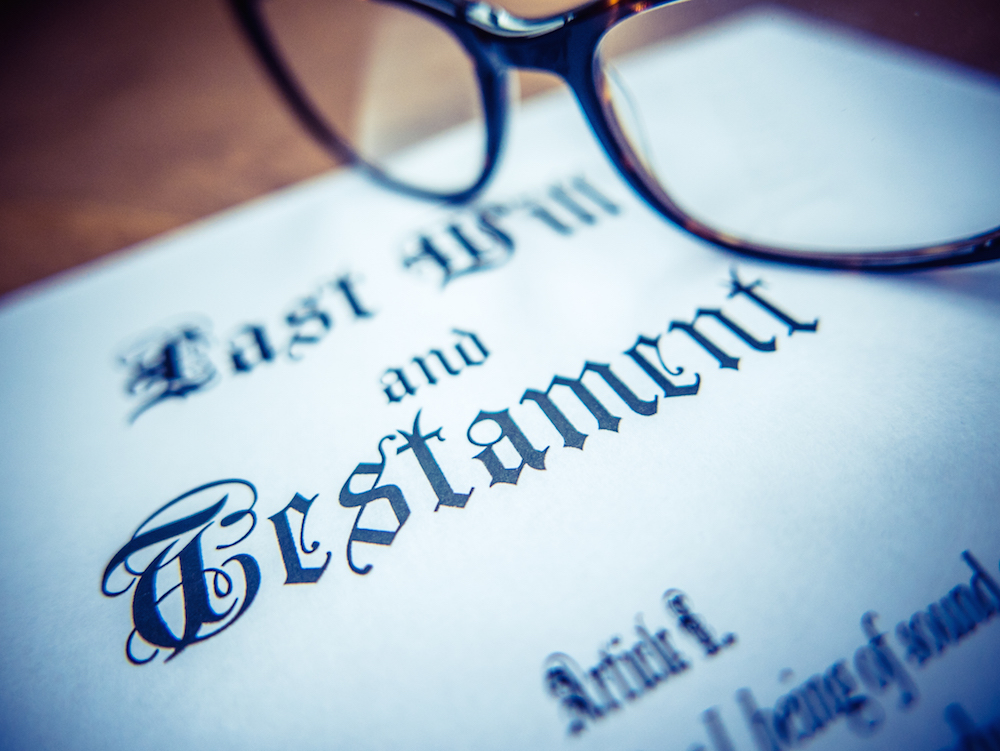 Deciding Between a Will or Trust
The distinction between these legal documents and decisions can seem muddled, but our estate planning attorney and elder law attorney are well-versed in this type of law. We can help you decide what is best for you and your estate.
Elder Law
Elder law is not just for the elderly. It is essential to decide what you want to happen should you be in an accident or unable to make financial or healthcare decisions. Be sure to consult with our estate planning attorney and elder law attorney to find out how they can help you make these important decisions.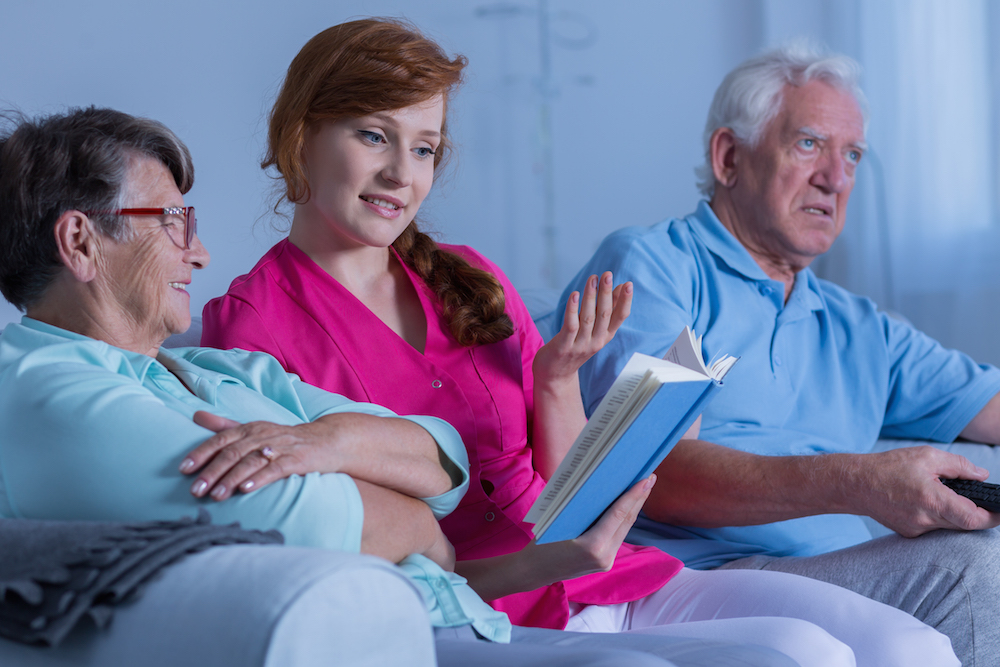 Guardianship
A
legal guardian
is appointed to assist with the personal and health care affairs and personal property of someone unable to make their own decisions. A legal guardian's job can include finding and maintaining a place to live and ensuring the person is safe and well cared for. Consult with one of our estate planning attorneys or elder law attorneys to find out if this arrangement is suited for your situation.
Conservatorship
A conservator is in charge of protecting another person's finances and other such affairs. A conservatorship can include paying bills, signing contracts, real estate and investment management, and other financial matters. However, the conservator can not make decisions about personal issues or property. Let our expertise in conservatorship help with your future planning by contacting our estate planning attorney or elder law attorney.
Health Care Directives
Many times people have yet to communicate their wishes regarding end-of-life decisions. Living wills and health care directives are legal documents that put those wishes into writing, so there is no question about what to do in situations. Such as deciding to prolong your life with extraordinary measures. One of our estate planning or elder law attorneys will help you complete your health care directive.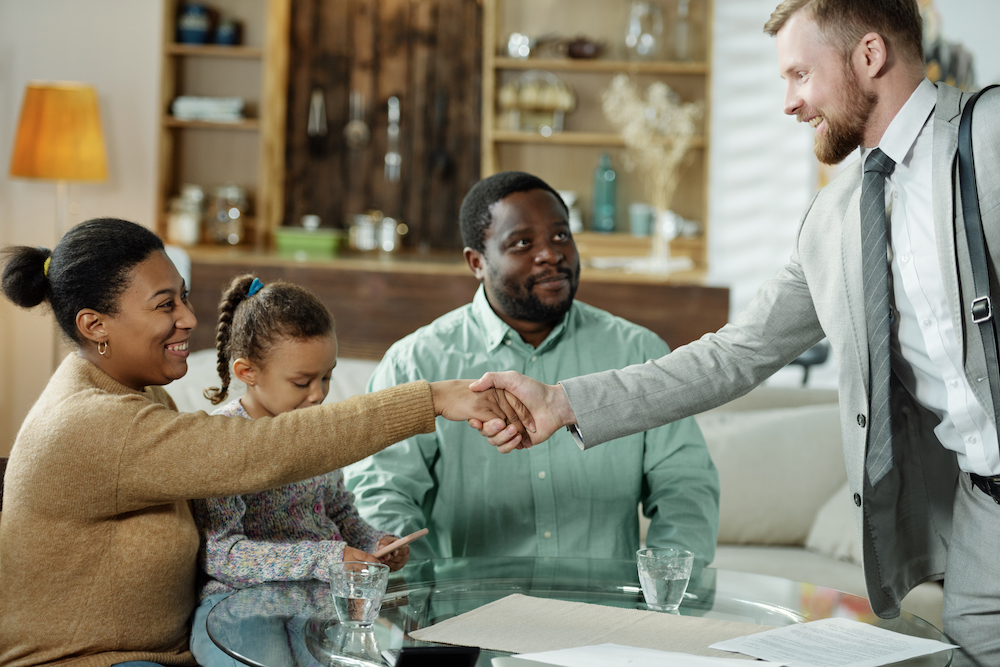 Let Us Help You With The Big Decisions
Whether you are setting up a will,
guardianship
, or a
health care directive
, you need an attorney who will help you every step of the way. We are one of the top law firms in St Cloud, Minnesota, specializing in Estate Planning and Elder Law. Our lawyers will make sure that you and your assets are protected.
Request appointment with an attorney
Estate Planning & Elder Law – Cases We Handle
We can help with any of the following:
Estate Plans
Elder Law
Conservatorship
Guardianship
Healthcare Directives
Living Wills
Probate of Estate
Testate Estates
Intestate Estates
Special Needs Trusts
Supplemental Needs Trusts
Revocable Living Trusts
Irrevocable Trusts
Charitable Trusts
Living Trusts
Asset Protection
Medicaid Laws
Gifts to Minors
Probate Litigation
Power of Attorney
Will Contests
Family Business Succession Planning
Minnesota Elder Law Articles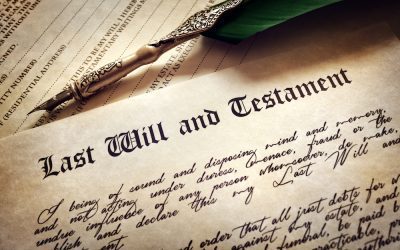 Getting a divorce can affect your will and your estate, possibly rendering the will void. Be sure to protect yourself and your children's future by taking steps to revise your will after divorce with an experienced attorney.Impact of divorce on a will Divorce will...
St Cloud's Most Trusted Estate Planning & Elder Law Attorneys
To help avoid problems in the future, trust our law firm to administer your estate planning needs. We can ensure your wishes are carried out.